Our amazing spy photographer has done it again. This time capturing a venerable fleet of 2022 Silverado and Sierra as they undergo final testing for their 2022 redesign. WT, LT, Trail Boss, and Denali. We caught them all.
Read on for over 40 spy shots of the all new 2022 Chevy Silverado and GMC Sierra.
Our spy photographer reports:
New Lighting Destined for Refreshed Front-Fascias
Both the Chevrolet and GMC pickup prototypes have placeholder lighting behind the front-fascia camouflage, suggesting that new lighting designs will be part of the Silverado and Sierra facelifts. It appears that the design changes will go beyond mere changes to the grille designs.
Trail Boss Gets Updated Styling And New Wheel Design
The aggressive stance and elevated ride-height, along with the red tow hooks seen behind the front-end camo, signal this as the revamped 2022 Trail Boss. The prototype truck shows off a new wheel design—different from the open-spoke five-star wheel that serves as the only available wheel design (in 18" and 20" sizes), with different finish options. The new wheels are of a six-spoke design, with new polished detailing.
2022 Trail Boss to Serve As Likely Starting Point For Raptor/TRX Competitor
This Trail Boss is also expected to serve as the starting point for Silverado ZRX (now rumored to be called the ZR2 like its midsize Colorado ZR2 brother). GM is running a factory-sponsored program in the guise of the Chad Hall Race Truck that will spawn all of the technology that will eventually see its way into GM's Raptor/TRX competitor in 2022 as a 2023 model.
In a recent video with GM-Trucks.com, Chad Hall admitted that GM continuously studies the Trail Boss-based racer and its upgraded components, and is crafting future off-road-minded products based on the lessons learned from the race truck. In the video, Hall says: "I don't know what you're gonna see, but you're gonna see something. And it's gonna be awesome…The executive engineer over at Truck is very motivated to build some hot rod trucks."
New interior appointments are reportedly a major focus of the 2022 facelift, to address the shortcomings compared to its Ram and F-150 competitors. Given the massive competition—which will include an updated Toyota Tundra, as well—suggests that GM will have to go more than skin deep on the new trucks, to further improve efficiency and refinement. Time will tell how far they go, and how successful the overhaul has been.
2022 Chevy Silverado WT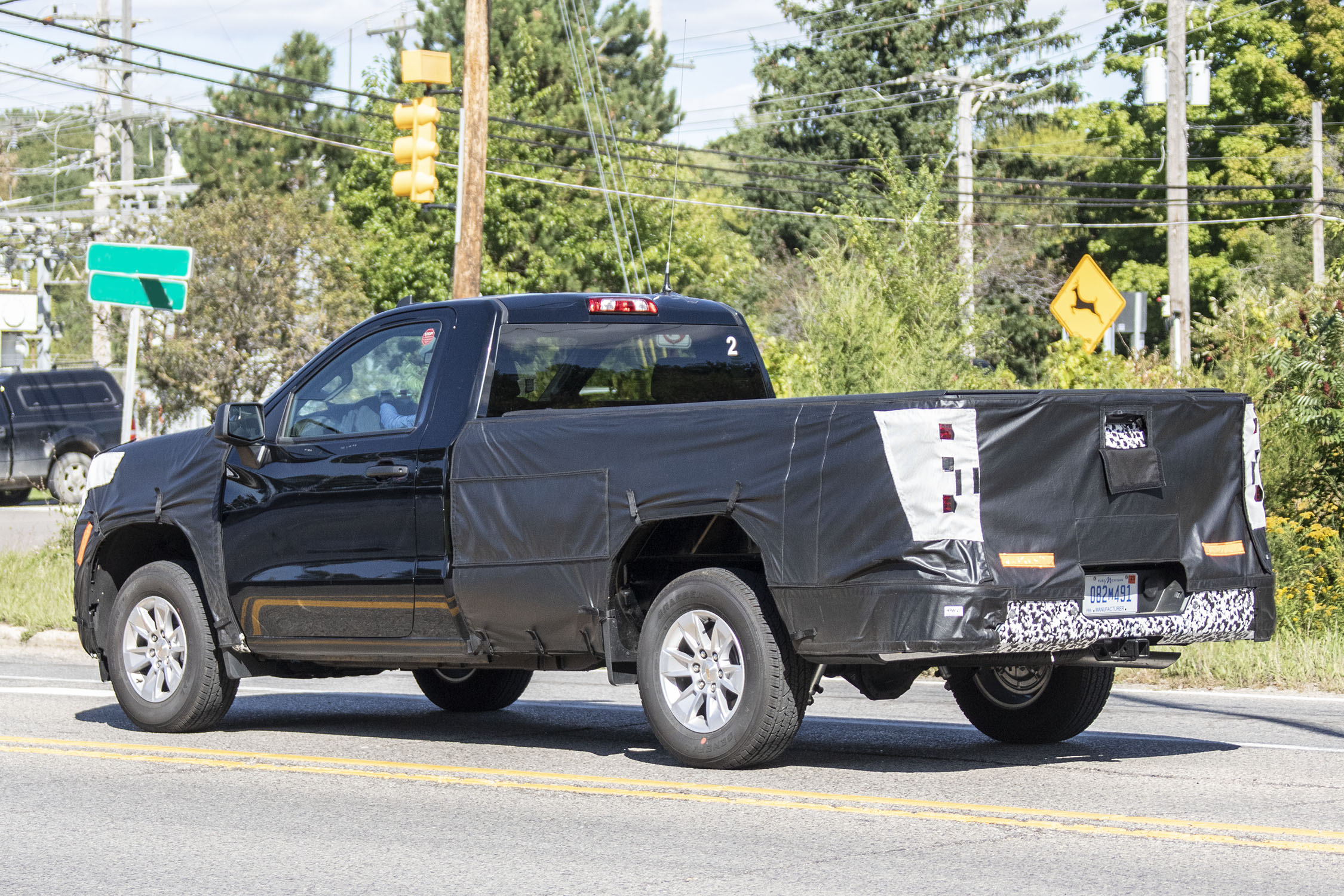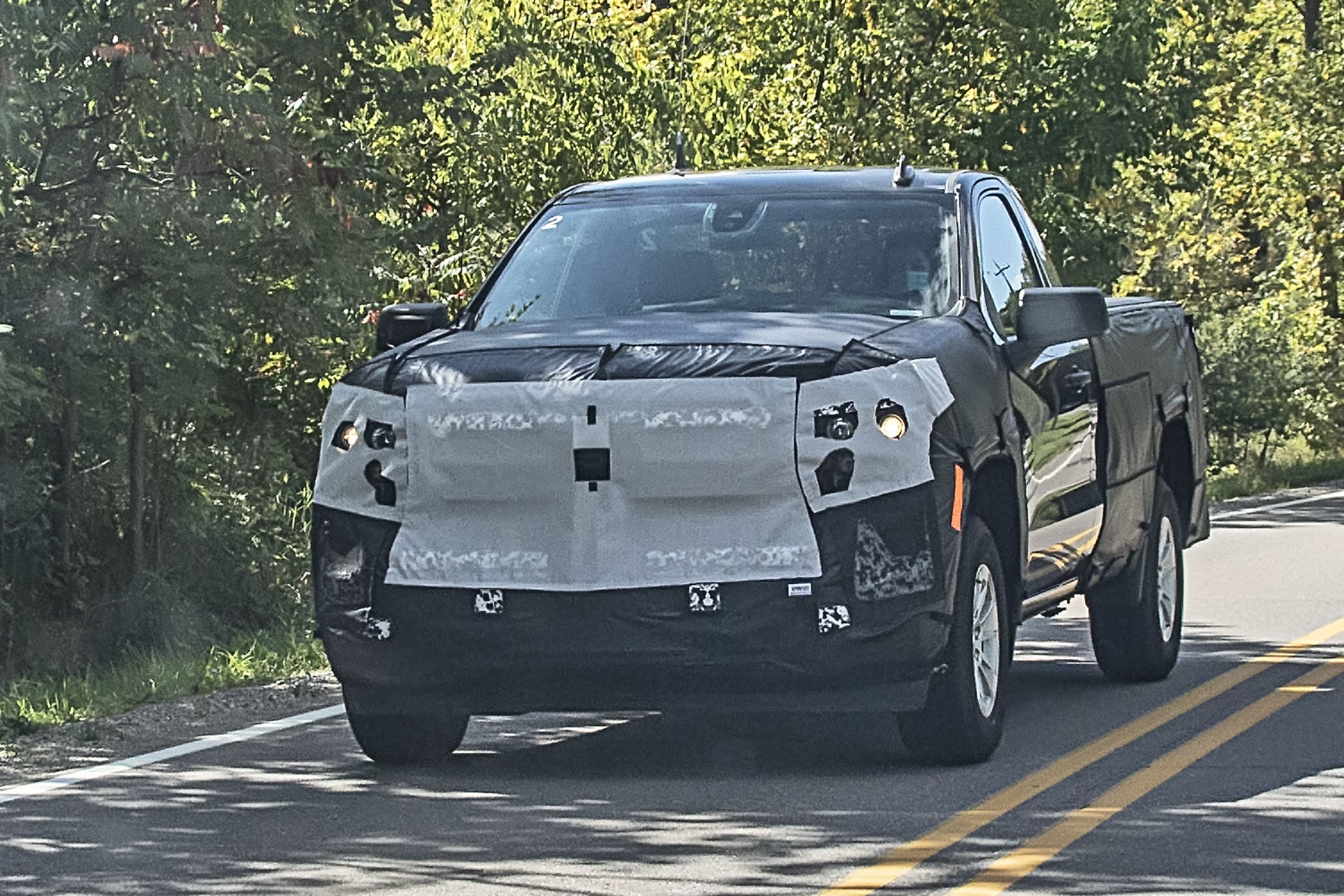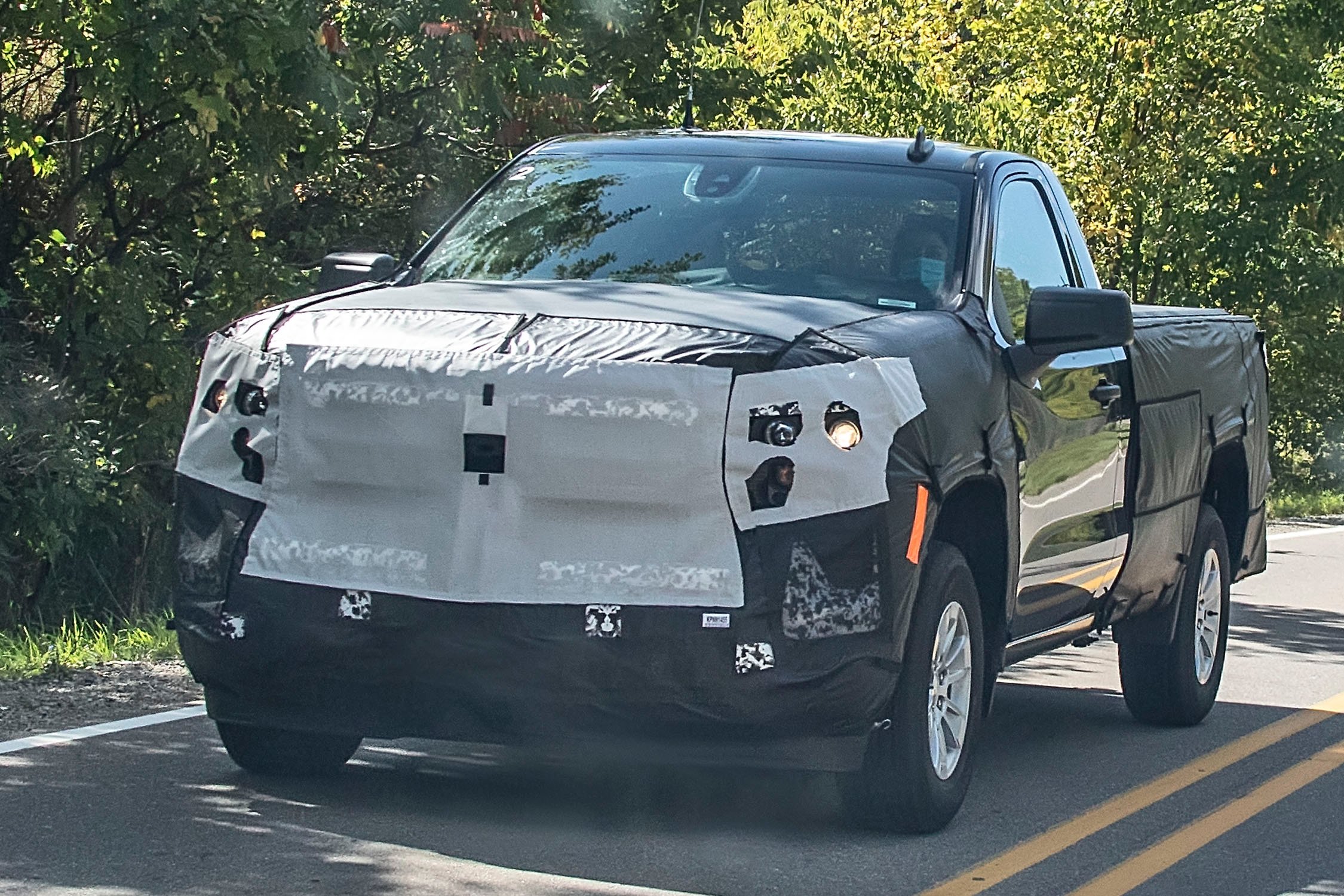 2022 Chevrolet Silverado Trail Boss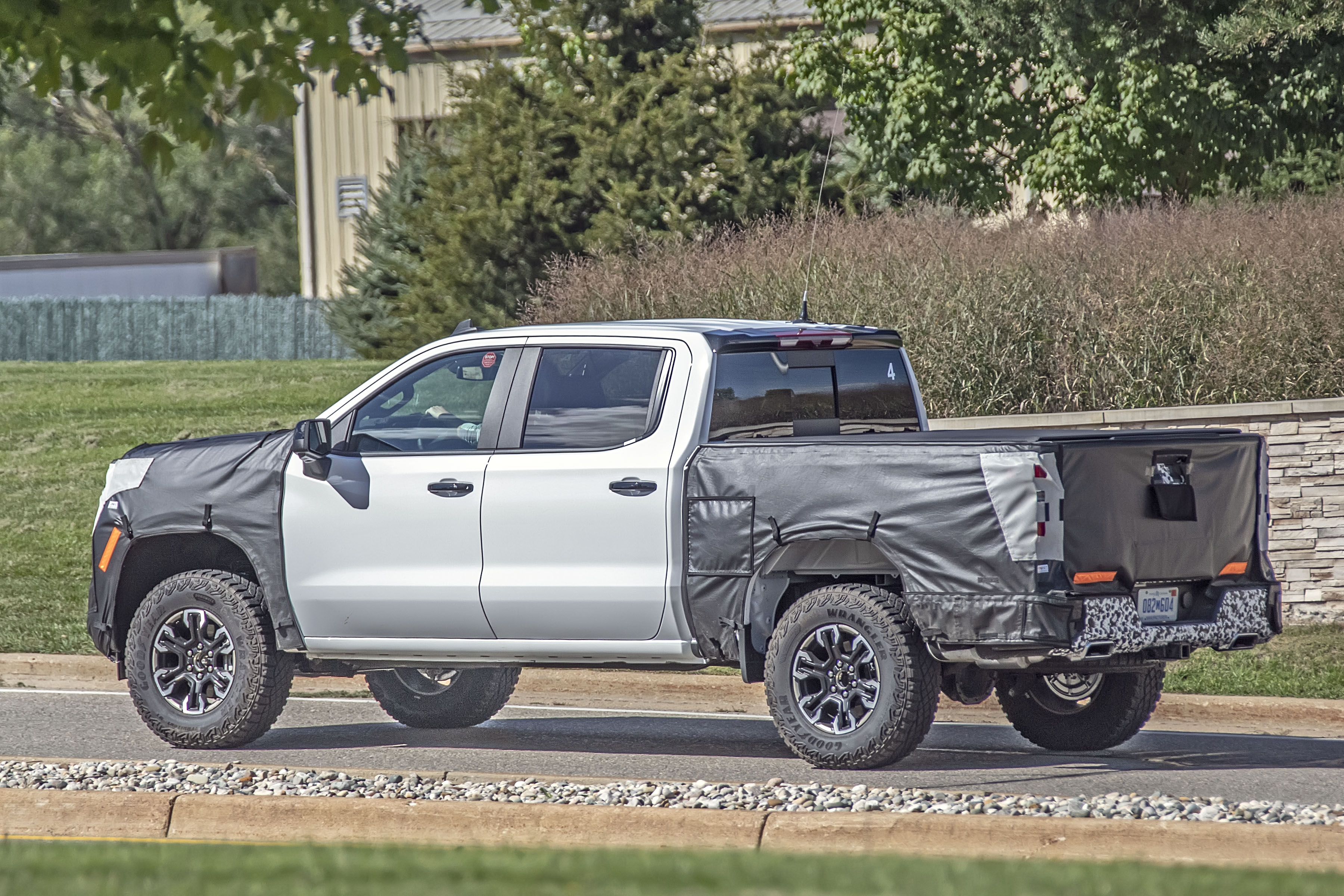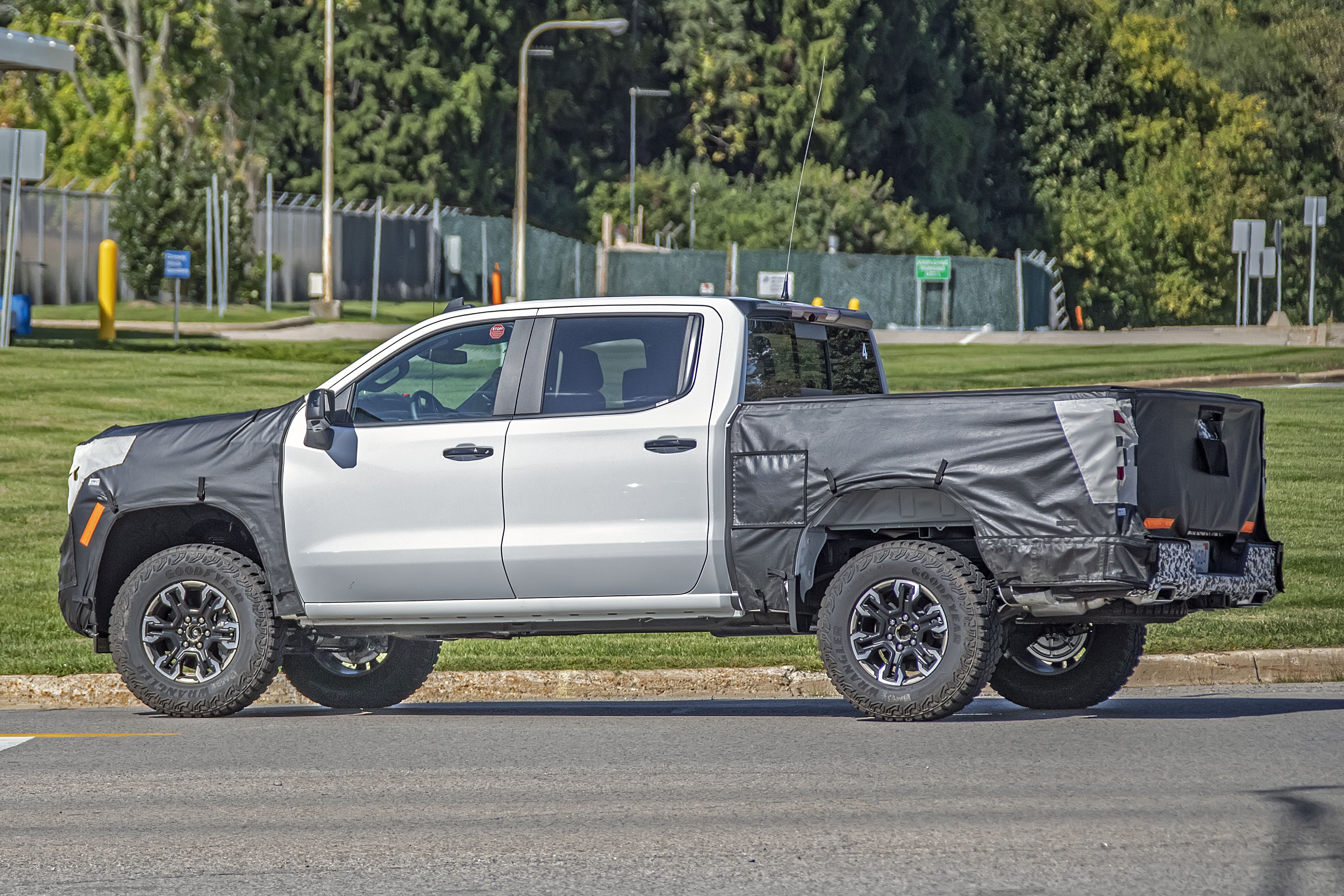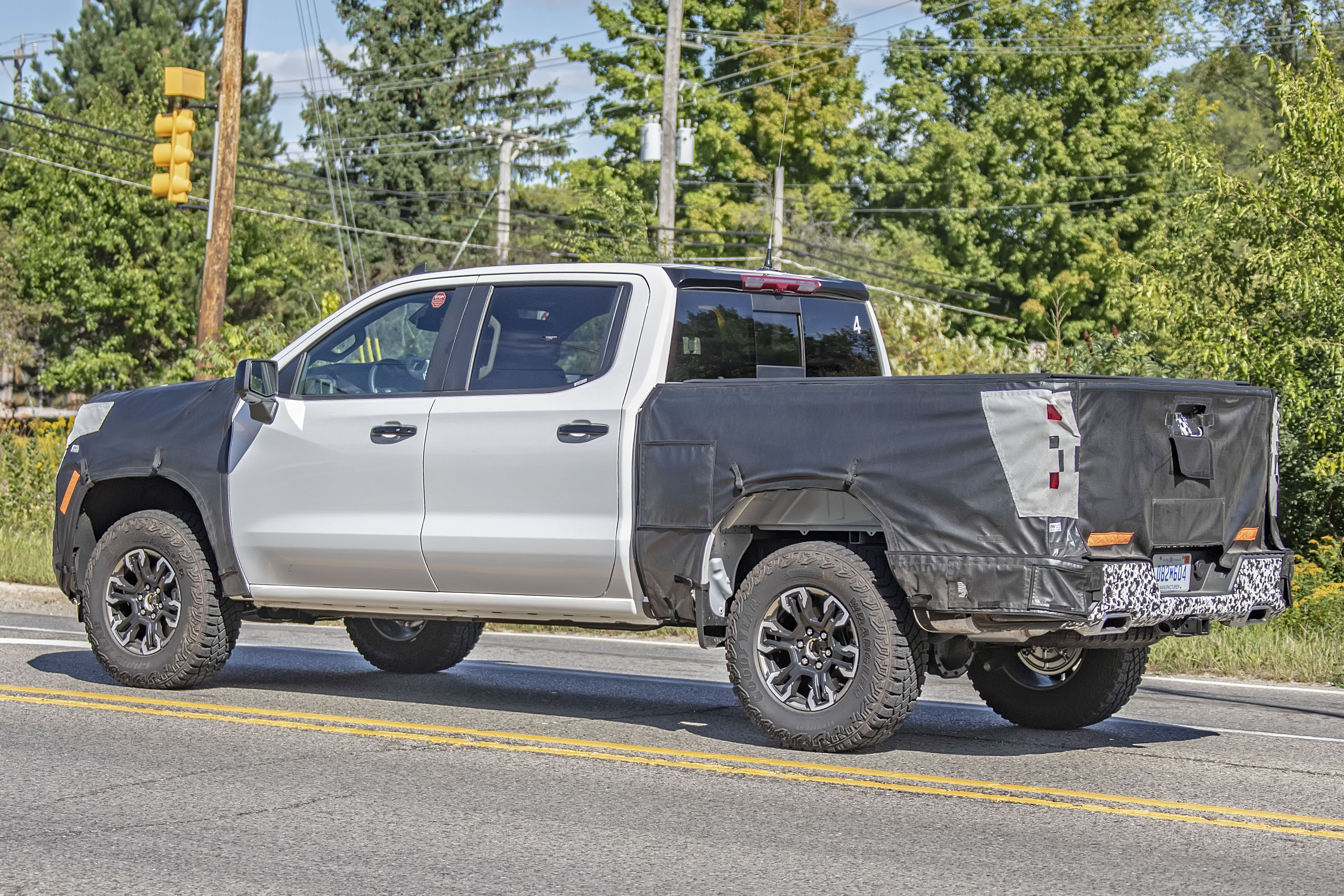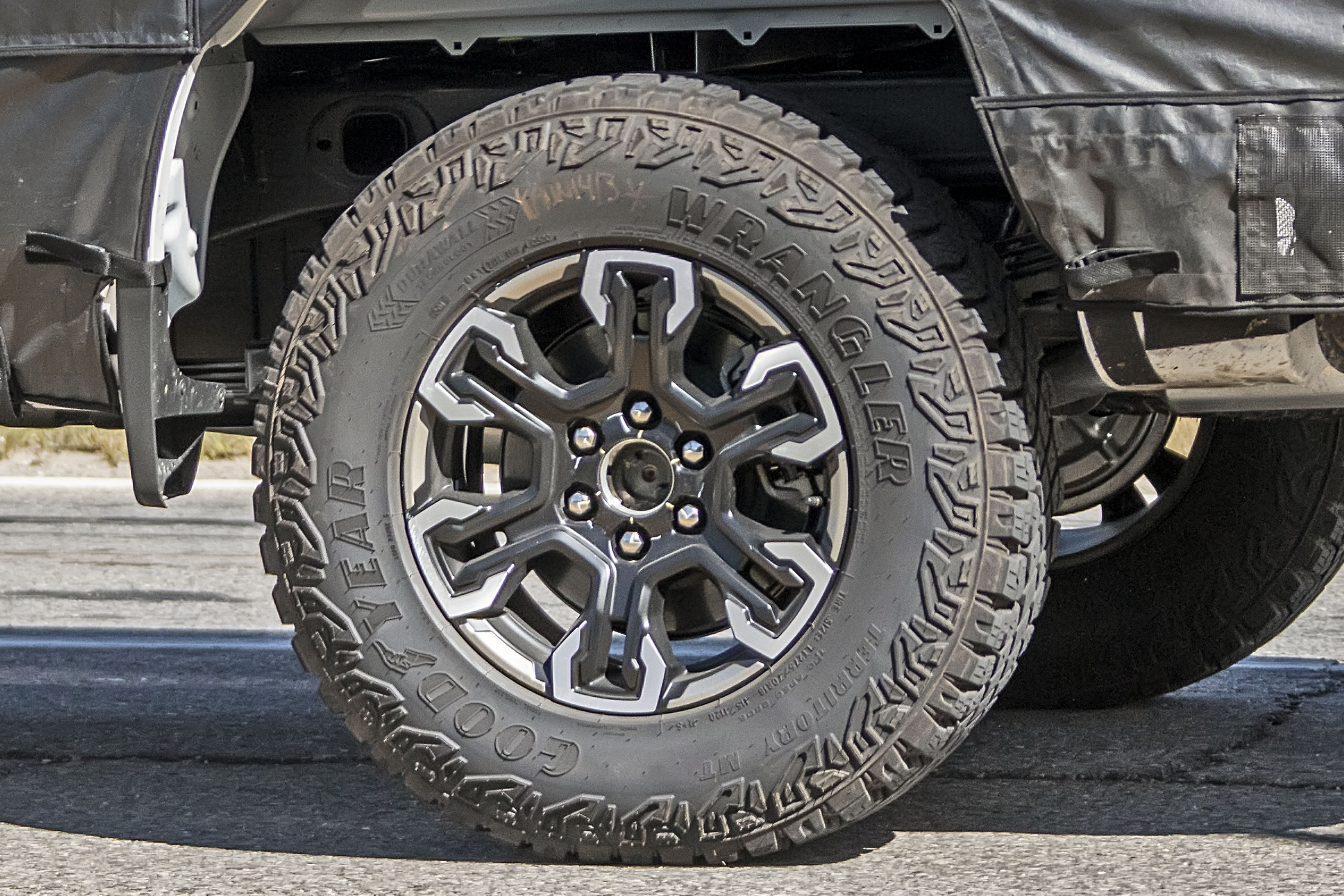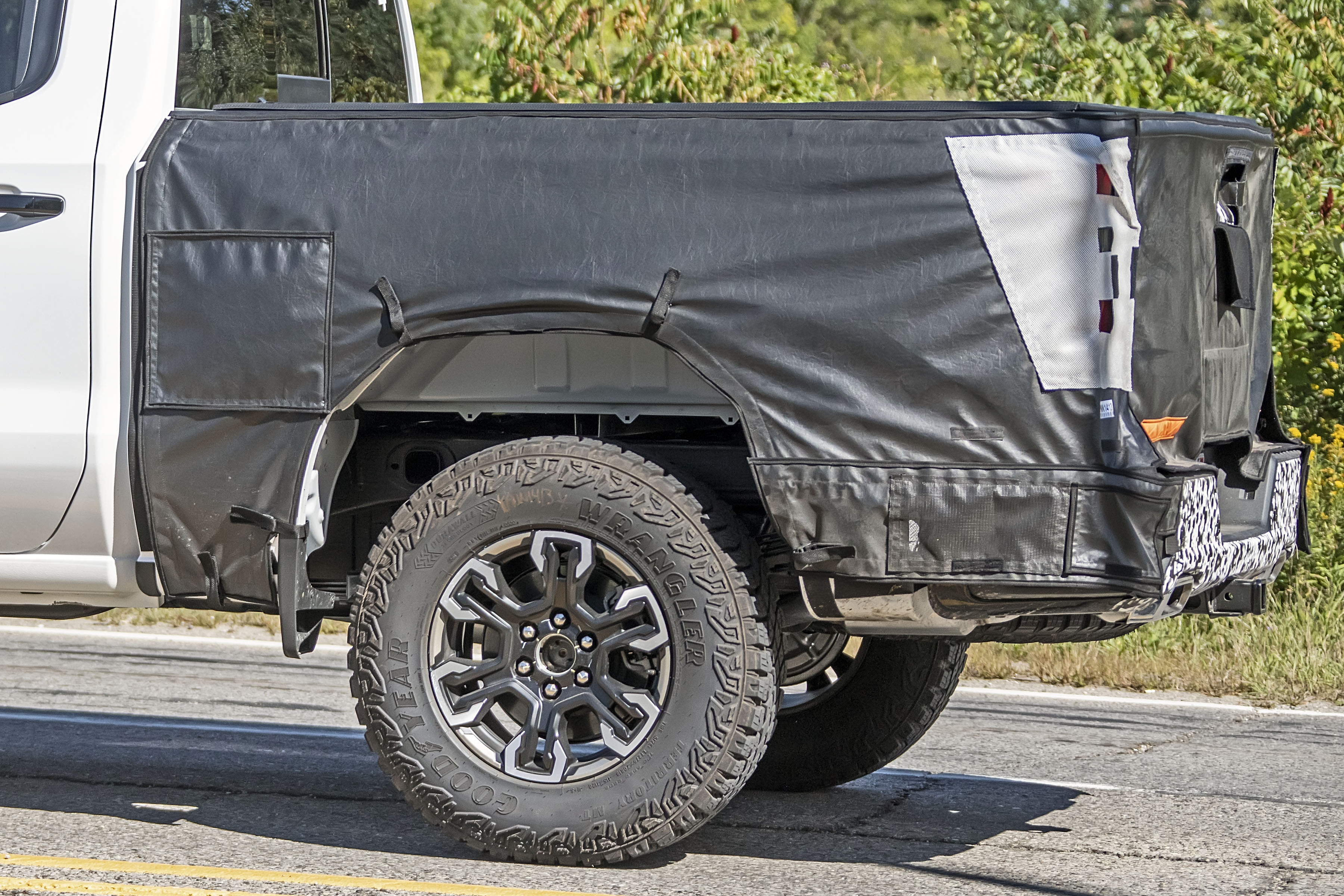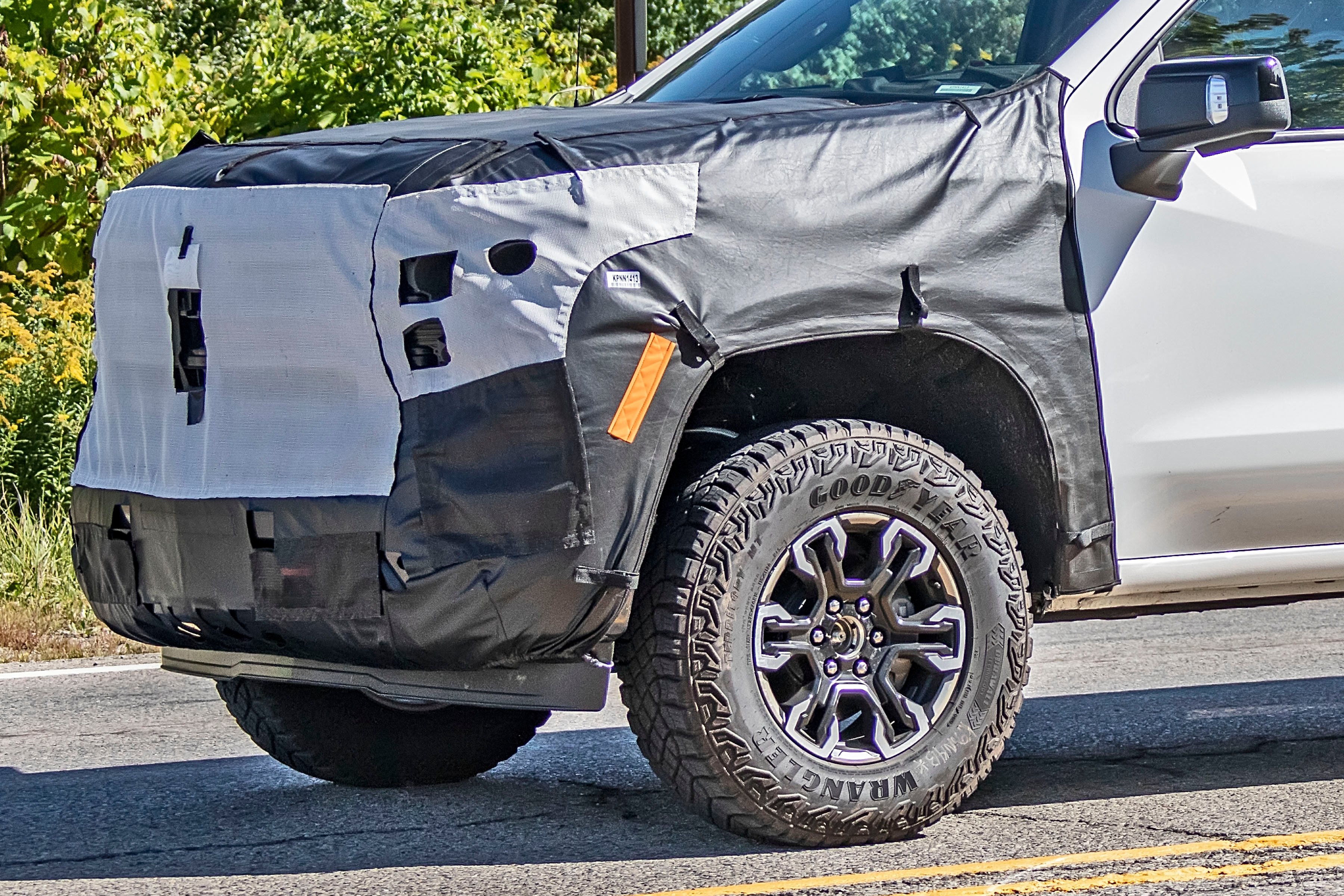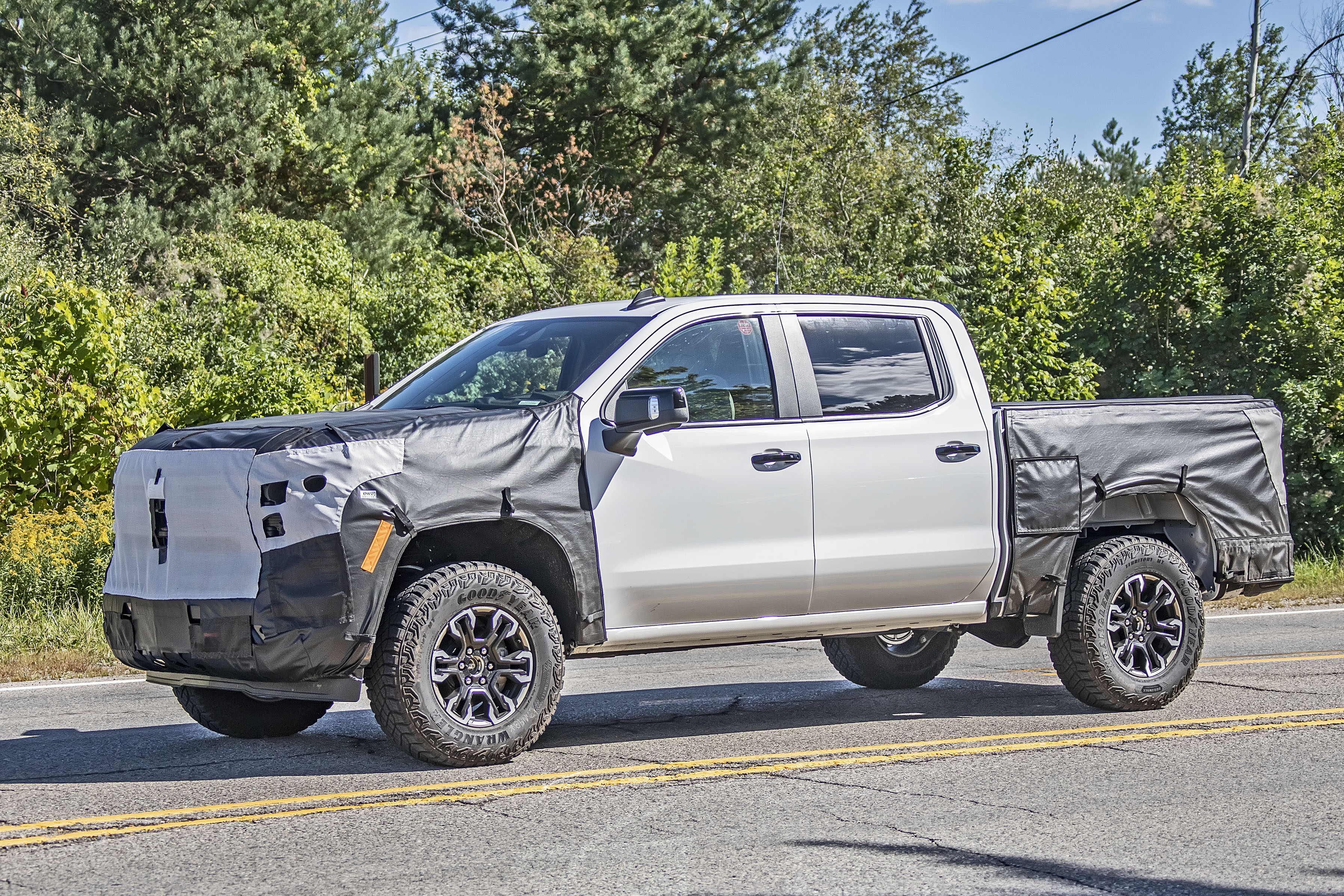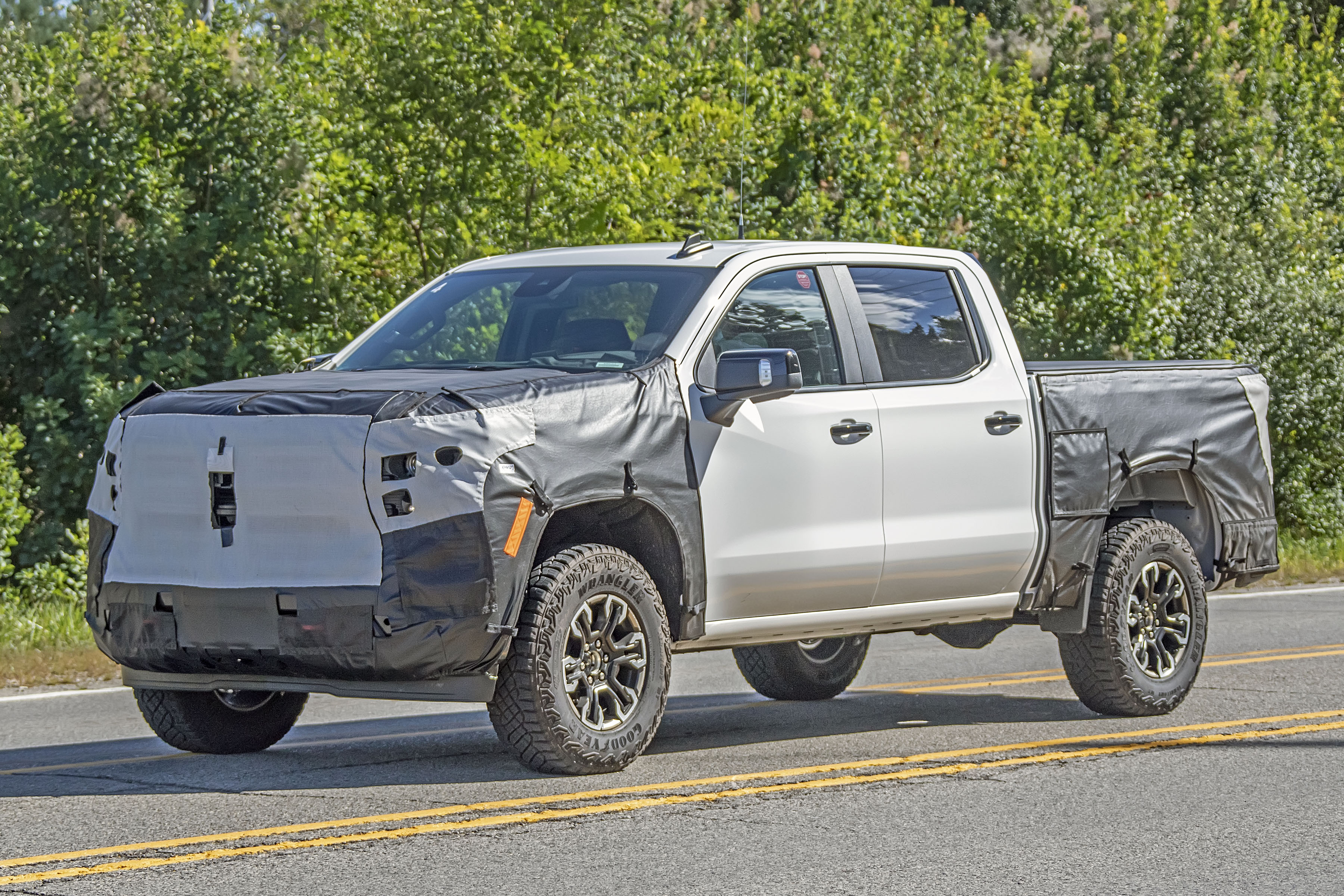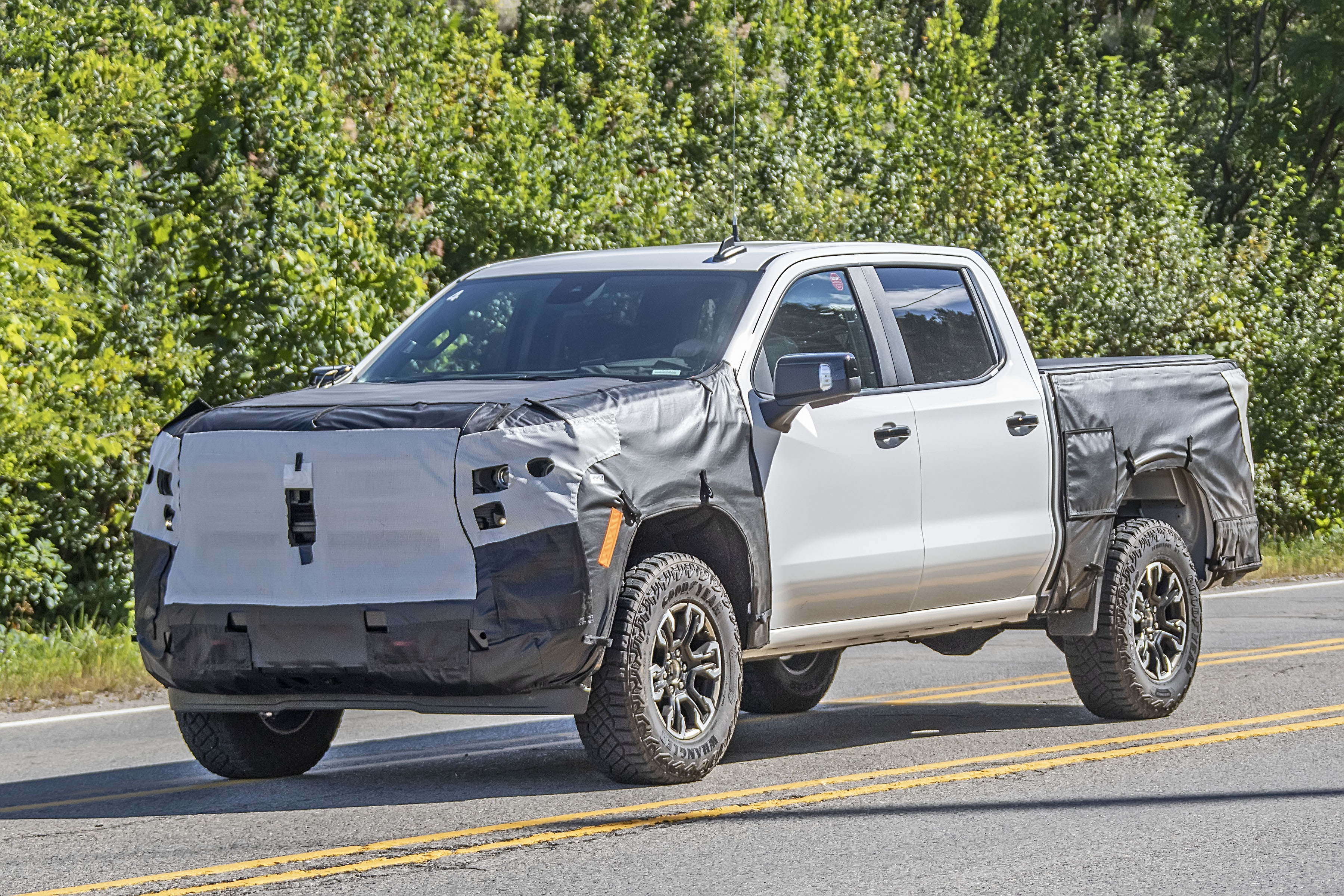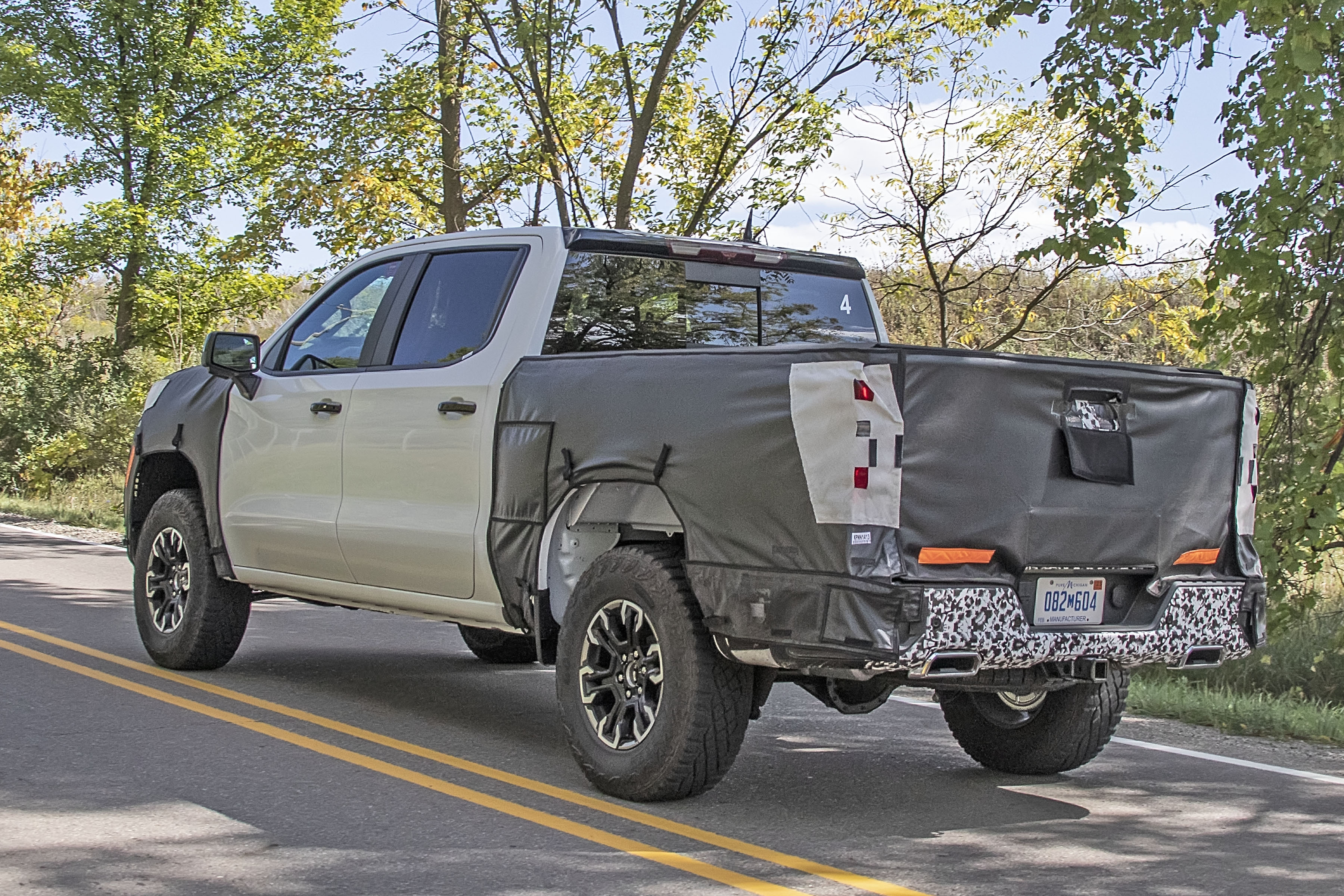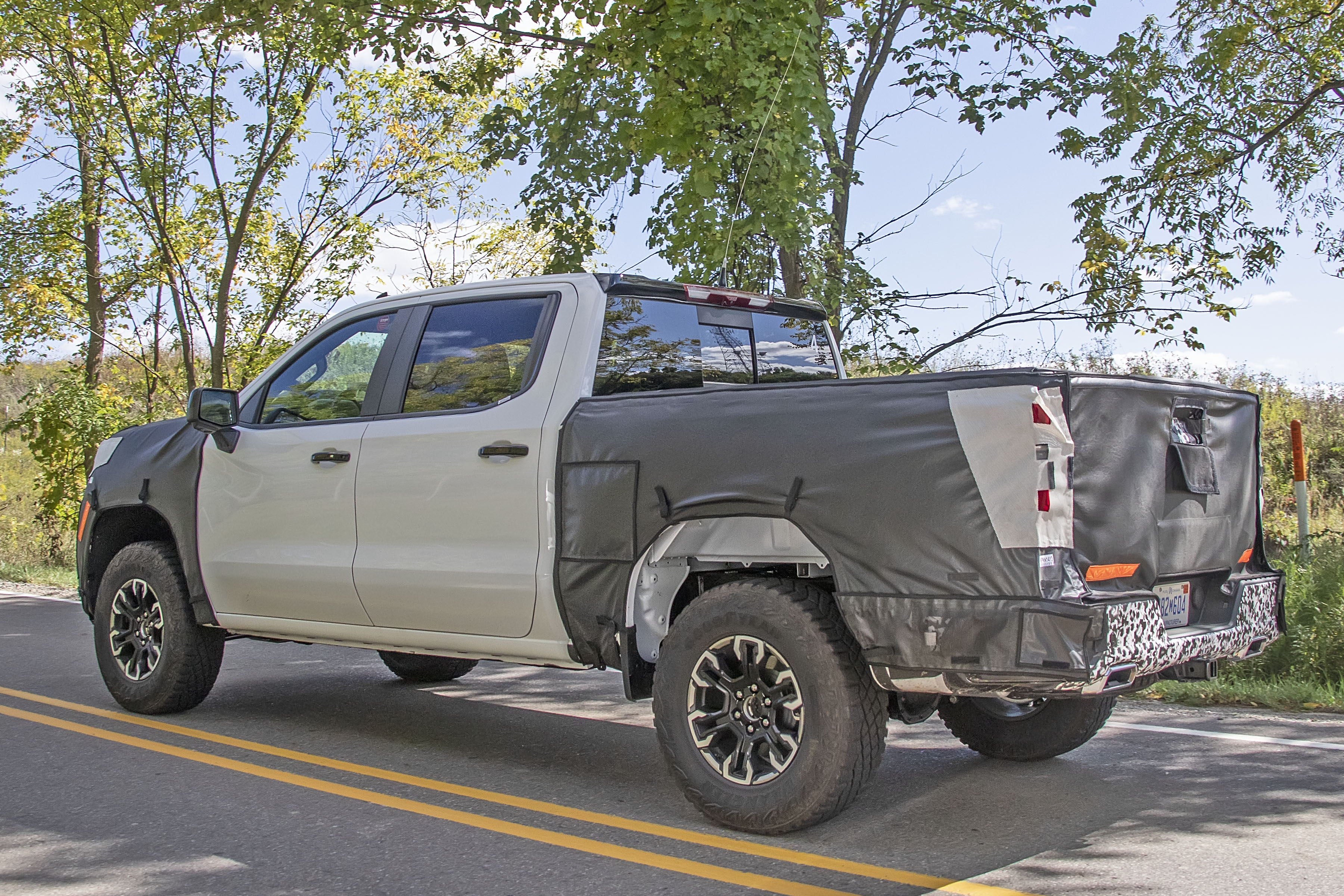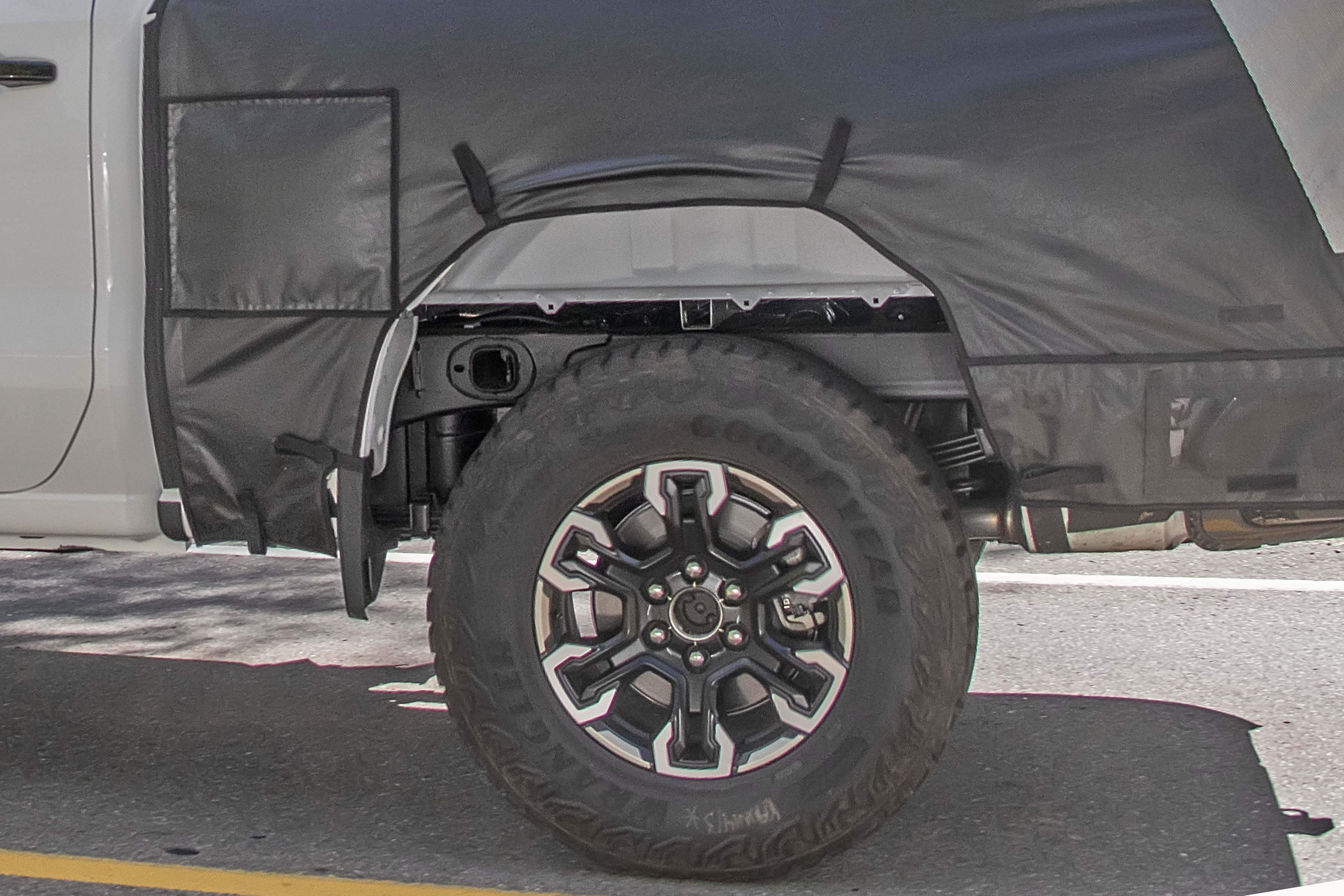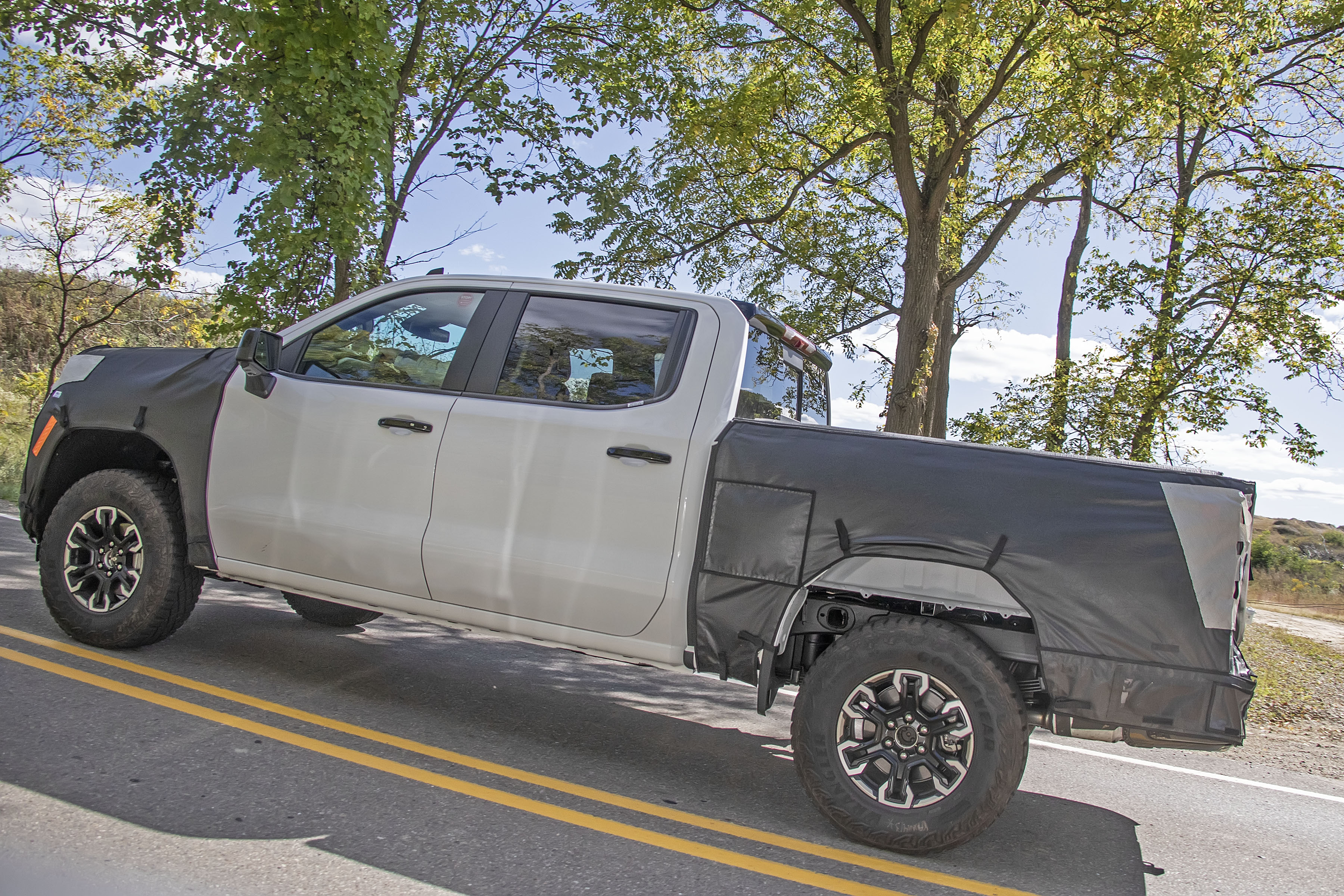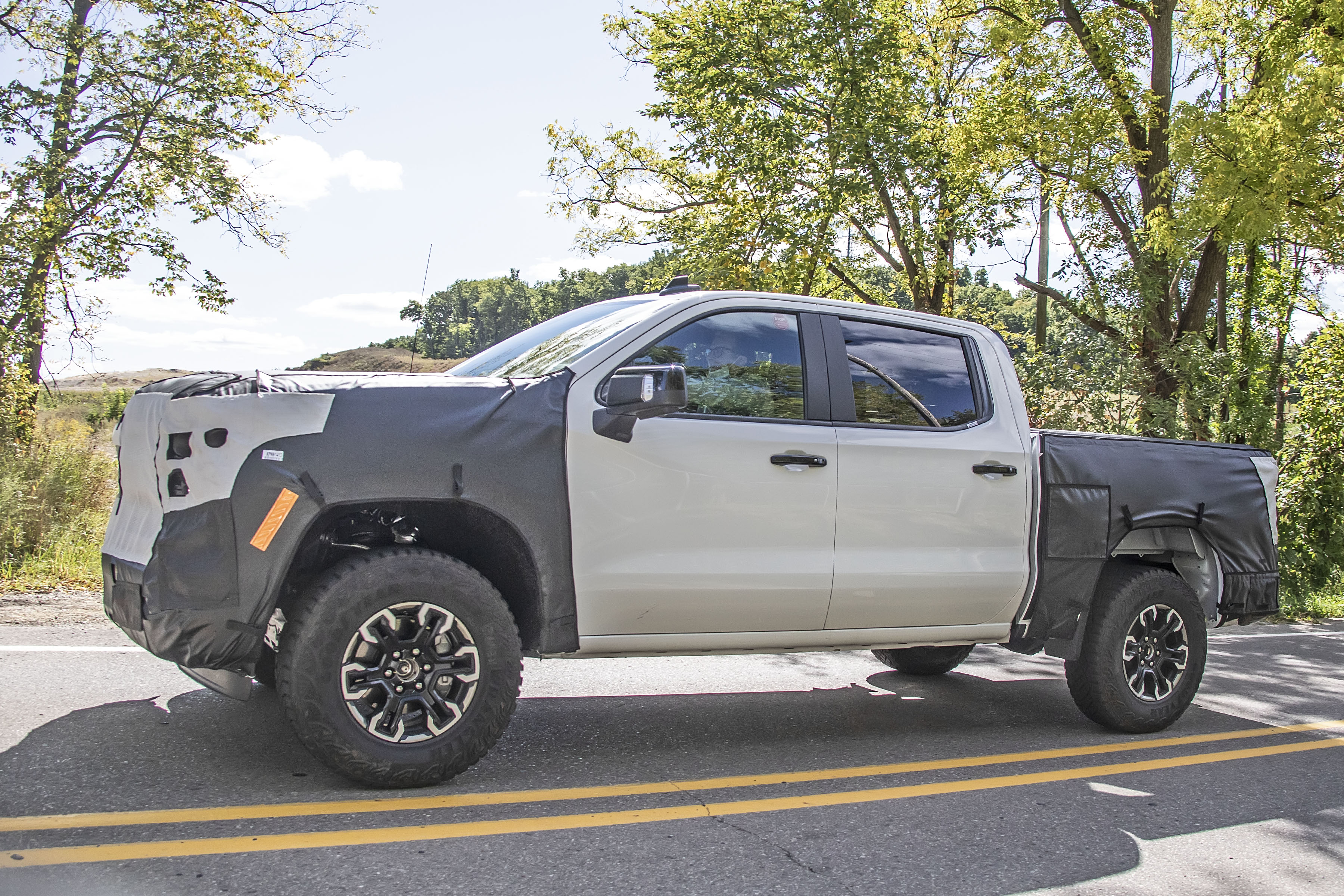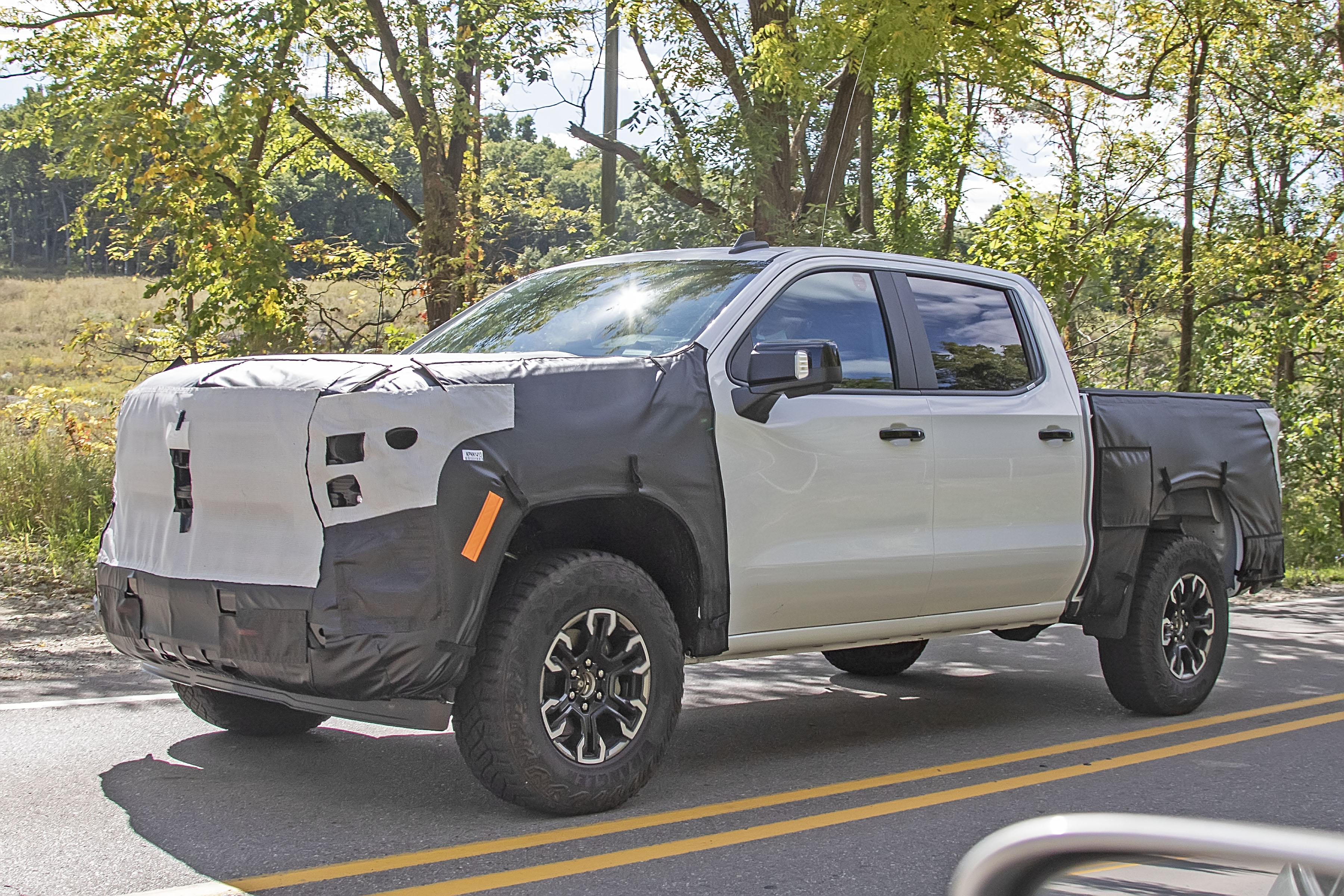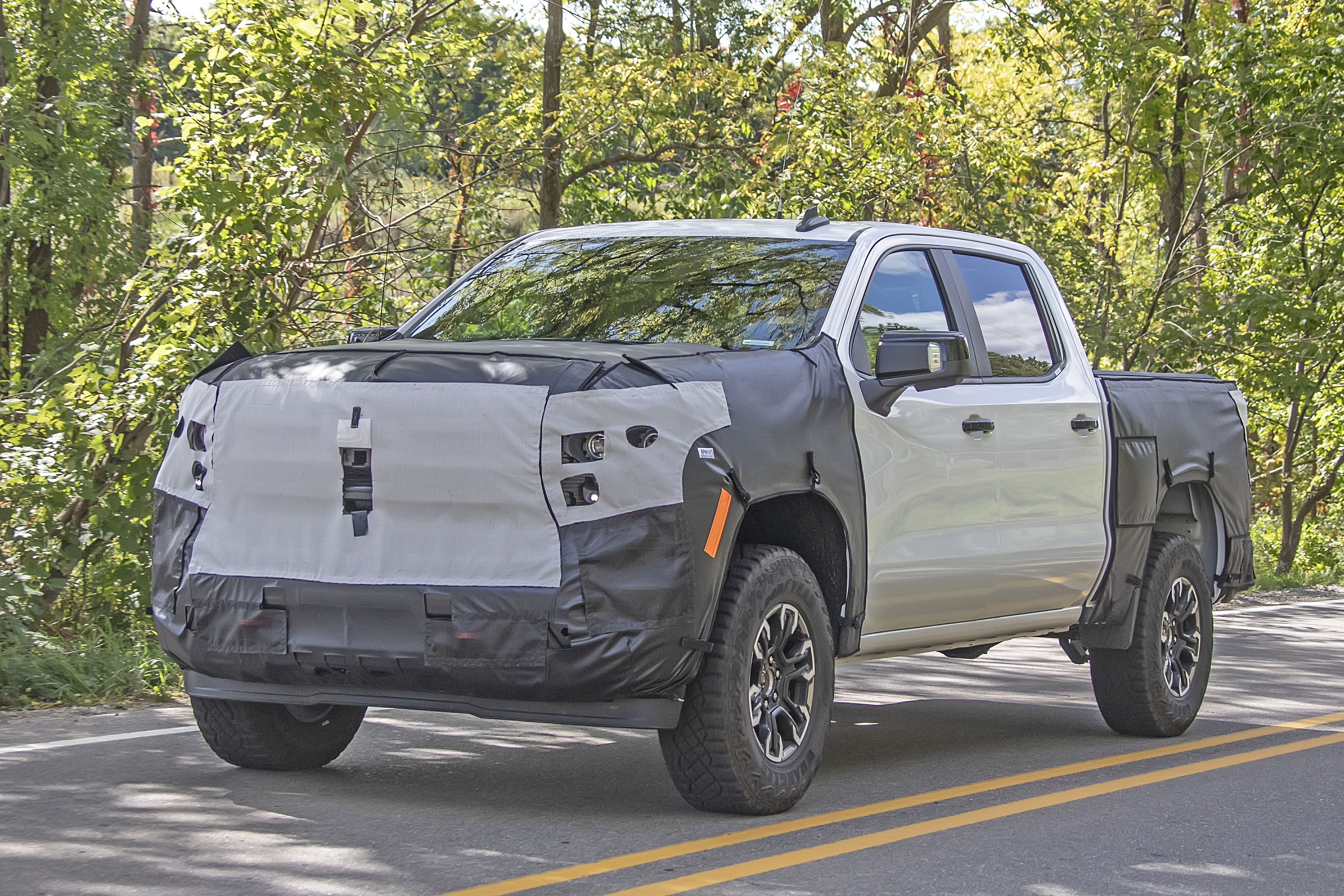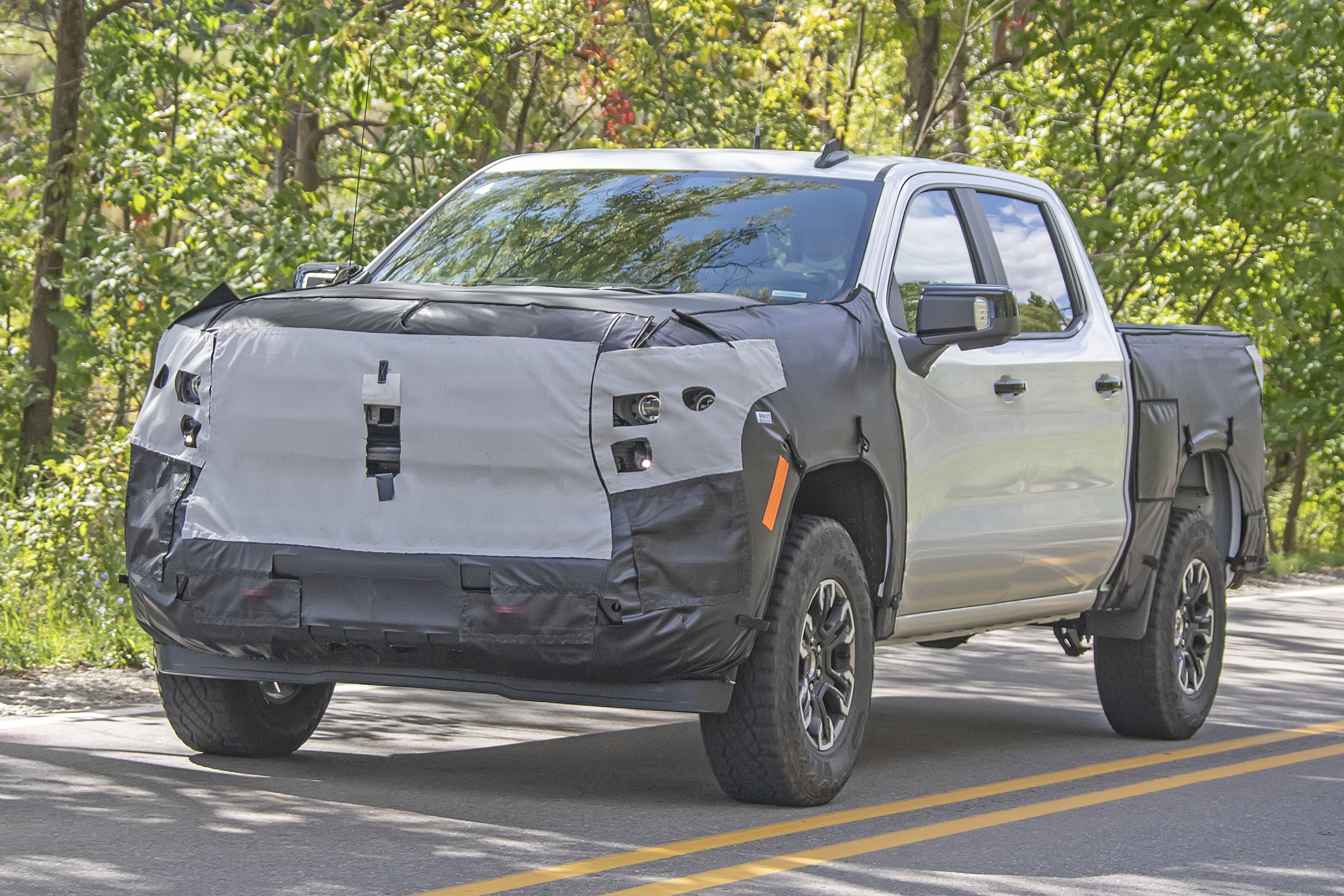 2022 Chevrolet Silverado LT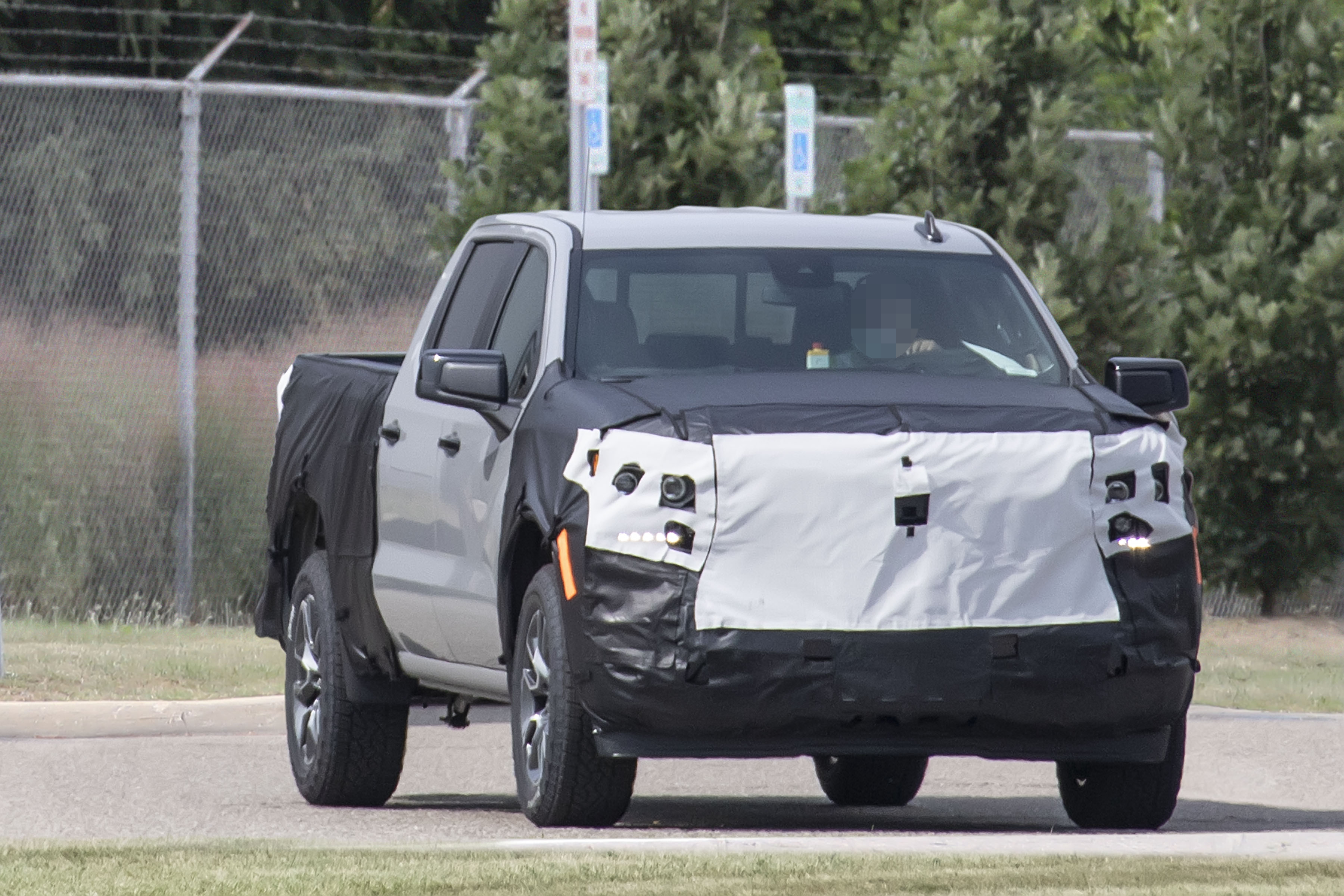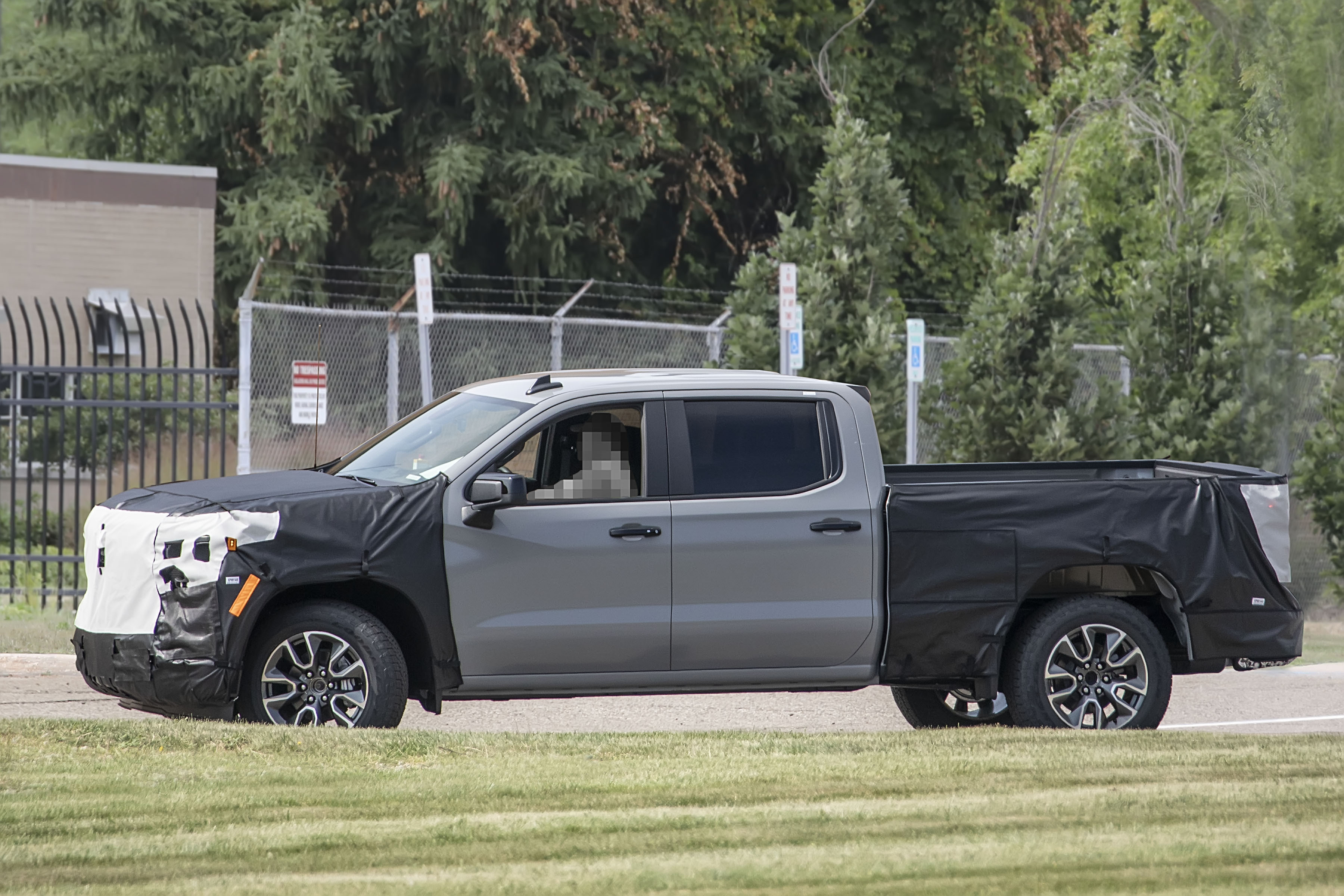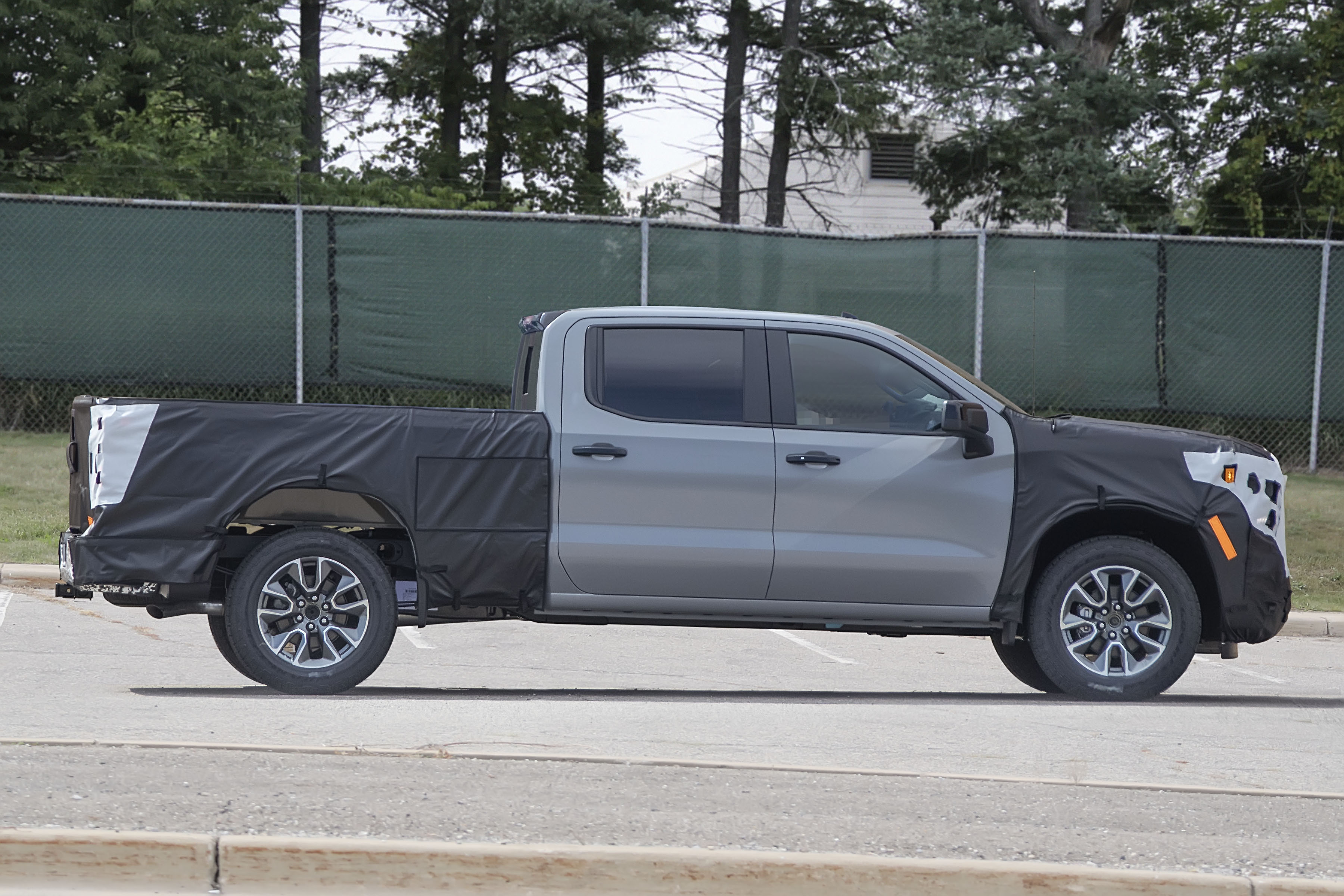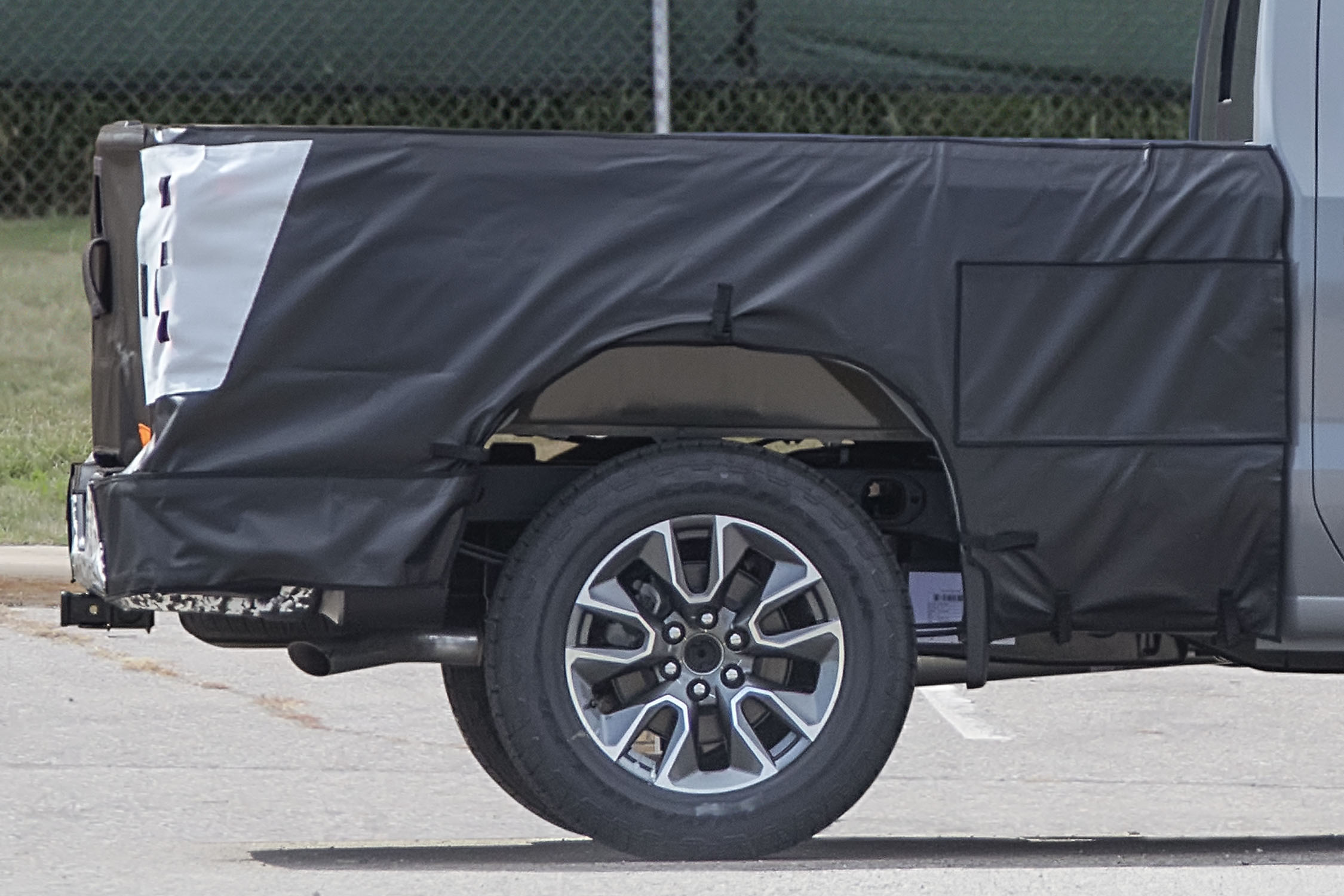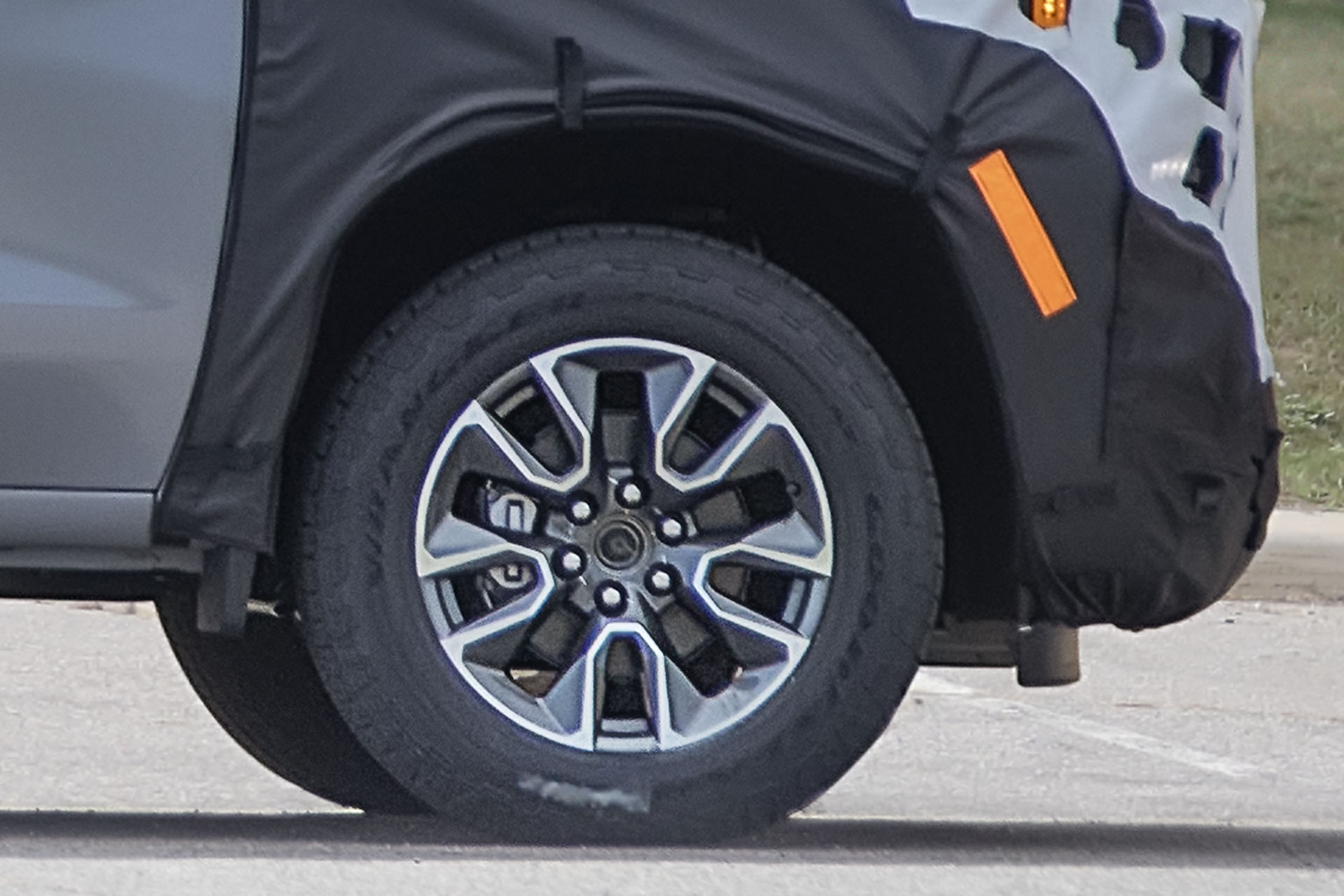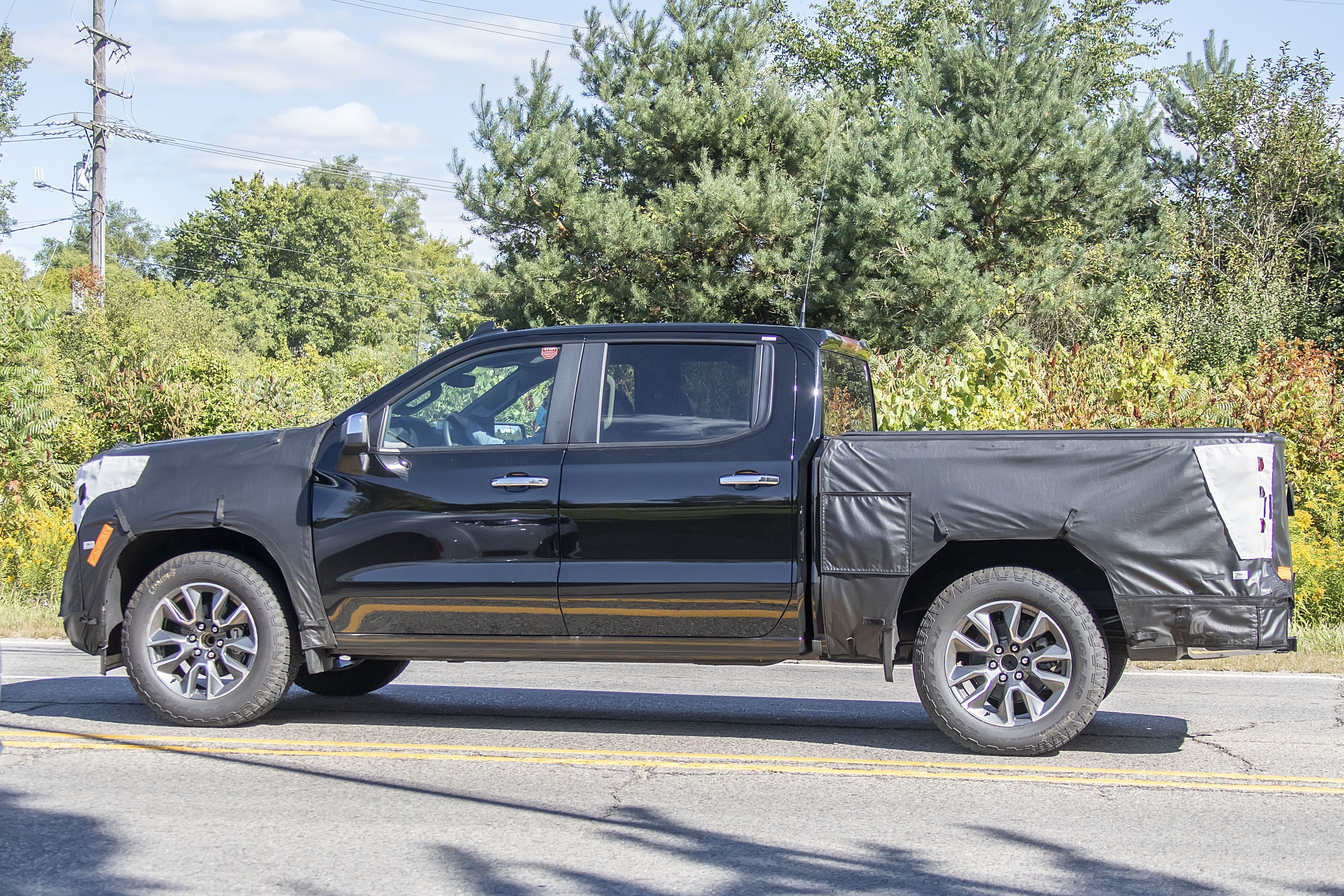 2022 GMC Sierra Denali