The very first rolling prototype of the future GMC HUMMER EV has rolled off the assembly line and straight into winter testing.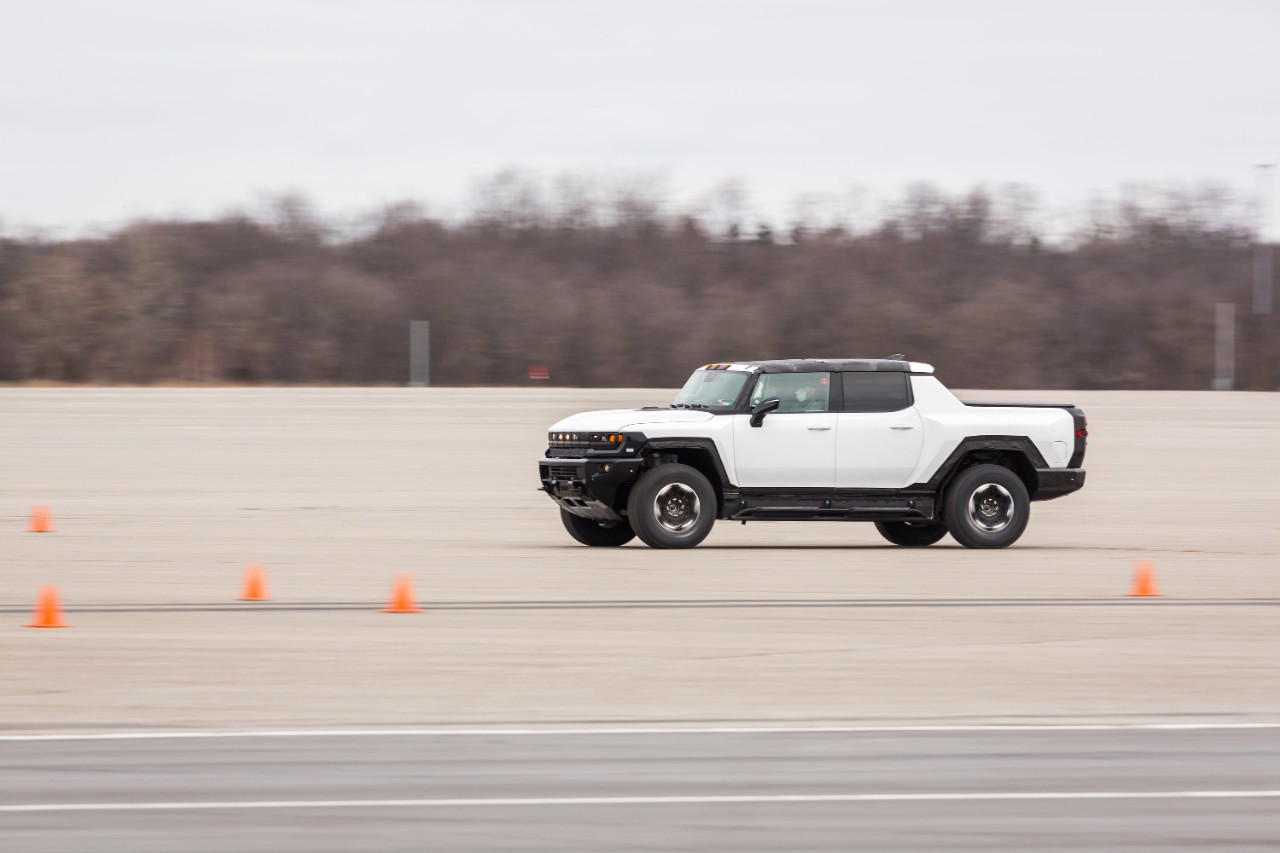 GMC, which got some flack for unveiling the HUMMER EV without actually building one first, is ripe to keep the hype alive. This morning the brand shared the first public images of the first rolling prototype GMC HUMMER EV. The plate on the test bed reads "OMGREAL".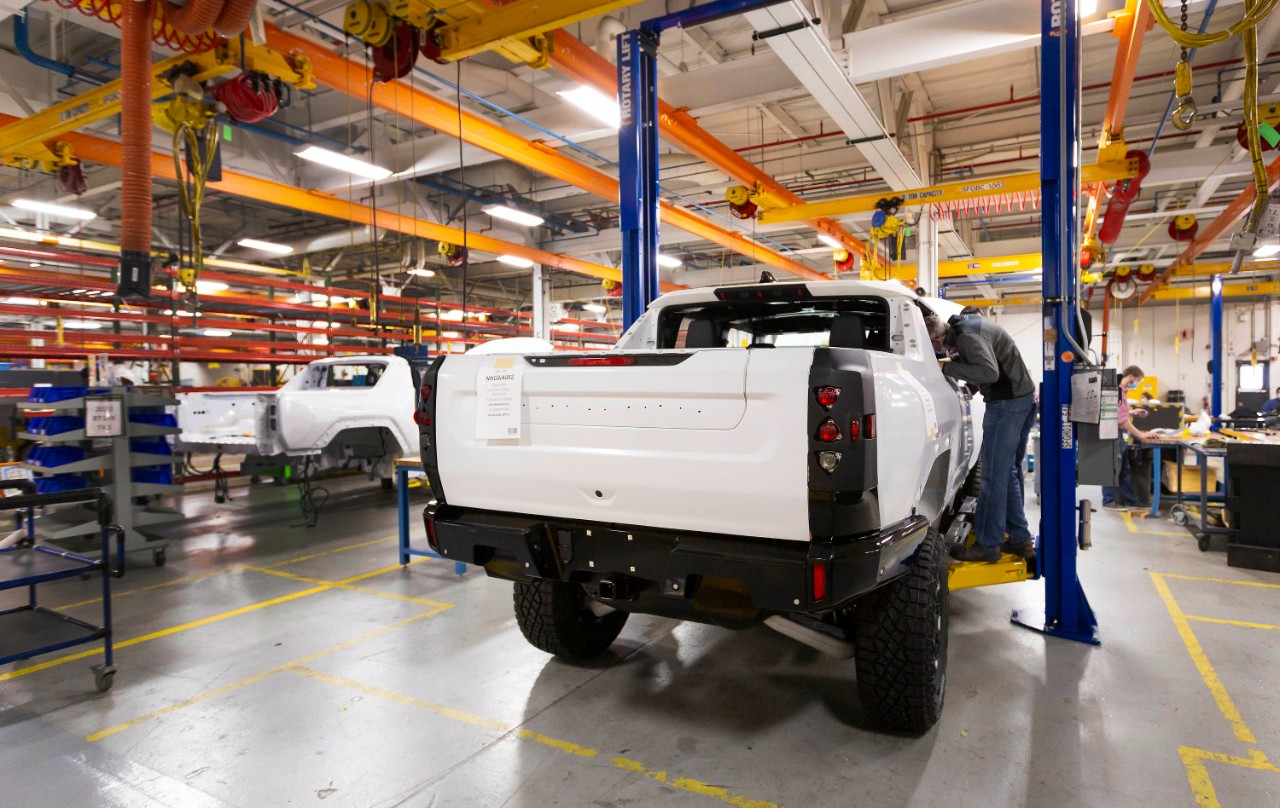 The press release was short:
The GMC HUMMER EV has arrived at GM's Milford Proving Grounds to continue validation tests and will head to northern Michigan to run through the team's grueling winter testing process. We will document the journey and share updates in the coming weeks and months. The HUMMER EV's development speed was enabled by extensive virtual testing, which will be a hallmark of GM programs moving forward and it will begin initial production in Fall 2021.
Stay tuned to GM-Trucks.com for more electric truck information, including updates on the future GMC HUMMER EV.  Did you read that we're buying one?