The automotive world is in a weird place right now. New cars are more expensive and harder to get. Used cars are outrageously expensive, and nobody knows for sure when either of those two things are going to change. iSeeCars, a car search engine, uses data analytics to determine where prices are in the market, and to help predict where they might go in the future. The group's latest study looked at over 1.2 million used car sales in April and determined that two popular General Motors pickups were among the vehicles that experienced the highest price increases on the used market.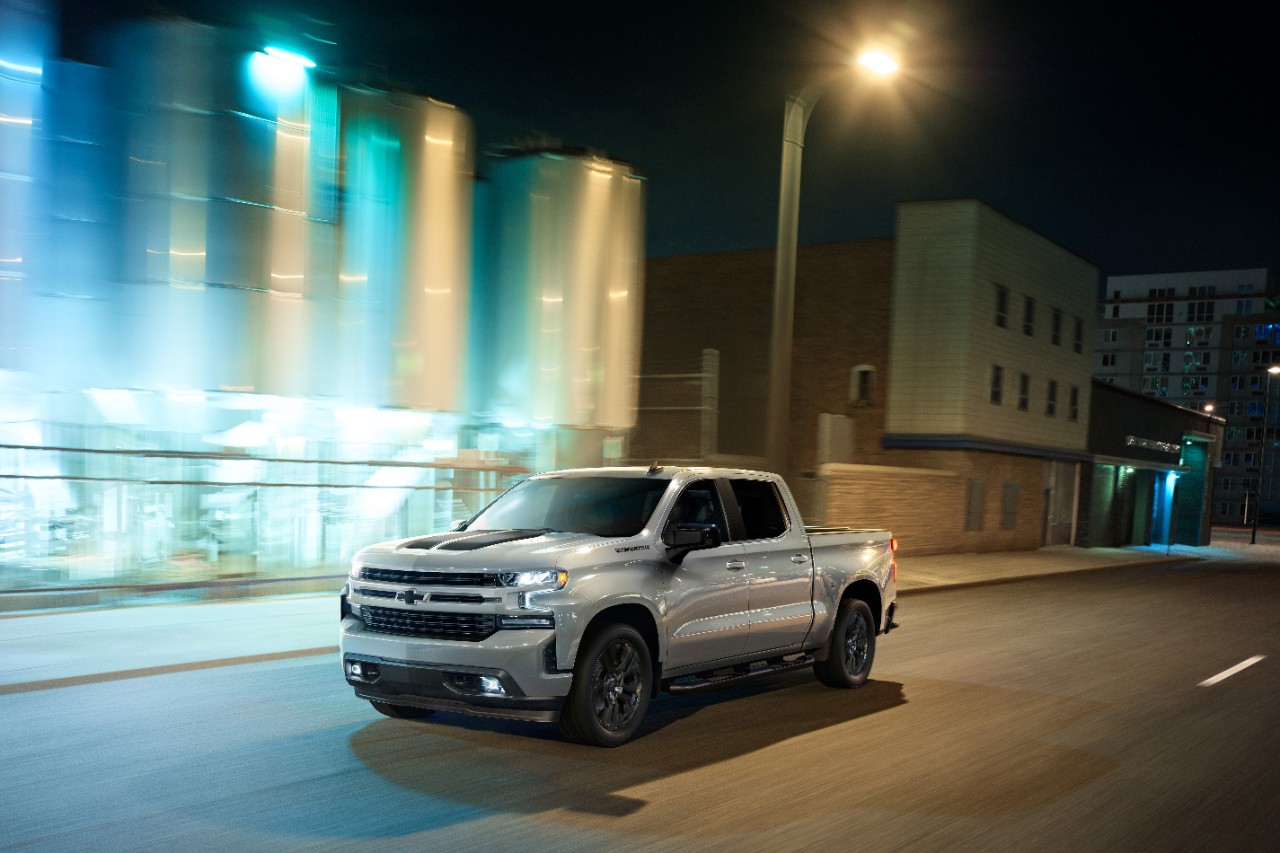 The GMC Sierra 1500 and Chevrolet Silverado 1500 both made the list, with an average price change of $9,418 for the GMC and $7,960 for the Chevy. The two GM pickups join the Ram 1500 and Toyota Tundra on the list of the highest price increases. Unsurprisingly, pricing for the pickup truck category overall climbed the most, with an average increase of $7,383, or 25.3 percent over prices in 2020.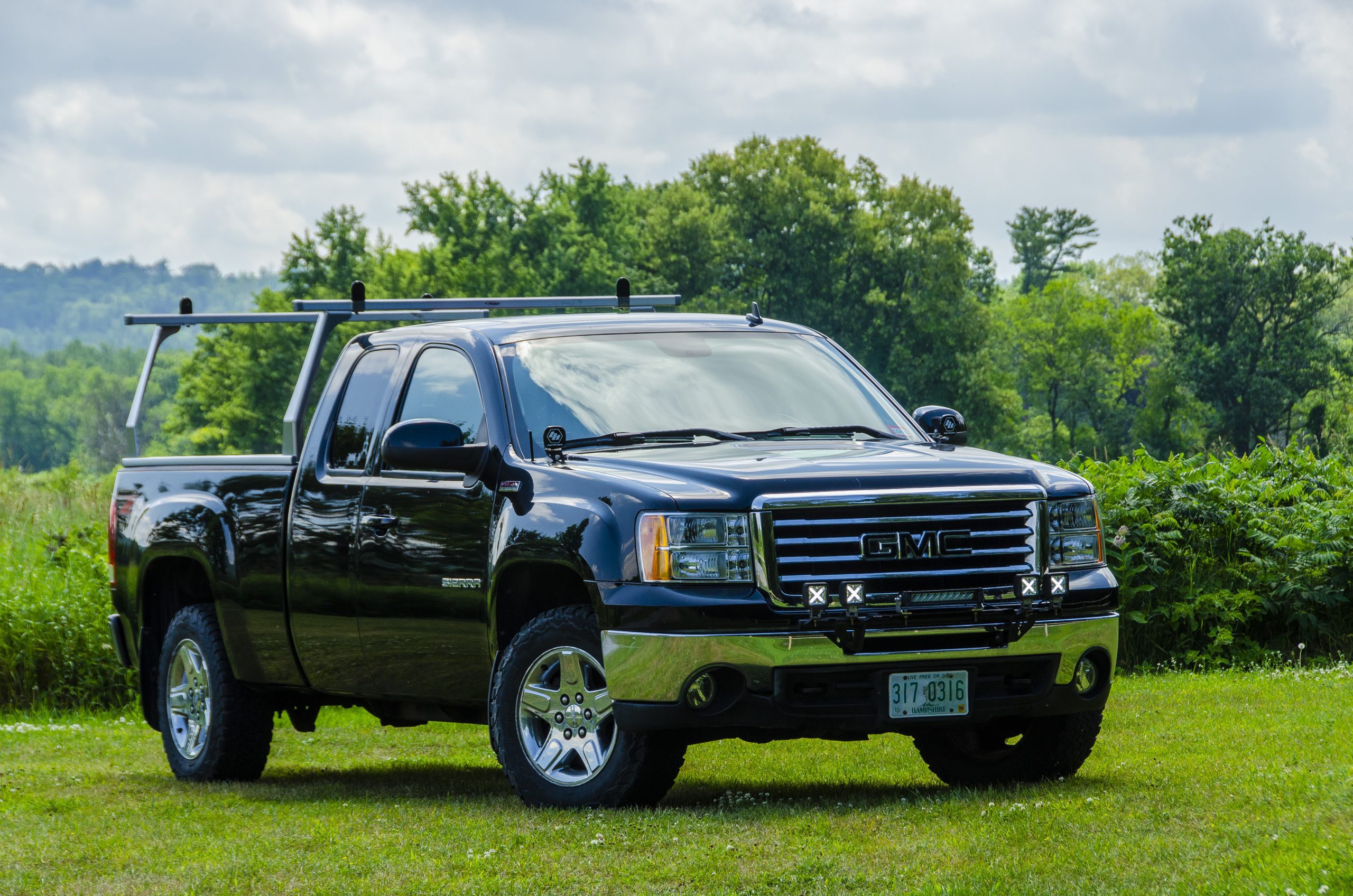 iSeeCars attributes part of the jump to the ongoing global microchip shortage, which has led many automakers to pause or slow down production. "The shortage of new truck inventory in the wake of the microchip shortage and the growing popularity of pickups has led to heightened demand and scarce supply in the used car marketplace, said Karl Brauer, executive analyst at iSeeCars. He also noted that "people who require trucks for work are more likely to pay a higher price."
What does this mean for truck buyers? For new car buyers, it means paying more and waiting longer for desirable trims and options packages. If you're shopping for a pickup and willing to pay the price, the newest GMC Sierra and Chevy Silverado are still solid choices. There are ways to soften the blow, however. If you have a used vehicle to trade in or sell, now is the time to consider that. The extra cash you get from selling a preowned vehicle can go a long way toward offsetting any unexpected extra costs for a new pickup.