The 2024 Chevy Trax is getting a complete makeover. That means new proportions and styling – two things the previous generation didn't excel at.
2024 Chevy Trax – Our Spy Photographer Reports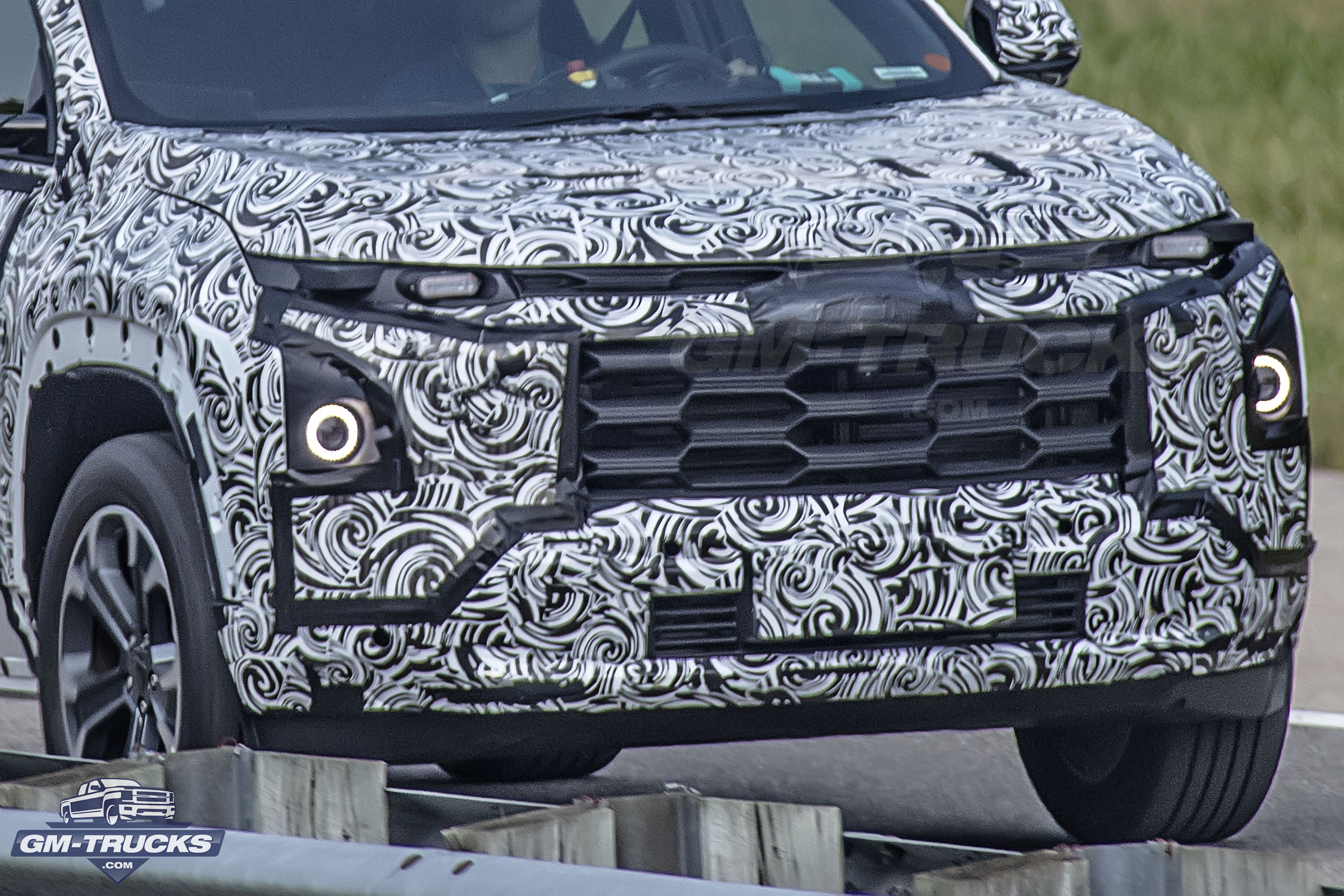 We just got our first look at the next-generation Chevy Trax, showing off its all-new, much-improved design for the first time.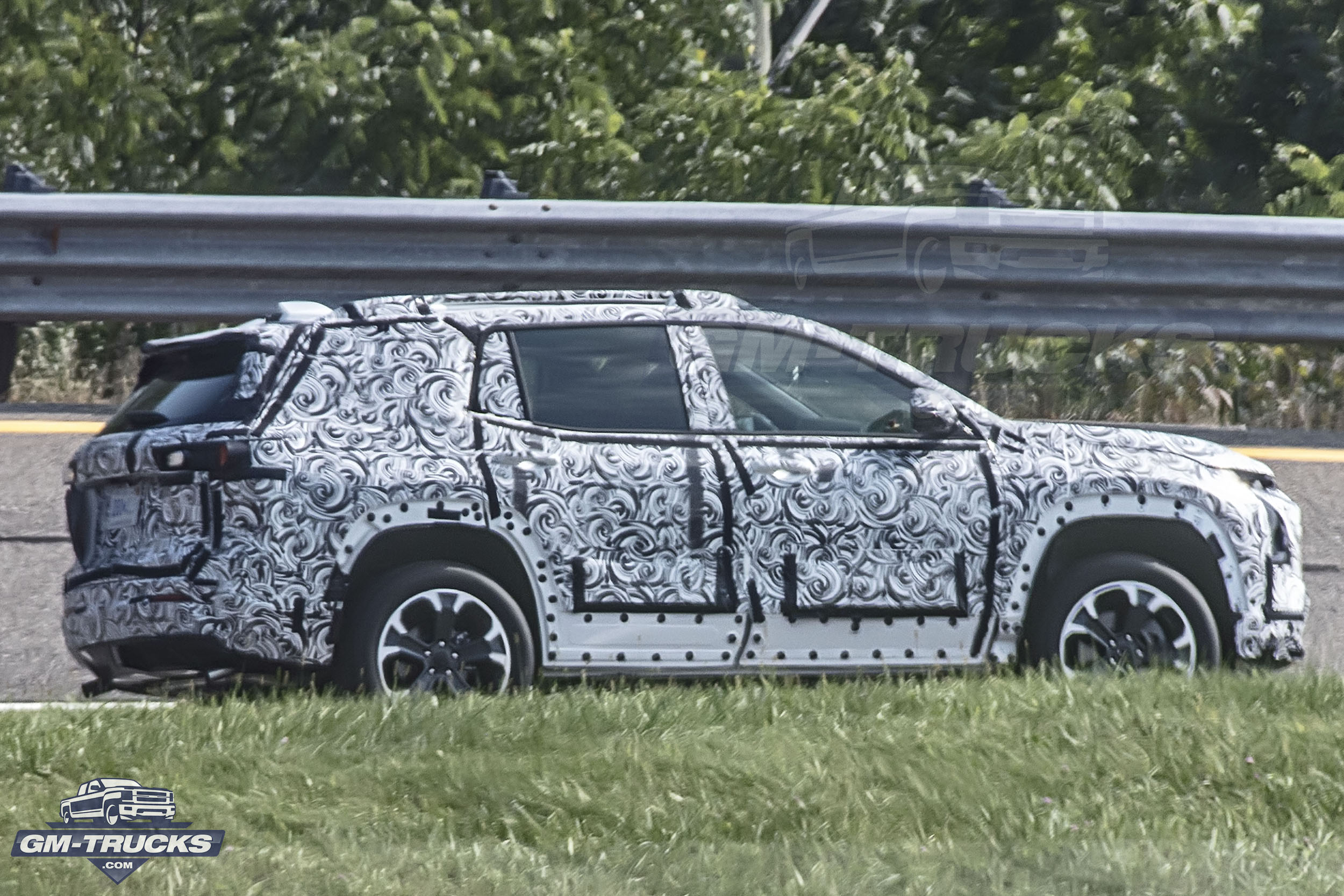 The Trax takes some design cues from the Chevy Trailblazer, including its two-tiered headlight design that still utilizes some placeholder elements on this prototype. It looks like some elements of the Chevy Colorado's new design have also found their way onto the front-fascia.
The Trax gets a new angular design, which thankfully does away with the current model's softer styling. The Trax prototype's profile takes on Trailblazer overtones, but there are signs of its smaller dimensions, as it retains the rear doors' internal window frames, due to its shorter wheelbase. Overall it does appear that the new Trax has grown slightly, perhaps yielding a more generous rear cargo space.
Chevrolet is expected to debut in just under a month, on October 12th.