Chevrolet is giving us all our first real look at the brand new 2023 Colorado ZR2. The brand uploaded a hype/teaser video to Instagram earlier today.
2023 Colorado ZR2 – Tease Video
Watch the teaser video right here:
2023 Colorado ZR2 – First Photographs
If you stop the video in a few certain spots- you can make out these interesting shots.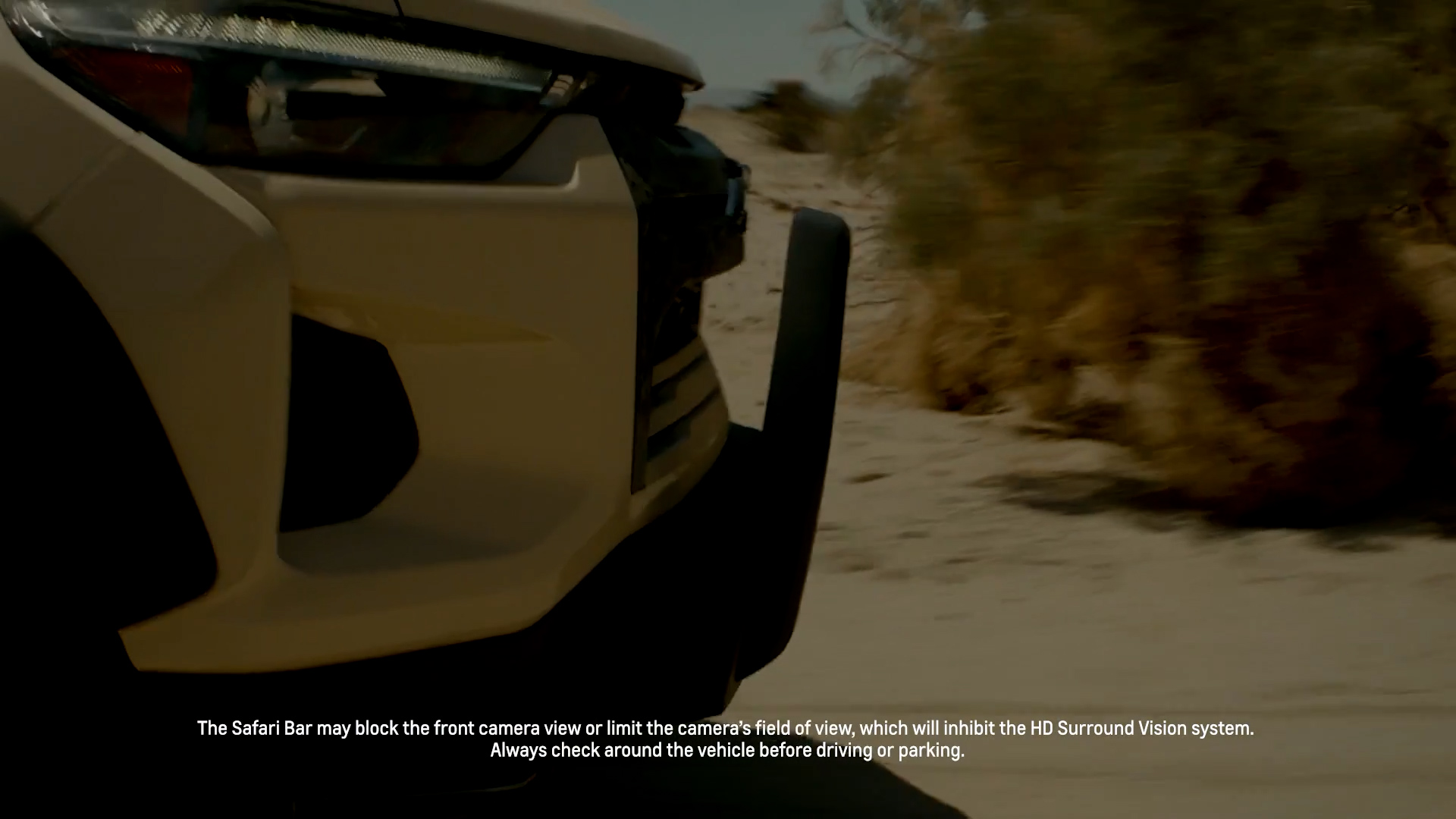 What can we tell? First off- we get a nearly full-on front-end shot- and it looks good. It's also not too close looking to the Silverado, which is also a good thing. It seems the 2023 Colorado will have some shared styling traits with its big brother but without being a copycat.
We also see the new rear end styling, which does seem to mimic the Silverado more, especially with the tail lights.
But while we get a taste of the over-all look of the new 2023 Colorado ZR2, we never get a really good shot at the entire vehicle. So, Chevrolet is holding true to the term "tease."
Chevrolet also released their own still clip from the video but the resolution is too low to see any detailed styling lines from it.
2023 Colorado ZR2 – More Info In July
Chevrolet also included a date at the end of the video, July 28th, 2022. We assume this is when we'll find out more information on the all new Colorado. Stay tuned!