Presidents visit all sorts of factories and infrastructure projects to promote some part of their agenda or show off an American accomplishment. Both were the case earlier this week when President Joe Biden visited General Motors' Factory Zero. Between talking up his recently passed infrastructure bill, the President got behind the wheel of the Hummer for a spin.
Politics aside, the President's heavy foot is becoming a mainstay of the events he's attended so far. The Ford F-150 Lightning was the first new EV to get the Biden treatment, and he certainly didn't treat the Hummer with kid gloves. "This sucker's something else," he said. He went on to talk about the vehicle's crab walk feature and to express amazement at the Hummer's weight and speed.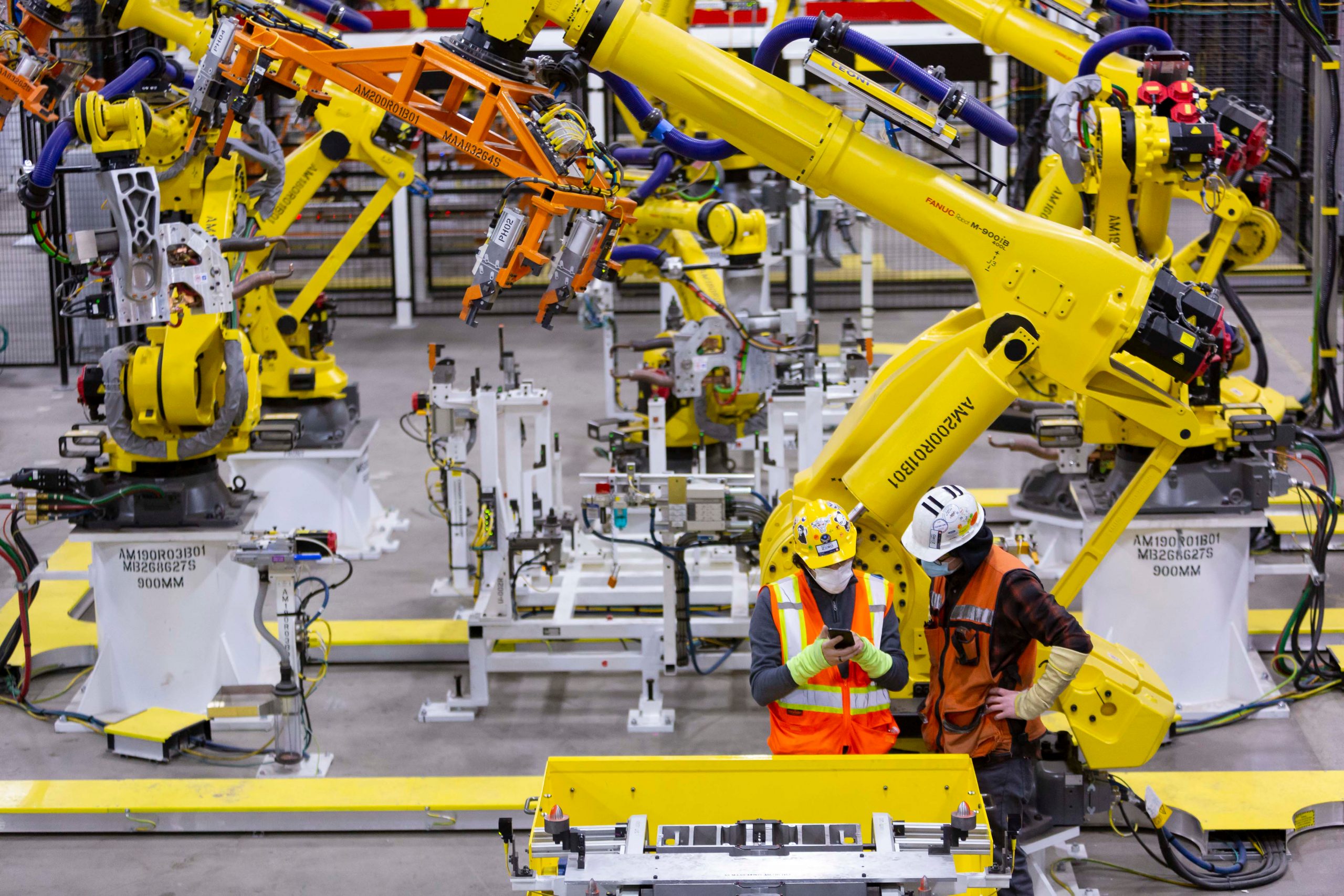 Biden was at Factory Zero to mark the $2.2 billion facility's grand opening. Though the price tag sounds enormous (and it is), GM says that its strategy of fixing up an old plant instead of building a brand-new facility saved loads of cash. The factory's first project is to build the new GMC Hummer EV, which is scheduled to begin production later this year. It won't be the last EV Factory Zero rolls off the line, however, as General Motors has big plans in the space going forward.