This was an April Fool's Joke Posted on April 1st, 2021. We hope you enjoyed it!
Update: April 6th, 2021: So, the joke is on us! Just six days after we published this April Fools article General Motors announced the very first electric Silverado.
———————-
GM-Trucks.com has learned that the Chevrolet Silverado and GMC Sierra will shed all gasoline engine options and go fully electric in 2025.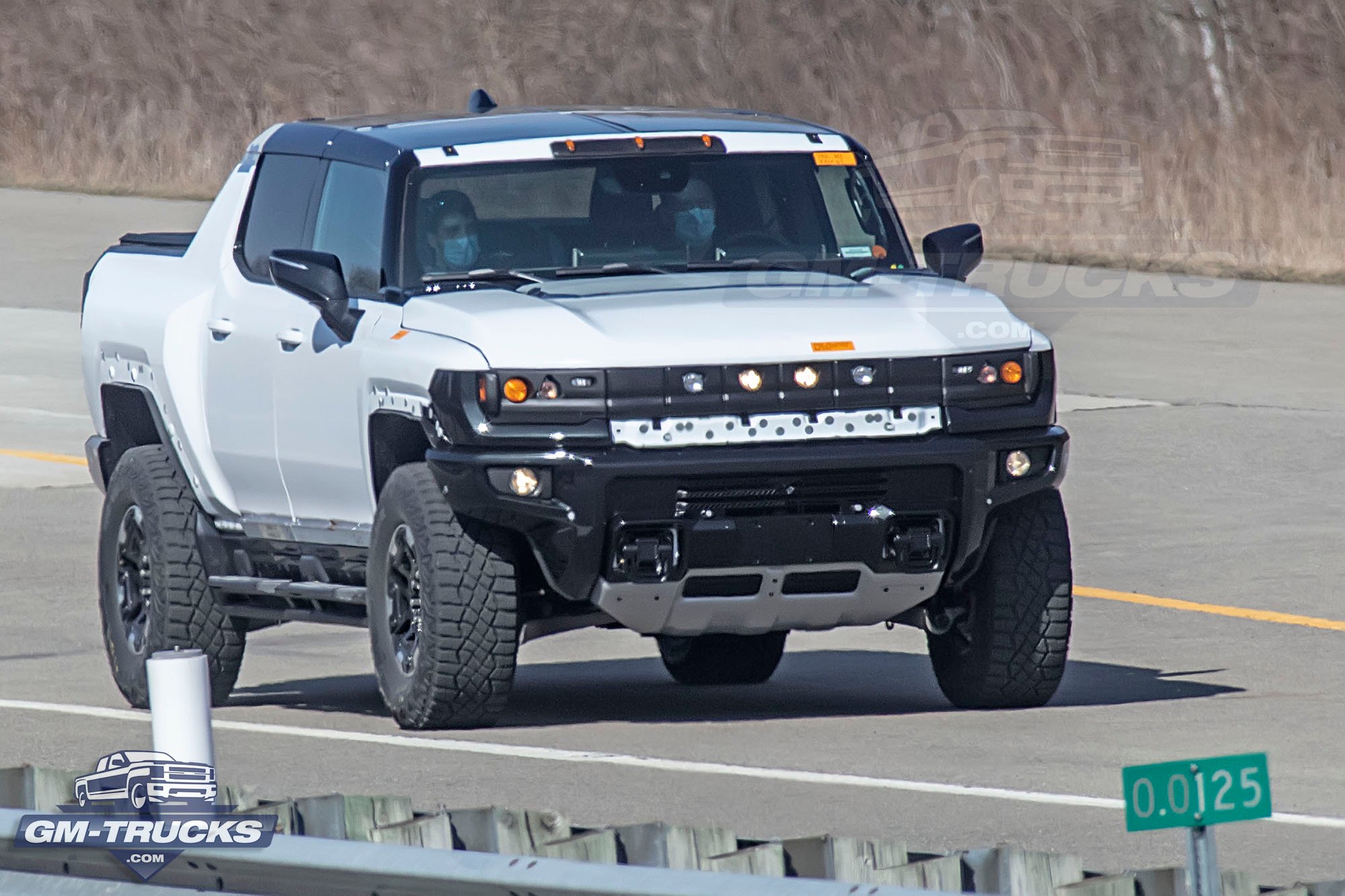 General Motors is pushing to shoehorn its new Ultium battery pack into anything it can as fast as it can. It seems the Silverado and Sierra will be the recipients of full battery power sooner rather than later.
The "General" is moving forward as fast as it can towards an all-electric future. The HUMMER EV is expected to launch this fall with more electric vehicles right behind, including the HUMMER EV SUV.
When GM-Trucks.com reached out to Chevrolet for comment, brand representative Ivanna Foolya simply responded, "This is a terrible April Fools Joke"
***APRIL FOOLS!!***