GM-Trucks.com is able to exclusively report that a trailering feature enjoyed by Ford F-150 owners since 2017 is coming to the Chevy Silverado soon.
A source within General Motors has detailed to GM-Trucks.com plans for the company to offer Trailer Side Blind Zone Alert on the 2022 Chevrolet Silverado and GMC Sierra. GM-Trucks.com is the first to report this news.
The feature is already offered on the 2021 Chevy Tahoe, Suburban, GMC Yukon and the Cadillac Escalade.
The feature will be listed under the RPO Code "UKV" and is referenced as "Extended Side Blind Zone Alert" or "ESBZA". Our source tells us the feature was supposed to be rolled out to Silverado and Sierra for 2021 and may still be in the cards as a mid-year update, like the Multi-Flex Tailgate.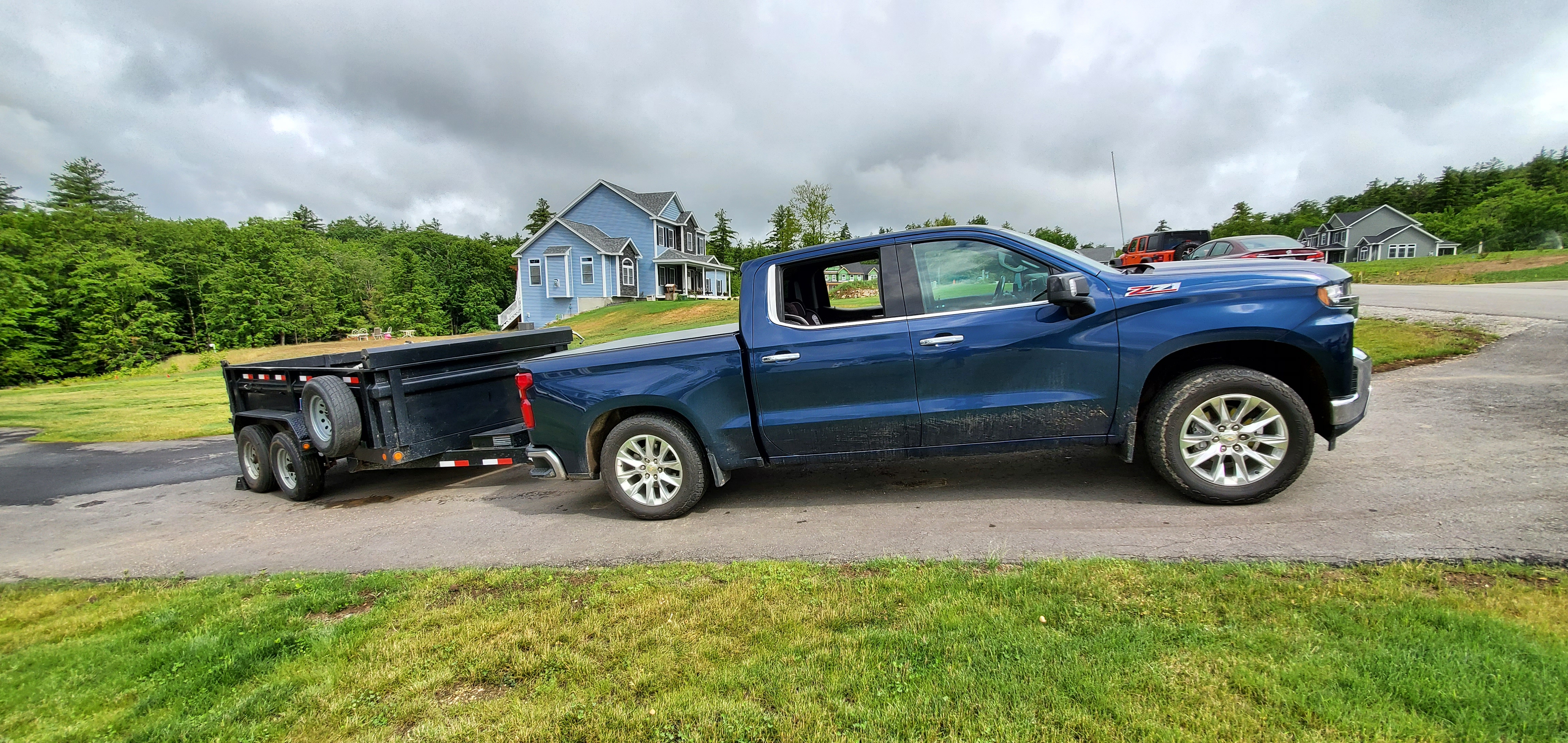 Internally, GM still lists the new feature as a model year 2021 upgrade. However, pandemic issues have forced the company to delay many of its vehicle and feature development by one model year. Only time will tell but we expect Trailer Side Blind Zone Alert to drop for the 2022 model year.
Trailer Side Blind Zone Alert will give drivers a tell tale warning if there is another vehicle within the trailer or truck's blind spots.
The official description for the feature is:
"Trailer Side Blind Zone Alert Is a trailering feature that can provide side-mirror alerts when a moving vehicle is detected in a side blind zone that is extended to trailer lengths. It can help you avoid lane change collisions. "
Check out the Chevrolet.com how to regarding side blind zone alert and how it works.