White Automotive & Media Services is now offering 2019 and newer Chevrolet Blazer owners the option to upgrade their vehicle's gauge cluster to a larger digital display.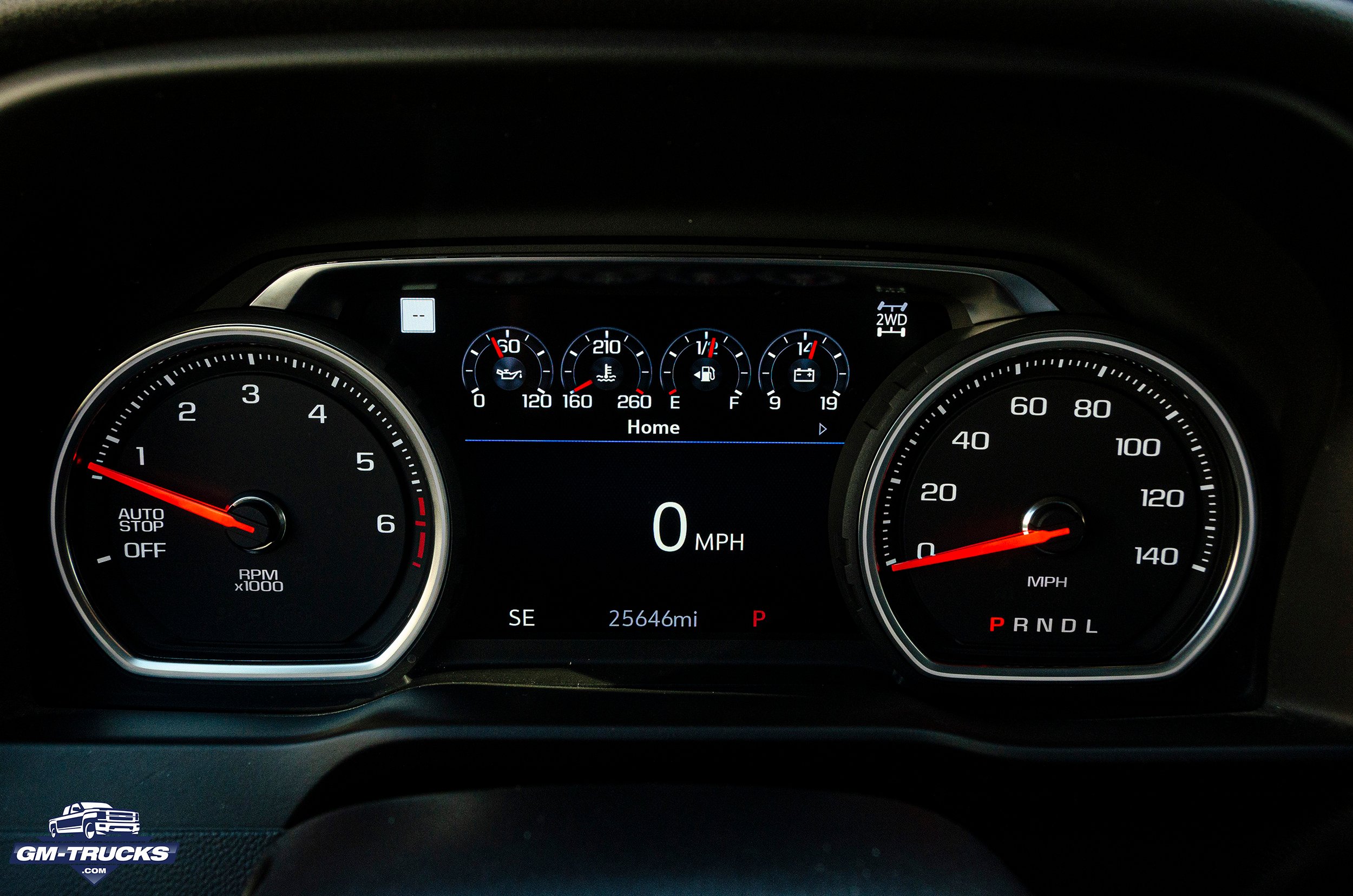 We took advantage of the White Automotive Digital Cluster Upgrade in our 2019 Chevy Silverado a few months ago. Read about our upgrade review here.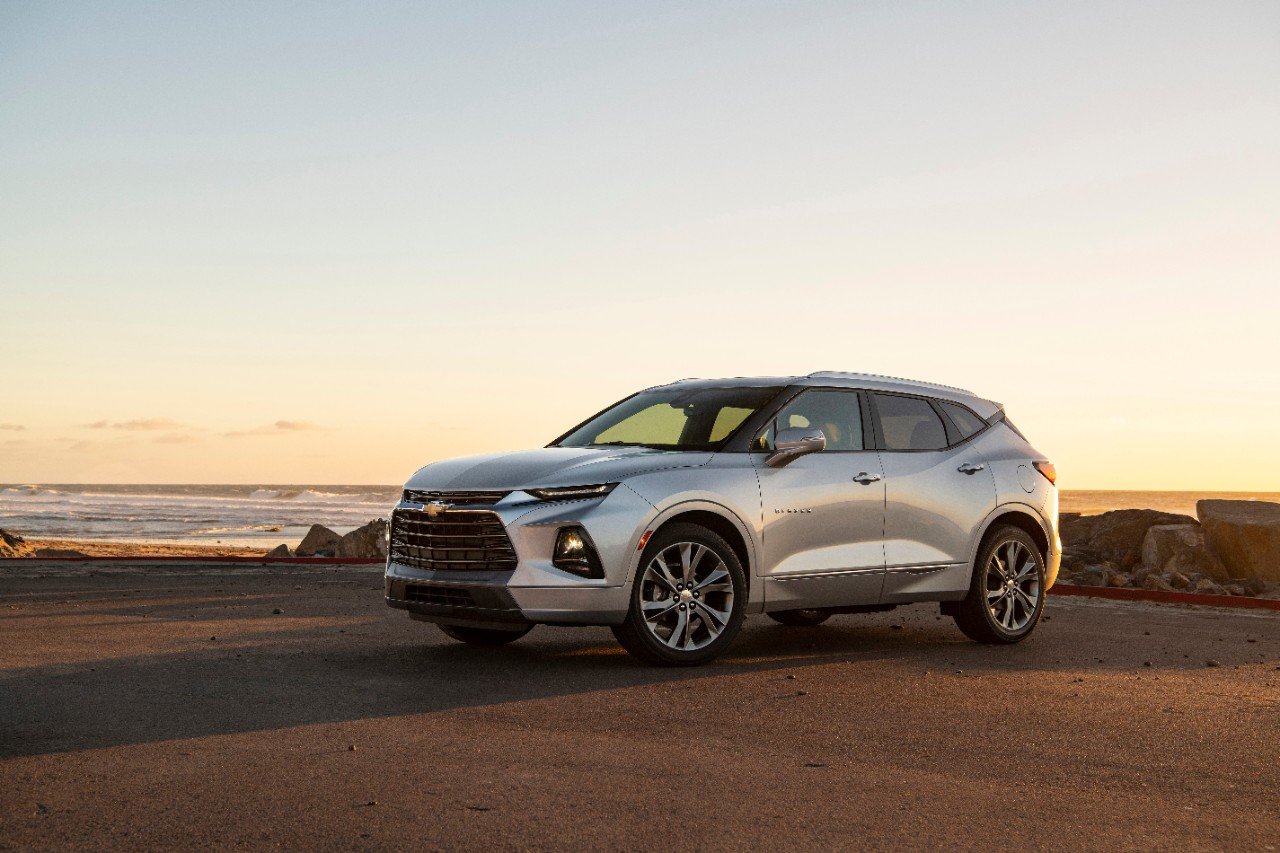 The basic idea surrounding this upgrade is that Chevrolet offers a bigger, more detailed digital gauge cluster for upper trim level Blazer and Silverado models. If your Blazer or Silverado didn't come with a digital cluster, or a cluster with a smaller digital screen, you most likely can upgrade it to the "better" display.
You can either find a digital cluster yourself new or used, or buy a new cluster direct from White Automotive. After you have the digital cluster, White Automotive's programming service turns the item into a plug and play upgrade ready to work with your specific vehicle.
White Automotive offers the gauge cluster for the 2019+ Blazer at $450, plug $199 to program it for your vehicle.
Considering your eyes spend more time looking at the gauge cluster than any other surface in your vehicle, $650 is a small price to pay for more detailed and visually pleasing gauges.
Click here to head on over to White Automotive and investigate upgrading your gauge cluster today.