GMC is testing a redesigned Sierra and we've got the first pictures for you to pick apart.
Today, our trusted spy photographer sent in our first photographs of the planned 2022 refresh of the GMC Sierra. Check them out below.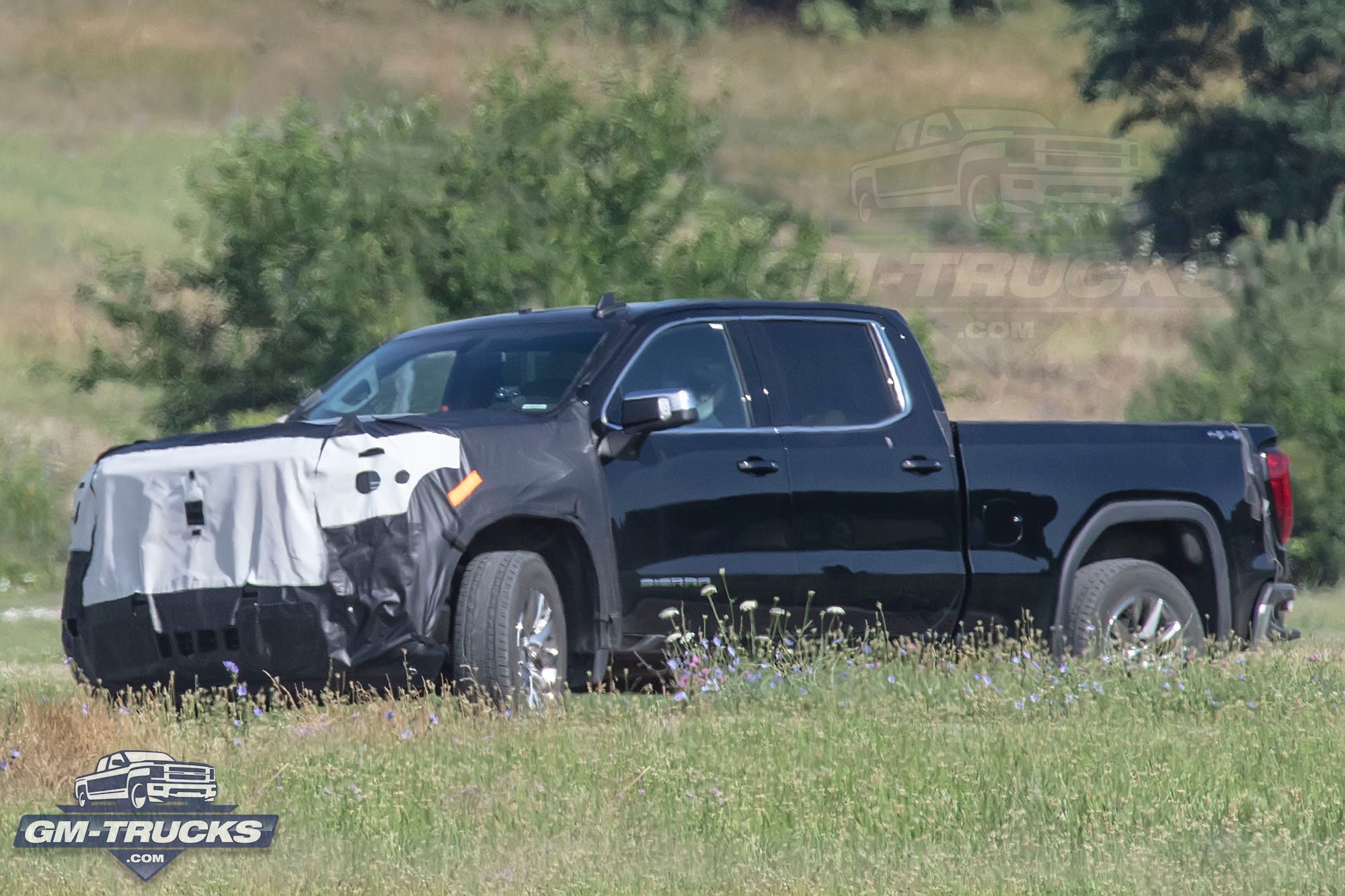 2022 GMC Sierra – What We Know So Far
Our photographer reports:
"GMC engineers have begun testing a mid-cycle facelift for the 2022 GMC Sierra 1500, and we got the first shots of a prototype under test.
The updated Sierra has a camouflaged front-fascia, confirming that design changes are in store for the facelifted truck. Our sources suggest that a slew of technology upgrades will accompany the redesign, with an improved interior to battle the Ram and redesigned F-150. New infotainment upgrades will certainly be presented on a larger central display. GM's Super Cruise is also reportedly part of the 2022 Sierra's rejuvenation process."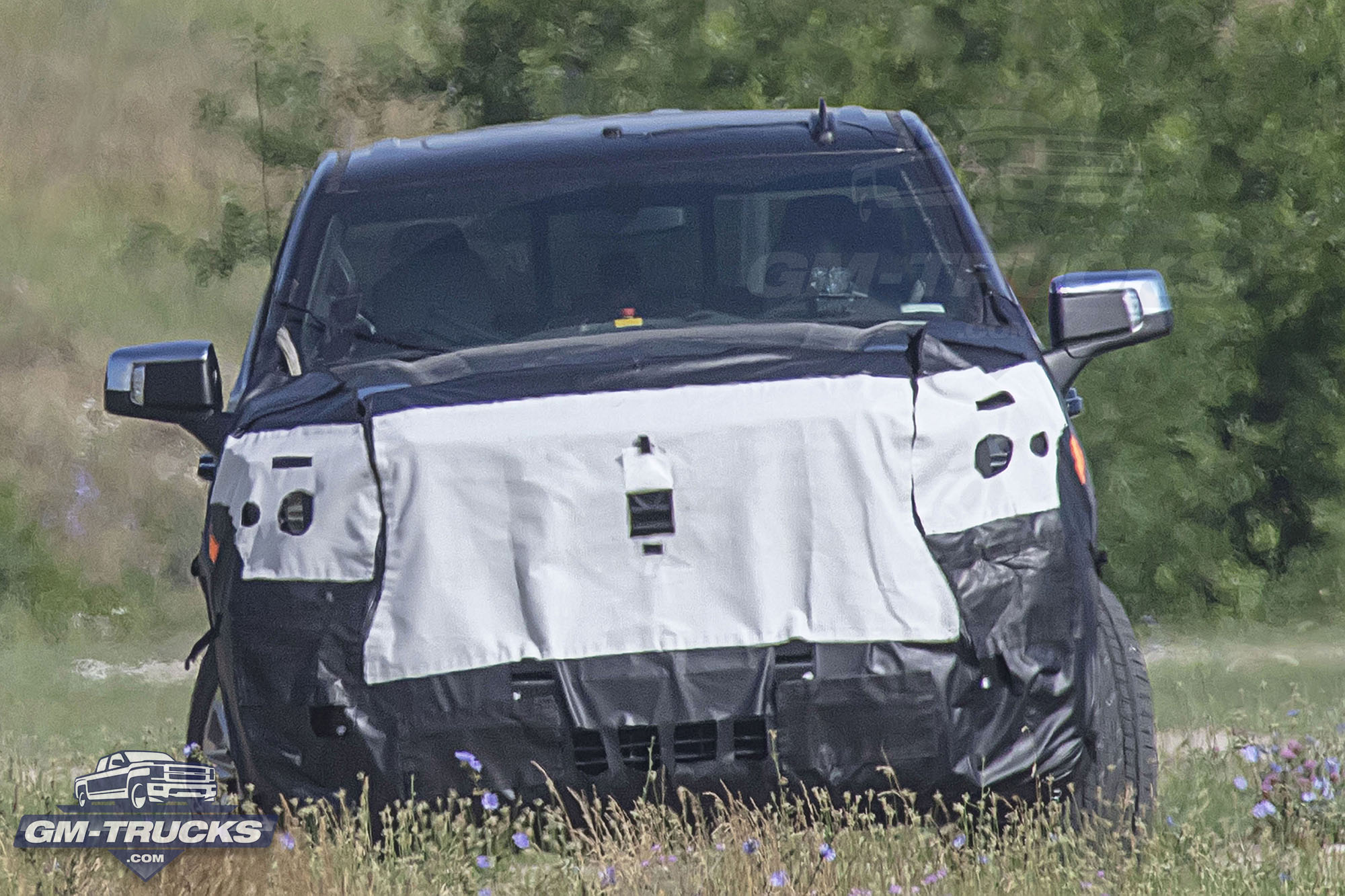 2022 Chevy Silverado Redesign Is Coming
The Silverado isn't being left out of the 2022 update. We expect photos of the Sierra's close twin to pop up in the next few days or weeks. Chevrolet will update the Silverado for 2022 with many of the same features, including Super Cruise, an updated interior, and upgraded materials all around.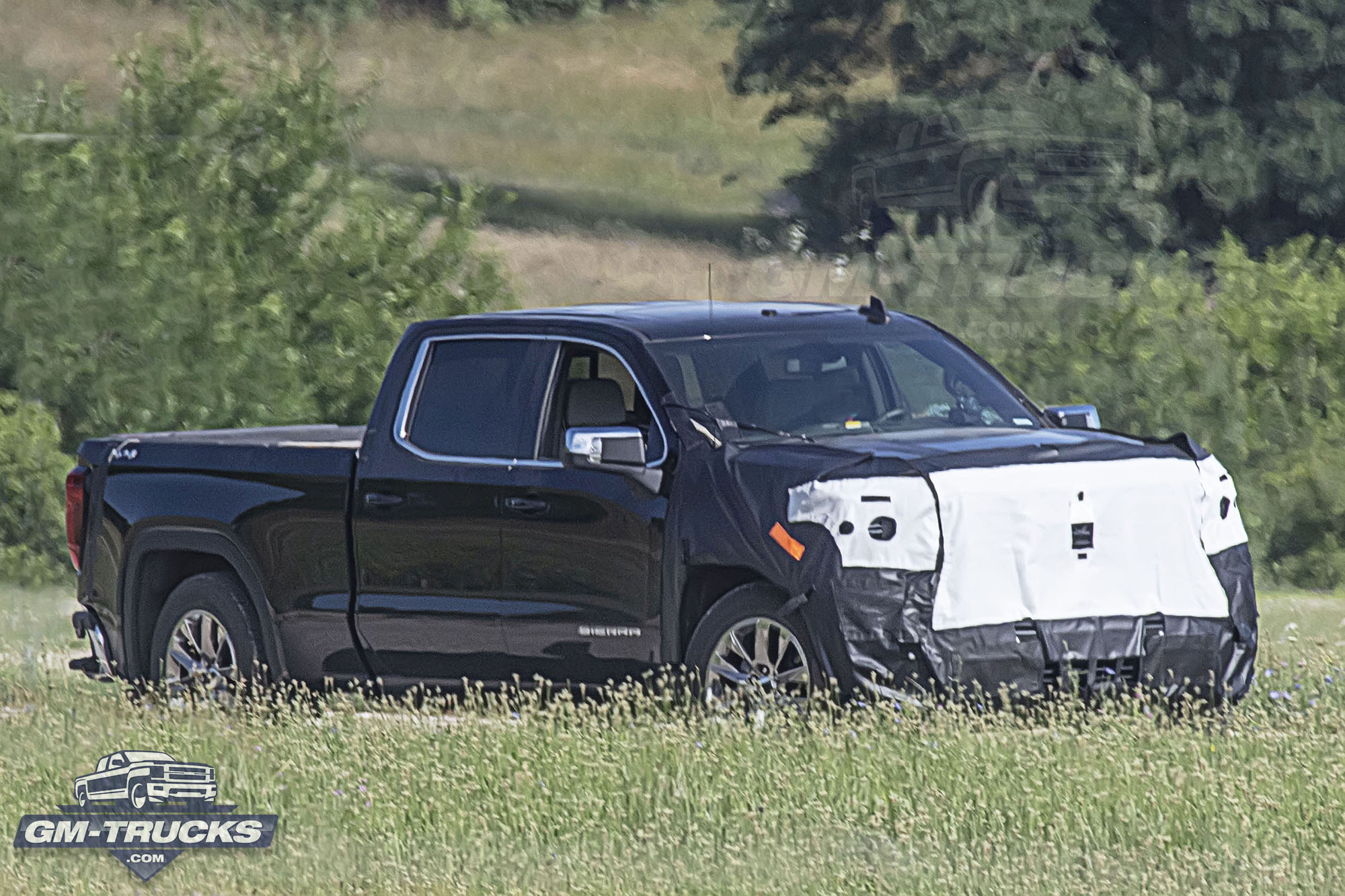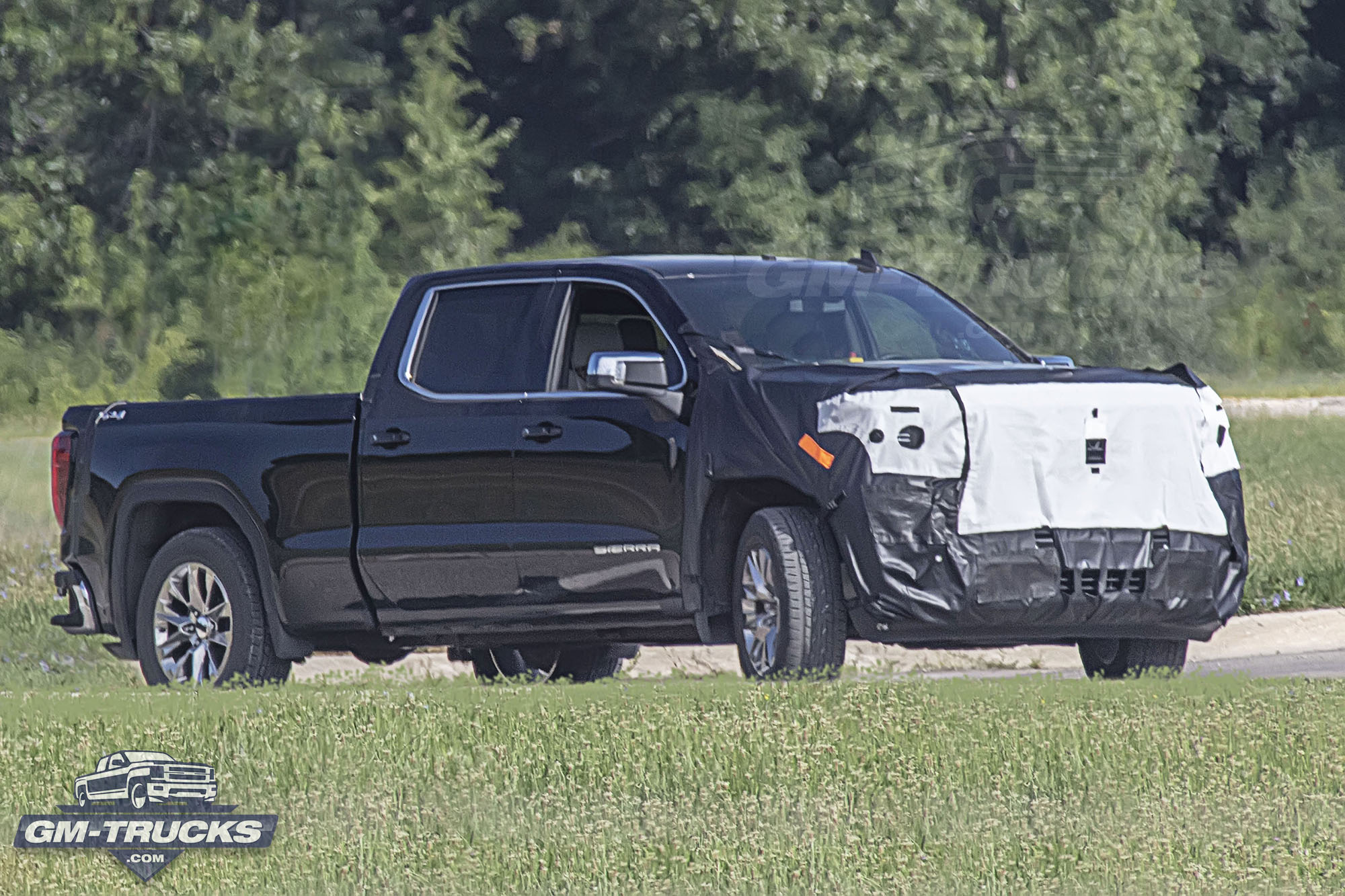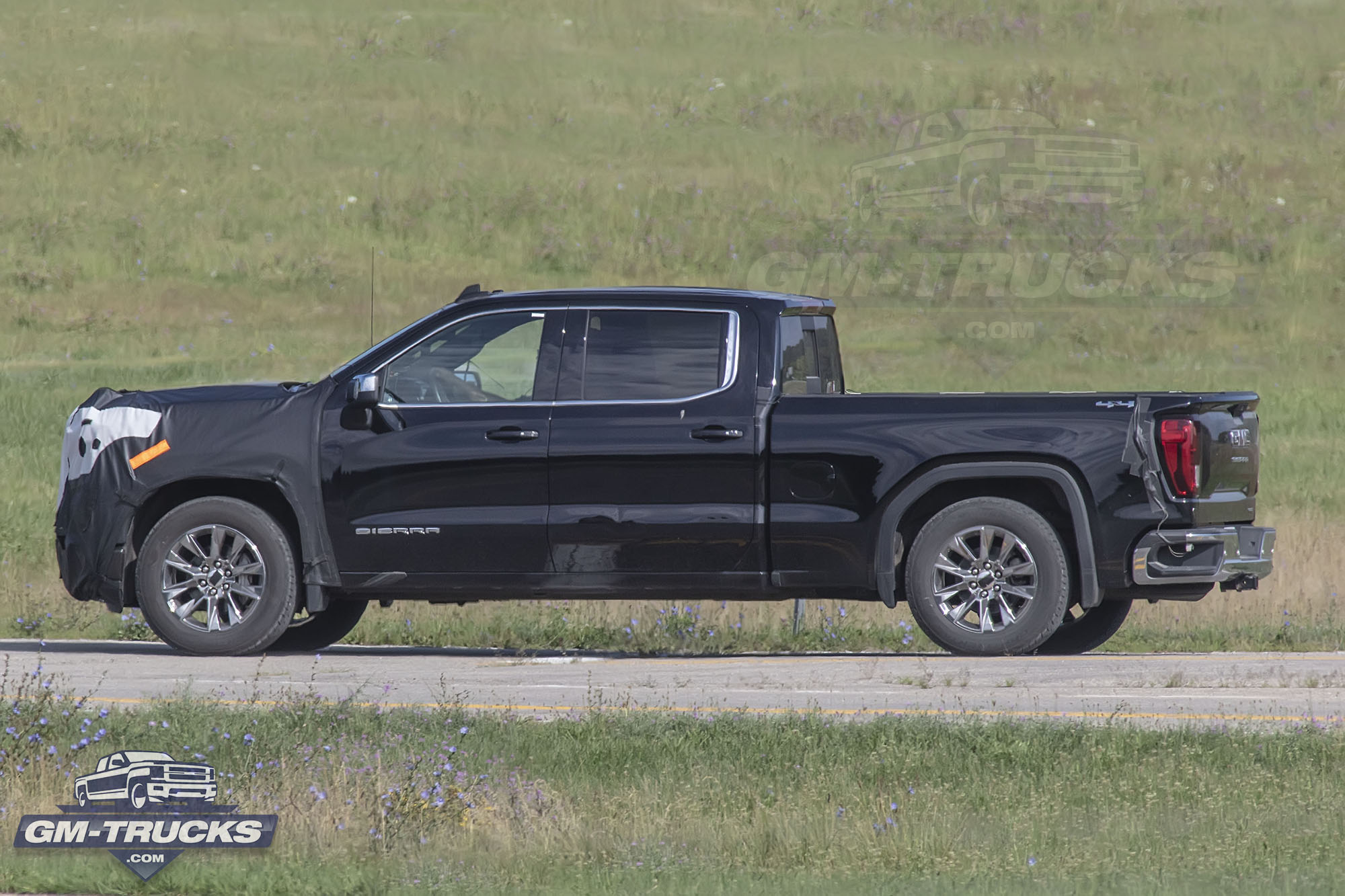 Stay tuned to GM-Trucks.com for more updates surrounding the future 2022 GMC Sierra and 2022 Chevy Silverado.