The roar of a V8 engine is music to our ears, but lately, another sound is reverberating through the automotive world—the ticking of a clock. Time is running out for General Motors (GM) and the United Auto Workers (UAW) to reach an agreement, and the stakes are high. With the threat of a strike looming, truck owners and enthusiasts need to be in the loop. Let's delve into the intricate details of GM's latest offer to the UAW, and what it could mean for the automotive industry and your garage.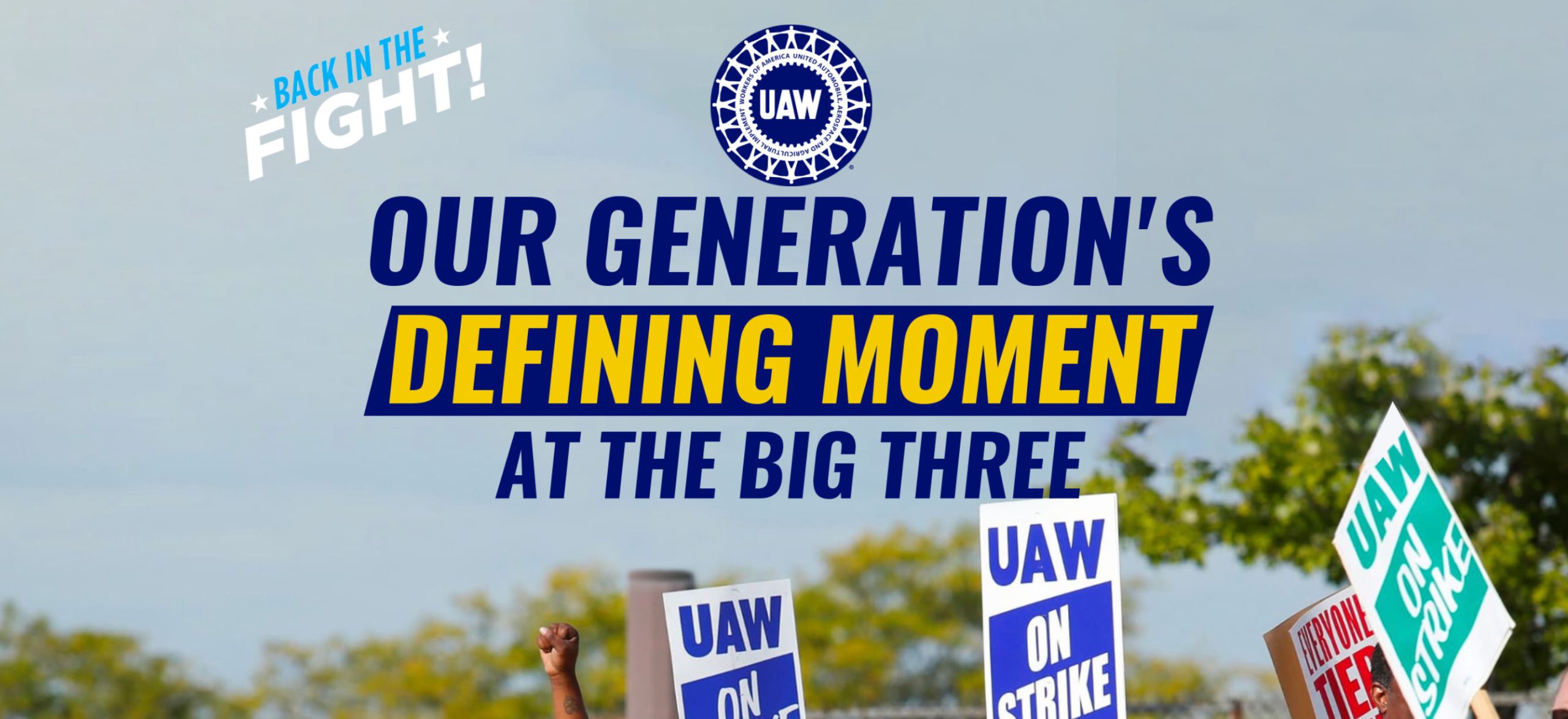 GM's Offer: More Than Just Numbers
GM has laid out a multi-faceted offer that goes beyond just a wage increase. Here's a breakdown of the key components:
Wage Increase
GM is proposing a 10% wage hike for its U.S. hourly workers. This is a significant bump aimed at retaining talent and keeping the workforce motivated.
Lump-Sum Payments
In addition to the wage hike, GM is offering two 3% annual lump sum payments over the four-year contract period. This is essentially a bonus that workers would receive on top of their regular pay.
Inflation-Related Payments
Understanding the economic climate, GM is also offering a one-time $6,000 inflation-related payment. This is designed to help workers keep up with rising costs of living.
Bonuses
GM is offering a $5,500 ratification bonus if the contract is approved. Additionally, there's a $5,000 inflation-protection bonus spread over the life of the agreement.
Temporary Workers
For temporary workers, GM is proposing a 20% wage increase, raising their hourly rate to $20. The company is also shortening the time it takes for these workers to reach the maximum wage rate.
Additional Paid Holiday
GM is proposing to add an additional paid holiday to the employee benefits package.
Healthcare and Retirement Benefits
While the specifics are not fully disclosed, GM has indicated they are committed to maintaining competitive healthcare and retirement benefits for their employees.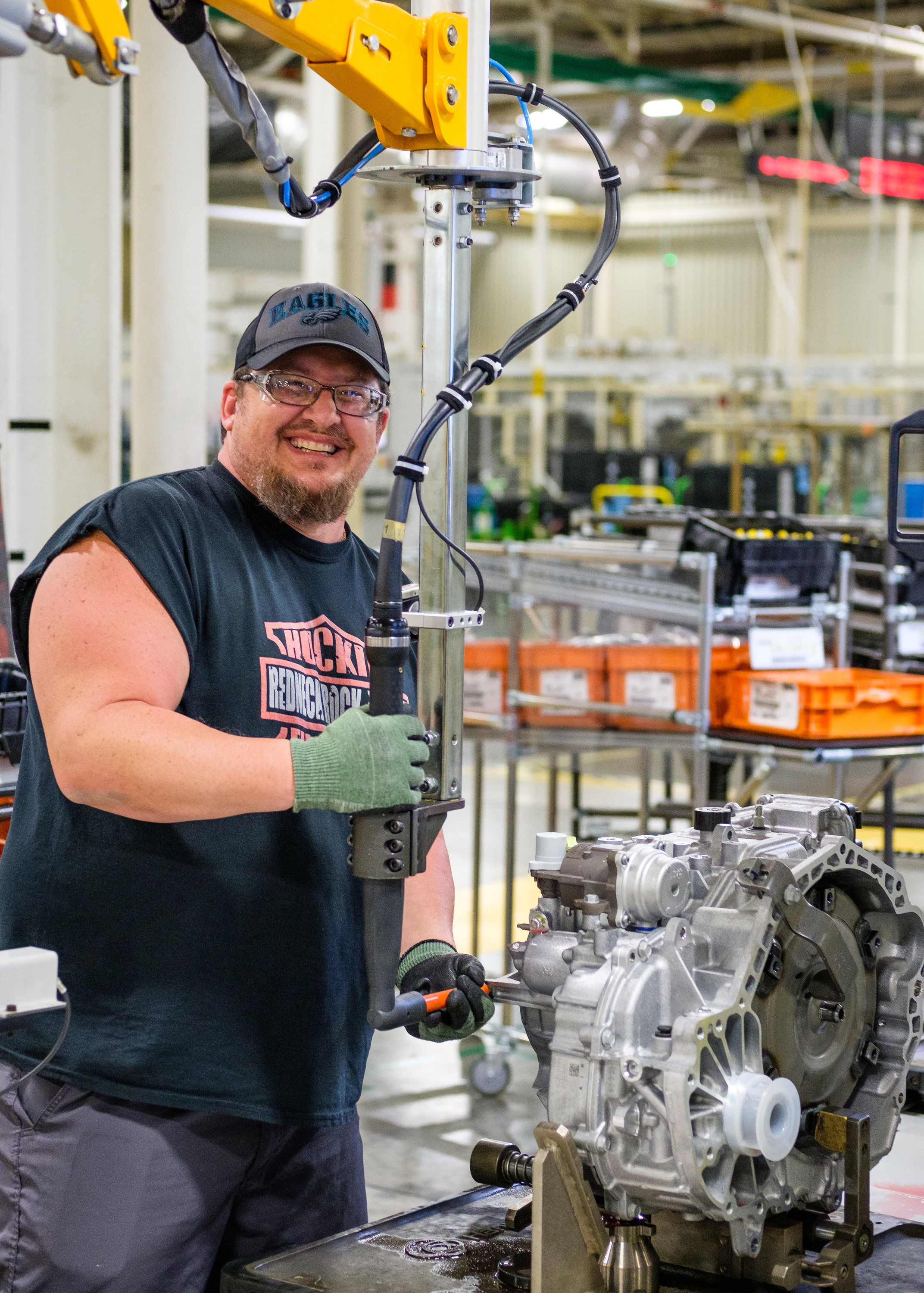 UAW's Stance: Far From Satisfied
Despite GM's multi-pronged offer, UAW President Shawn Fain has called it "insulting." The UAW is gunning for a 46% wage increase over four years, a 32-hour work week for 40 hours' pay, and a slew of other benefits. The union has even filed unfair labor practice charges against GM, accusing them of not bargaining in good faith.
In response to GM's proposal submitted on September 7, UAW President Shawn Fain released the following statement:
"After refusing to bargain in good faith for the past six weeks, only after having federal labor board charges filed against them, GM has come to the table with an insulting proposal that doesn't come close to an equitable agreement for America's autoworkers.
GM either doesn't care or isn't listening when we say we need economic justice at GM by 11:59pm on September 14th. The clock is ticking. Stop wasting our members' time. Tick tock."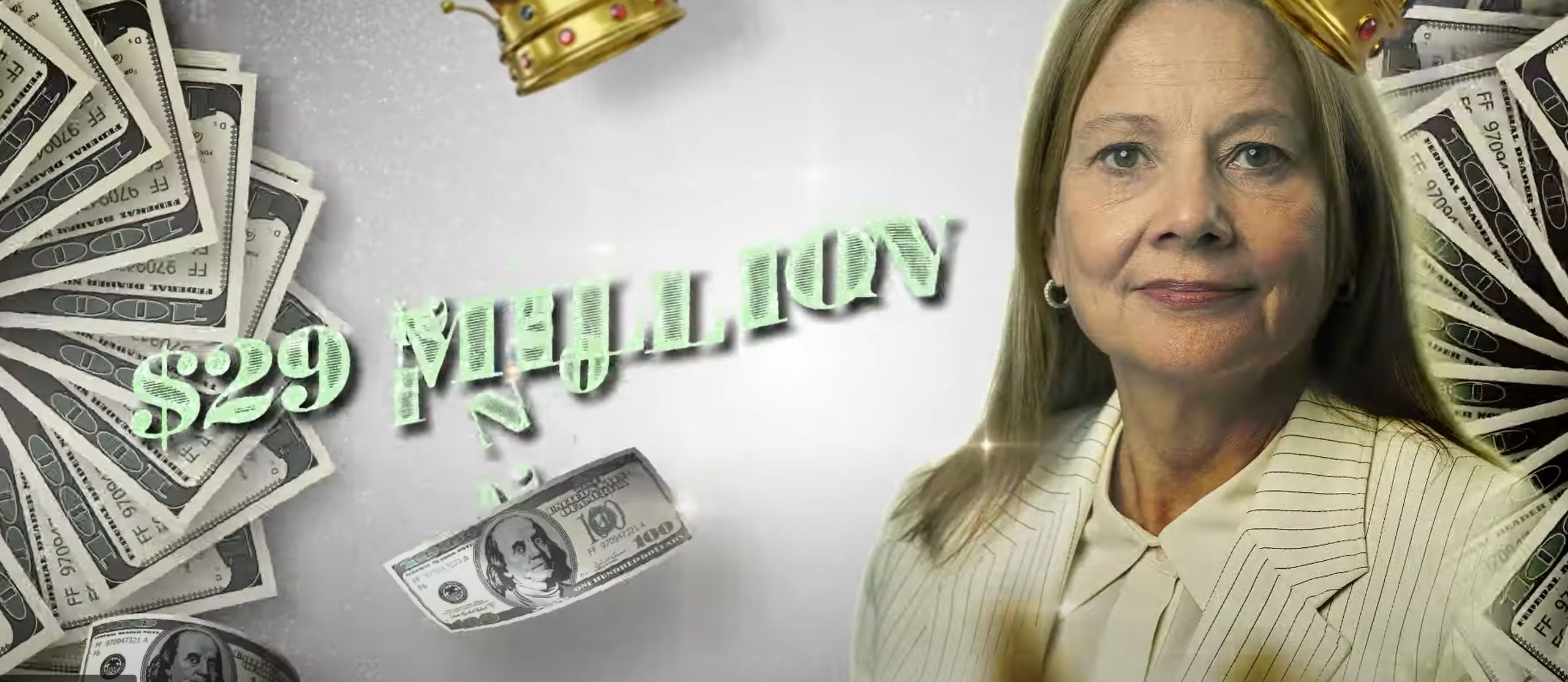 The Domino Effect: What a Strike Could Mean
A strike isn't just a walkout; it's a full-blown production halt. The last UAW strike led to a loss of approximately 300,000 vehicles and cost GM $3.6 billion in revenue. If you're eyeing a new Silverado, Sierra, or any GM vehicle, a strike could mean longer wait times and higher prices.
The Bigger Picture: Industry-Wide Impact
A UAW strike could have a ripple effect across the automotive industry, affecting suppliers, other automakers, and even consumers. With new car inventories already low, a strike could exacerbate the situation, leading to higher prices and longer wait times for new vehicles.
As a truck owner or enthusiast, this isn't just a labor dispute—it's a potential roadblock that could affect your next purchase or the maintenance of your current ride. With the contract set to expire soon, both sides are racing against the clock. So, keep your seatbelt fastened and your eyes on the road; this journey is far from over.