Members of the UAW have voted to authorize a strike against the "Big 3", which could begin at 11:59PM on September 14th (AKA September 15th) when the group's contract expires.
Factories at General Motors, Ford, and Stellantis could grind to a halt if negotiations between the "Big 3" and the UAW are not fruitful in the next few weeks. According to CNBC,  approximately 96% of union members employed by General Motors voted to authorize the strike.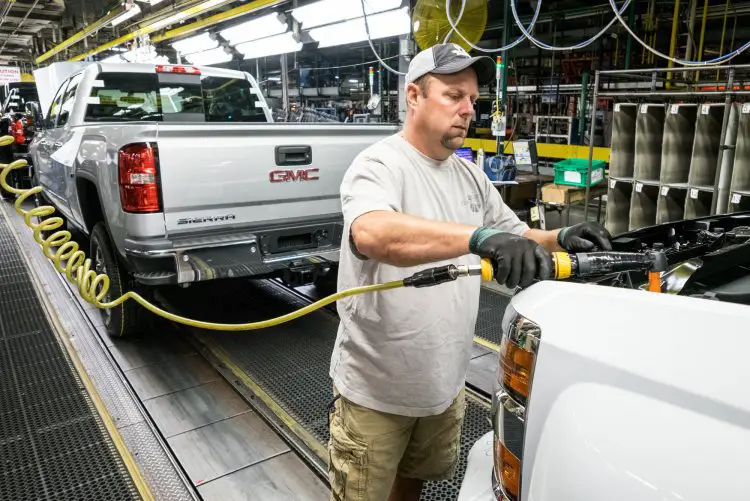 Recently, one union member who participates on the GM-Trucks.com 2020+ Chevrolet Silverado HD & GMC Sierra HD Owners Facebook Group posted: "FYI the UAW contract is up at midnight September 14. Four years ago we were out forty one days. No trucks , no parts. Plan accordingly"
According to the Detroit News, UAW members are demanding "a 46% wage increase over four years, a 32-hour work week for 40 hours' pay, rolling over all current supplemental employees to full-time, cost-of-living adjustments, defined benefit pensions and retiree health care for all, increases to retiree benefits, the right to strike over plant closures, and more paid time off. "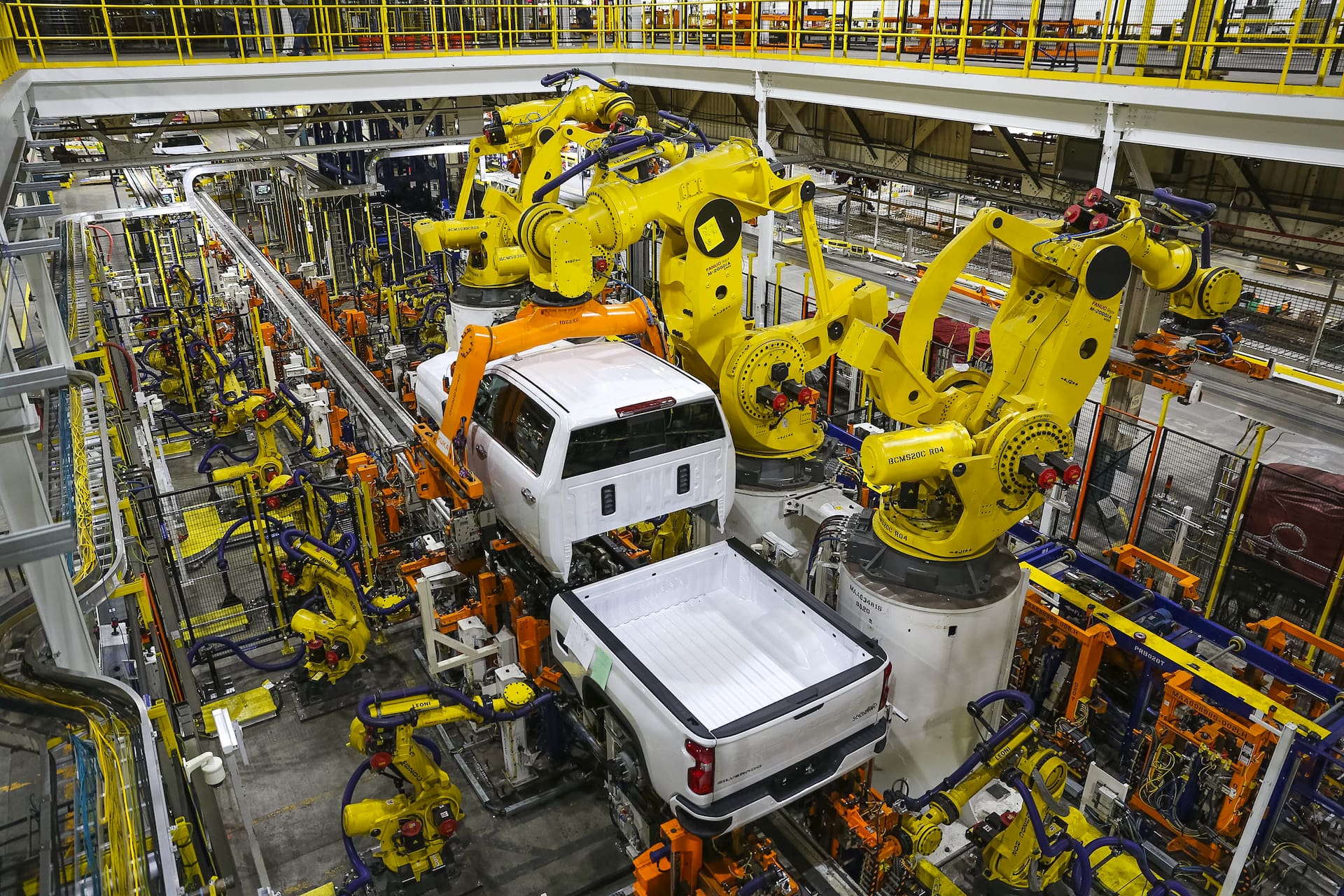 That means, if you need parts, or even a new truck, it might be worth moving your purchase decision forward. Once the Union walks away at midnight on the 14th of September, if it comes to that, chaos will ensue. According to CNBC, the last time the UAW striked for only 40 days, GM lost production of approximately 300,000 vehicles and $3.6-Billion in revenue.  That's a dent that will take a long time to recoup from. Even if the strike only lasts a few days, parts and truck production will be affected greatly. That means selection and options will decrease while vehicle prices will certainly increase.
Parts, which are already in short supply will also be affected. Need a new DEF tank, entertainment system, engine parts or even maybe a replacement bed? You're going to have a tough time getting them today and after a strike it might just be impossible.
Interested in the strike? Check out news from the UAW's perspective on their website or from GM's perspective on their Media Website
Is this part of the reason why GMC authorized dealers to sell HUMMER EV Demo Units?