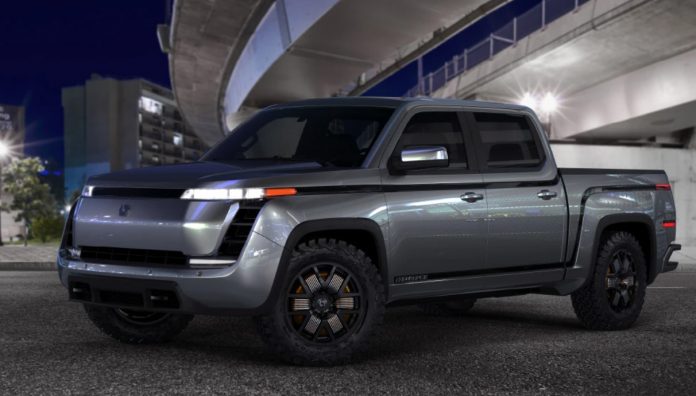 There's more bad news for startup automaker Lordstown Motors. The troubled EV company has been through all manner of controversy over the last year, and unfortunately the story isn't getting a happy ending. General Motors recently announced the sale of its <5% stake in the company, marking the exit of one of its largest and highest profile investors.
General Motors sold 7.5 million shares in late 2021, but is just now being announced, which isn't all that uncommon. The news, first reported by the Detroit Free Press, comes as Lordstown Motors announced far lower than expected production numbers. The company's CEO was pushed out for fudging preorder numbers, and an investigation into its finances showed it will run out of cash in the middle of this year.
General Motors sold former Chevrolet Cruze production facility in Lordstown, OH to the electric automaker after shuttering its own operations in the plant in 2018. As part of the deal, GM invested $75 million in Lordstown, split into $25 million in cash and the rest in plant assist, permits, and operating costs.
Since then, Lordstown has hit storm after storm, and announced last year that it would sell the facility to Foxconn – the company best known for making iPhones. The deal was estimated at $230 million, but the process isn't complete and there's no word on progress.