The ongoing chip shortage has slowed vehicle production around the globe and has caused shortages in new vehicle inventory on dealers' lots everywhere. In an effort to get vehicles out the door, General Motors has made the decision to produce some of its most popular models without one of its fuel-saving features.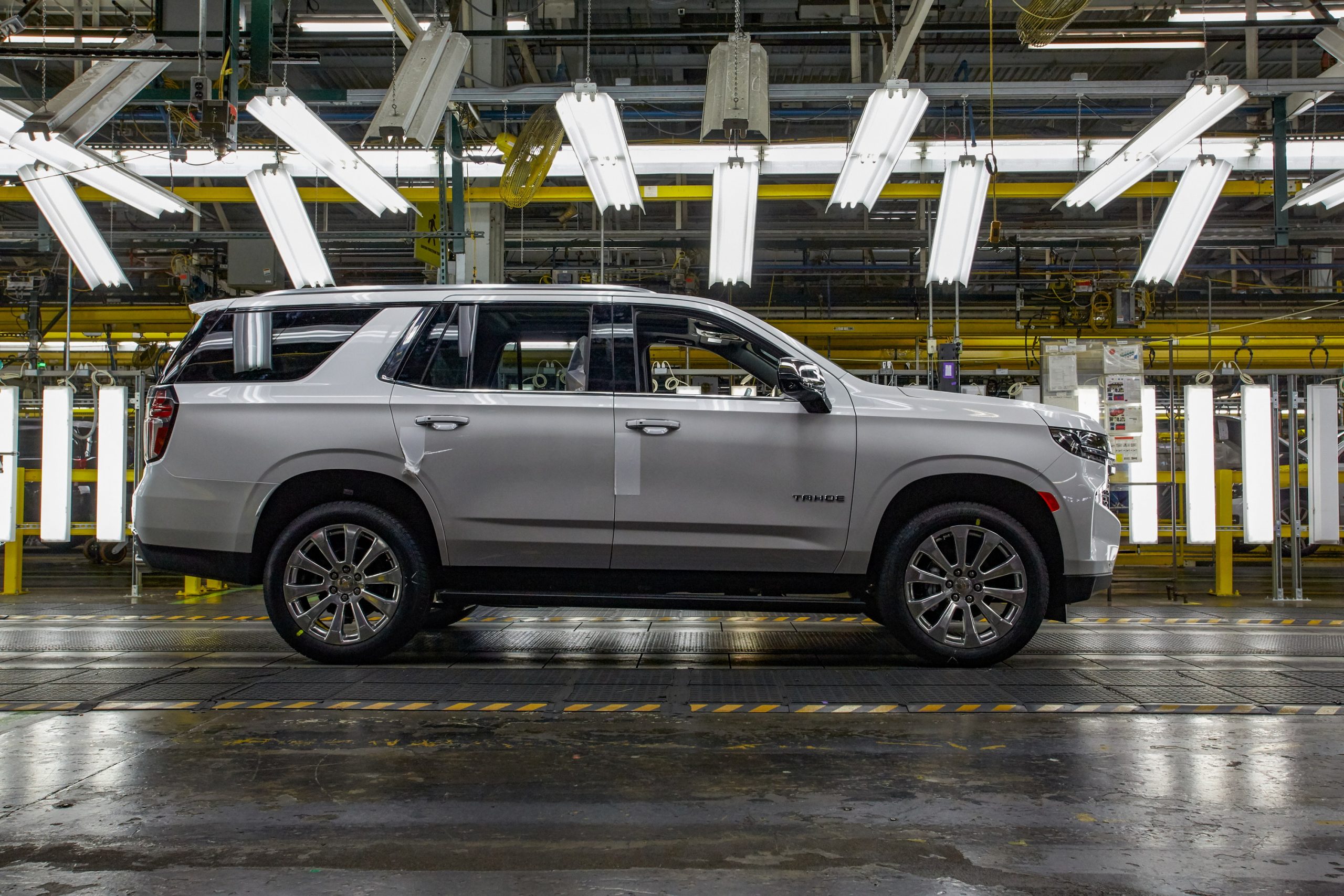 The change is related to a start-stop function that shuts down a vehicle's engine while it's at a complete stop. GM's decision will allow it to continue building full-size V8-powered SUVs. The vehicles are in high demand and are very profitable for the automaker. The list of affected vehicles includes the Chevrolet Tahoe, Suburban, and Silverado 1500. The GMC Yukon and Sierra 1500 are also on the list, along with the Cadillac Escalade. The vehicles come with either the 5.3- or 6.2-liter V8 and a ten-speed automatic transmission.
Though it can be annoying at times, start-stop tech does actually save fuel. The system activates when the vehicle comes to a stop and when the brake pedal is in use. When the driver lifts their foot, the engine restarts and can resume normal operation. It's unclear if the vehicles will still retain controls for the system, or if GM will remove buttons completely.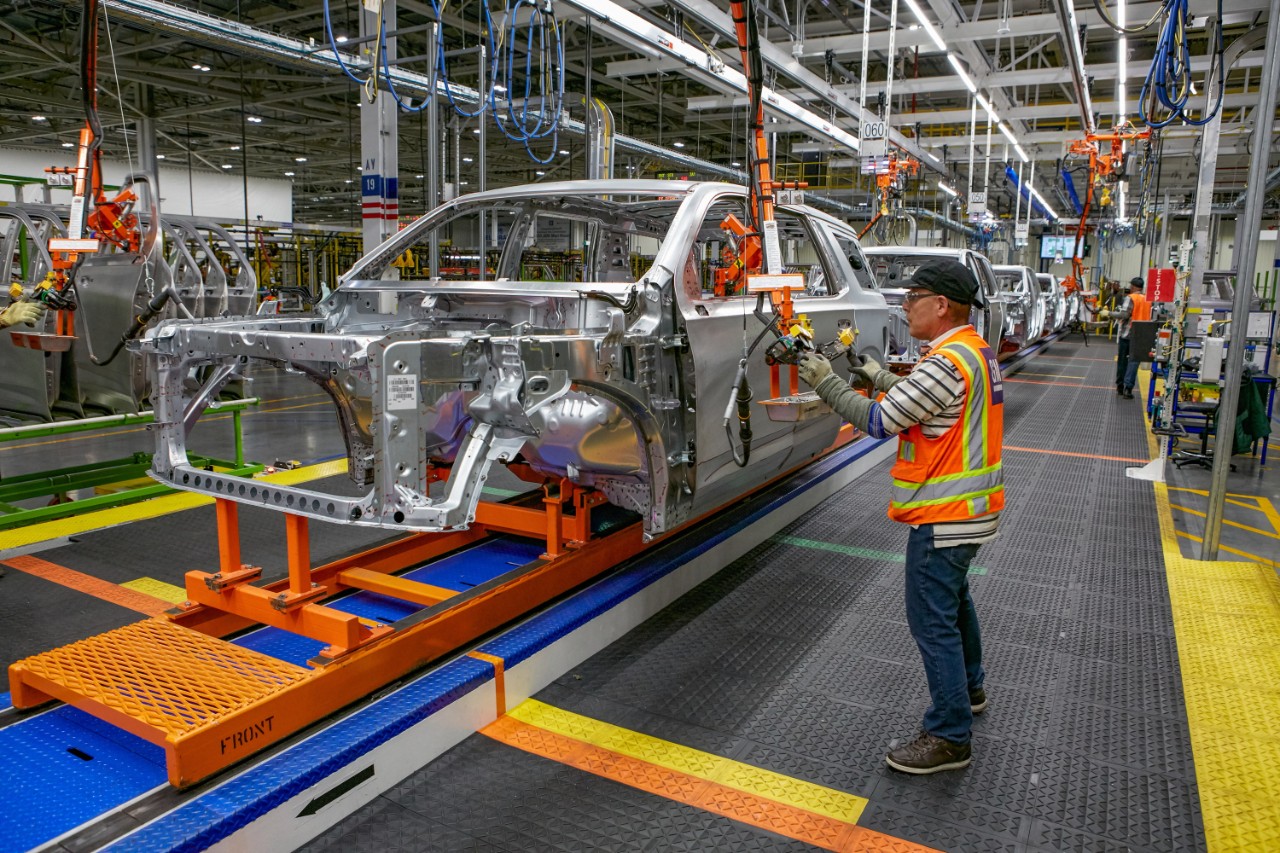 To help soften the blow for potential buyers, at least a little, General Motors is offering a reduction of $50 to the MSRP of vehicles affected by the change. Of course, that amount is just a drop in the bucket for vehicles with price tags that can climb well into six figures. The decision to move forward without start-stop tech comes after an announcement from General Motors last week, in which it revealed plans to increase production of some in-demand models. GM plans to increase shipments of the Chevy Silverado HD and GMC Sierra HD by about 1,000 trucks per month starting in mid-July 2021, and will increase its production of the mid-size Chevrolet Colorado and GMC Canyon pickups by about 30,000 total units.