The HUMMER EV unveiling on Tuesday evening was worldwide event designed to build excitement and open up the reservation process for the new electric truck. Part one went very well. Part two had some issues.
Sold Out In 10 Minutes or 2 Hours?
GMC Vice-President Duncan Aldred told the media on Wednesday that the GMC HUMMER Edition One Sold out in 10 minutes. Some media reports claim it was within two hours. The truth is really somewhere in between. GM-Trucks.com was able to secure a reservation for a GMC HUMMER EV Edition 1. Here's how it went down and what really happened when the floodgates opened.
The GMC HUMMER EV Reservation window opened up at 8pm sharp on Tuesday night. Before Tuesday evening, potential HUMMER buyers only knew they would be able to reserve. As the reservation page went live and the first details trickled out from embargoed media reports, the picture became more clear. First, the reservation would be a simple $100. Second, there wouldn't be just one HUMMER EV to reserve- there would be four.
Problems Right Away
After the overly short pre-recorded and fully CGI reveal video played through, the gates opened….. And promptly got stuck halfway open.
The reservation system seems to be as reliable as the old Hummer line. Not the best start. #GMCHummerEV

— Scooter (@svernbaker) October 21, 2020
My first attempt at reserving a HUMMER EV looked promising at first. We selected the model we wanted to reserve (Edition 1) and the dealer we wanted to work with. After that we ran into a problem. Once we selected the dealership there was no "Next" button to bring us to the reservation step.
I backed out and tried again to the same result. I tried different browsers, devices, and even internet connections. Nothing worked. At 8:30 we had resigned ourselves that we would never get a HUMMER EV reservation if the website was so busy that we couldn't complete a reservation.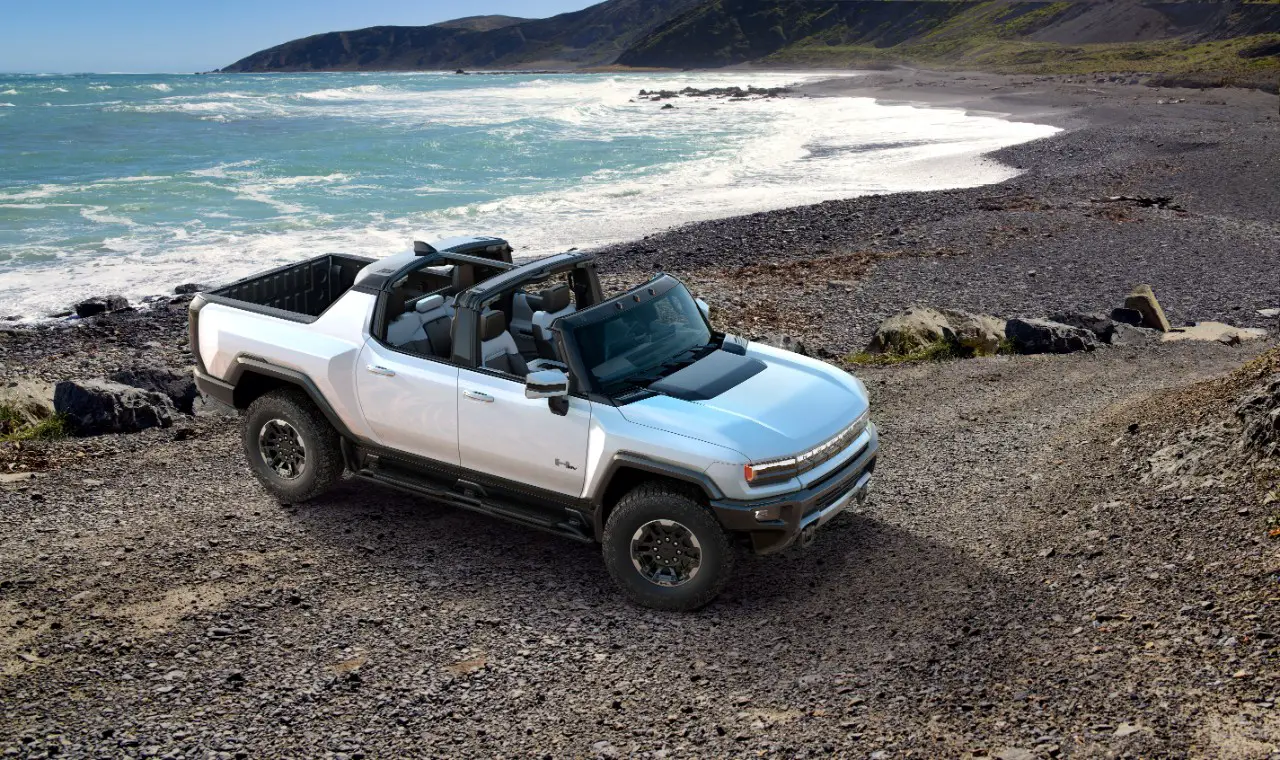 No One Could Reserve A HUMMER EV
I felt more hopeful when, after a quick search of twitter and facebook, I realized everyone was having the same issues I was. If no one was able to enter a reservation, maybe I could wait these issues out.
And that's what we did. From 8:30pm until 9:04pm I was able to reach various stages of the reservation process. Always ultimately stymied by the lack of a next button to advance our reservation or a blank page when moving to the next step. My credit card in one hand, my phone in the other- I was a GMC HUMMER Reservation Machine.
But Then…
At 9:05 something different happened. On my 30th or so attempt the page started working correctly for me. I entered my name and contact information. I hit next.. and…it actually directed me to enter my credit card information. I almost dropped my card as I entered the numbers. I nervously hit confirm and didn't know what to think.
To my surprise and delight a confirmation number and form was presented to me. I had done it. Somehow, I had secured a reservation for a GMC HUMMER EV Edition 1.
Posts online seem to indicate that I might have been one of the first to grab a reservation when the system started working. Sometime before 9:19pm the Edition 1 was marked as "Reservations Full". Not everyone was as lucky.
So annoyed the 1 sold out before I could get the site to work

— George Parublev (@LstLineOfDfense) October 21, 2020
Why can't I get through the reservation process on your website ???. @GMC @ev_hummer

— Michael Williams (@Tuffman1118) October 21, 2020
What Is A Reservation Actually Worth?
GM won't say if everyone who has a valid Edition One Reservation will actually get a truck. Reservation numbers don't seem to be any help either. Our number lands in the 25,XXX range. Another member of the GM-Trucks.com HUMMER EV Facebook Group has an Edition 1 Reservation in the 77,XXX range. Does GMC really have over 77k reservations for the HUMMER EV? The company won't comment.
So, who is right? Duncan Aldred or trusted reports from the media? Both, actually! The reservation system opened up an hour late after technical issues. The Edition 1 sold out in 10 minutes or about – after that. By the time 10pm hit- two hours after the system opened up, the Edition 1 was snatched up.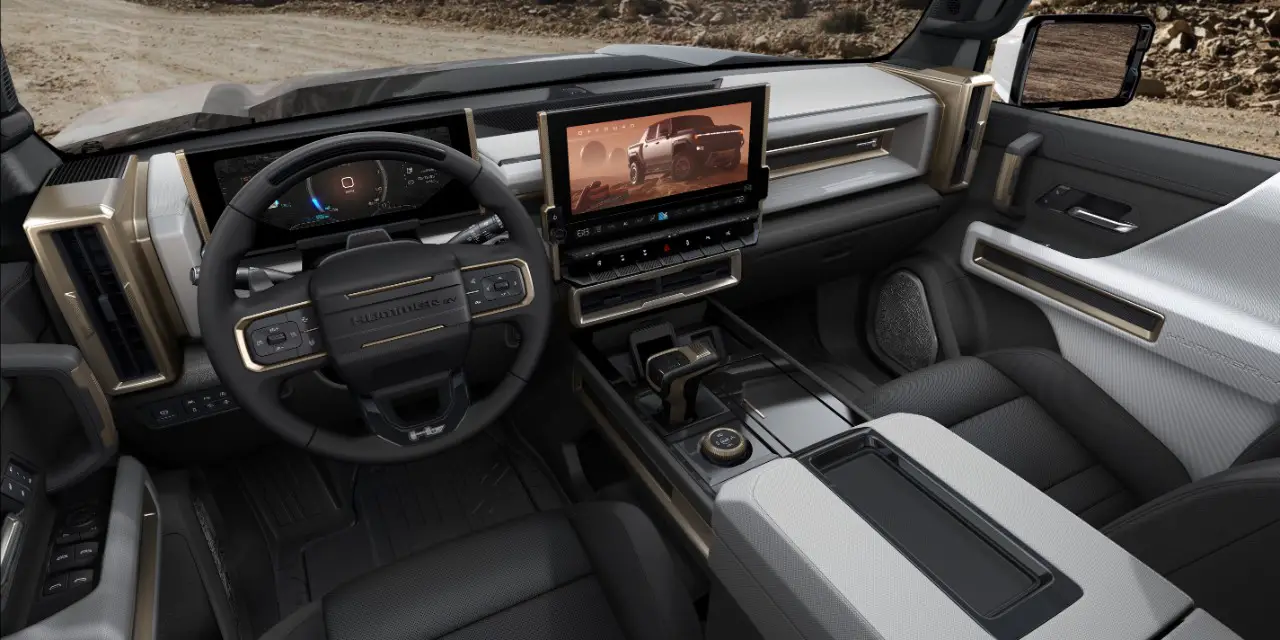 In the end, it's a small technical glitch that will make for a great story and do little to dampen the enthusiasm for the lucky ones holding an Edition 1 reservation.