The GM Infantry Squad Vehicle is being built very near to Hendrick Motorsports.
That is a name you may recognize if you are a fan of NASCAR. The new Infantry Squad Vehicle (ISV) is being built by a partnership between GM and Ricardo Defense. The GM manufacturing facility where the approximately 2,000 ISV will be assembled is in Concord, North Carolina. Also in that same town is Hendrick Motorsports, the supplier of the chrome-moly steel exoskeleton of the vehicle frame, including the ISV ROPS system. The Hendrick Motorsports-provided Rollover Protection System (ROPS) will provide agile transportability on any battleground.
"We have tremendous momentum behind our ISV win, featuring a first-of-its-kind tactical wheeled vehicle that gives our Soldiers speed, durability and performance to enhance mission success," said Tim Herrick, interim president of GM Defense. "GM Defense is responsible for the design, engineering and manufacturing of the ISV. This facility will enable us to meet our customer's timeline for delivery while continuing our journey to bring commercial technologies and transformative mobility solutions to the defense market."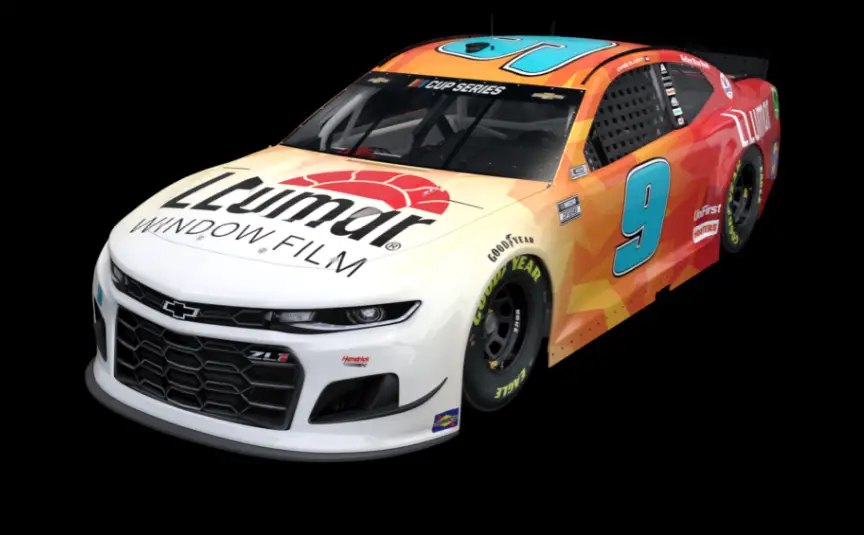 In case you were wondering, yes, the Hendrick Motorsports team does race a Camaro-inspired NASCAR racecar.
The ISV shares a lot of its basic components with the award-winning 2020 Chevrolet Colorado ZR2 midsize truck architecture. GM leveraged 90 percent proven commercial-off-the-shelf parts, including Chevrolet Performance race components. The 5,000-pound ISV was designed to fulfill military requirements and designed to provide rapid ground mobility. This expeditionary vehicle is light and compact enough to be sling loaded from a UH-60 Blackhawk helicopter and compact enough to fit inside a CH-47 Chinook helicopter for air transportability.