When every automaker seems to be struggling with vehicle deliveries, GMC is pushing out one of its most exciting new models in years. The GMC Hummer EV entered production late last year and we've heard that customers were receiving their vehicles. That said, the internet is relatively quiet about the vehicle, and only a few "I GOT MY HUMMER" posts can be found.
Given the high profile of this launch, it's surprising that there aren't a ton of exciting delivery videos on YouTube, but the one you see here is from Suburban Buick GMC of Troy, MI. In it, the lucky customer gets an introduction to his new EV and gets a short parking lot drive.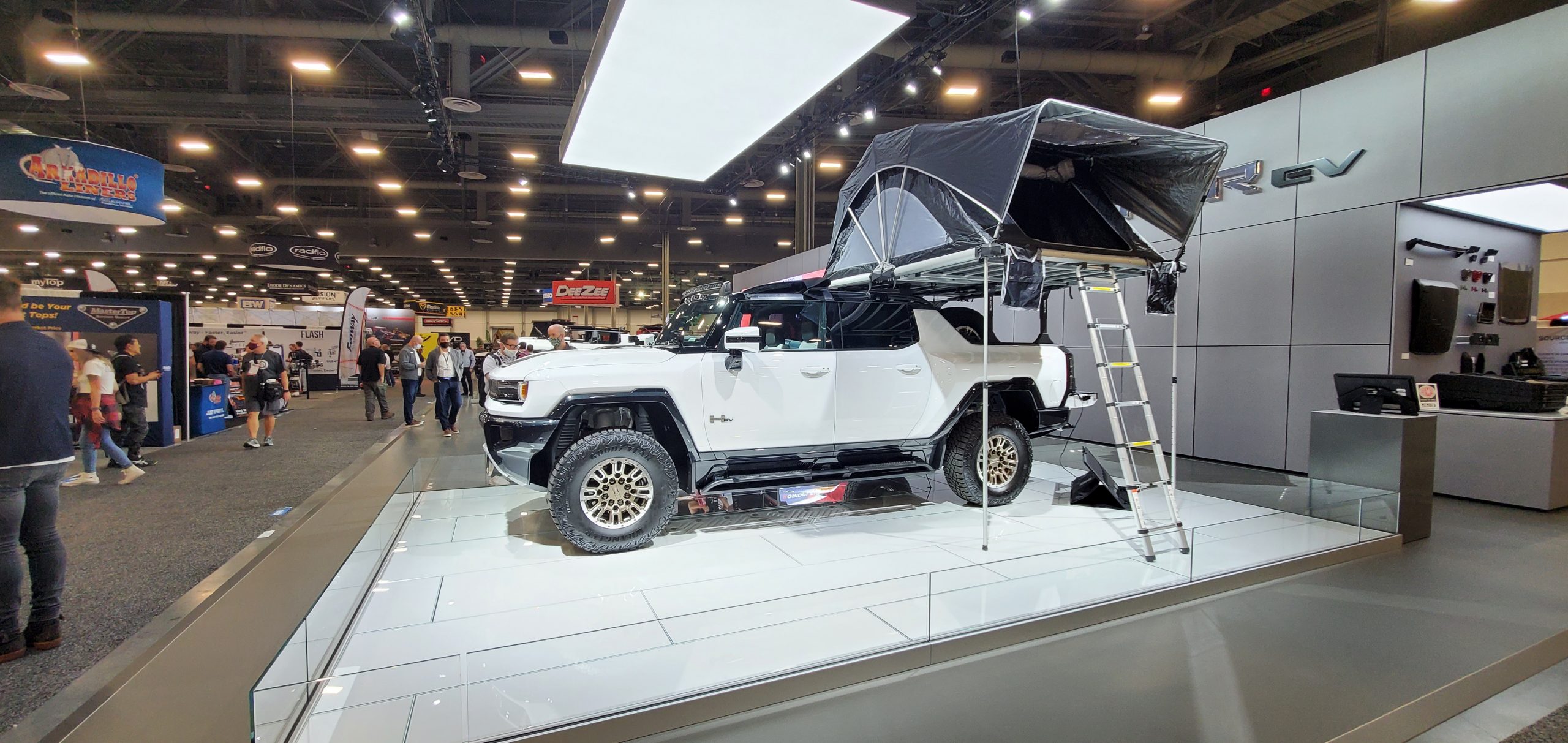 The Hummer EV seen here and all early deliveries, for that matter, are the high-priced Hummer EV Edition 1, which starts at over $108,000. GMC plans to release more affordable models later on and the Hummer EV SUV that will debut as a 2024 model will be significantly cheaper, at "just" $80,000.
Regardless of price, the Hummer EV is a capable and tech-filled vehicle. GMC claims more than 1,000 horsepower and a 0-60 mph time of around three seconds. Using GM's Ultium battery system, the enormous EV is expected to deliver a range of around 329 miles, and its fast-charging function can add more than 100 miles of range in just 10 minutes or so.