Looking to restore the paint on your pickup? Here's some advice from the experts at Hybrid Solutions, a sub-brand of Turtle Wax.
The Midwest Automotive Media Association (#MAMAeMeet) recently met with vehicle care experts from Turtle Wax, the "Stump Doctor Turtle" team, to discuss the question of vehicle care, inside and out. We followed up with the team to ask, "How should we care for our truck, whether just off the transporter, an older and somewhat neglected truck or after inheriting an older well-used work truck?"
The Stump Doctor Turtle YouTube team of Mike Schultz 38-year veteran and Sr. Vice President, Research & Development, Rod Laviste, Sr. R&D Project Manager, Research & Development and Fred Joseph, Director, Research & Development spent an hour with us discussing vehicle care at every age and what to do for each paint type from modern clear coat or older enamel. The most important take-away, it's easy to create and retain a mirror-like shine. Obviously, other solid companies make wax and polish products, it's the process that's important.
I have a brand new truck.

Mike said, "What did the dealer do before delivery? Regardless of how extensive their delivery process, it's important that you get to know the finish when new. Start your own program of frequent washing with a dedicated truck wash detergent and never use household products like Dawn as they strip any protectant from the surface.
"Modern spray products like Hybrid Solutions spray-on wax, or even Hybrid Solutions "spray while wet" product after every wash are as effective as older, harder to apply finishes. Our Hybrid Solutions lineup is designed for how you live. Many owners want to keep the truck in showroom or better condition, and we can help. Maybe you need a polish and wax combination that can remove minor scratches and swirls caused by a car wash, maybe just a spray wax to keep the clear coat shining. And, on a slow weekend or anytime you want a showroom shine use detail spray for removing dust and light debris without a hose and wash bucket."
My truck is 1-4 years old and poorly cared for.
Wash the vehicle and feel the surface. If it's rough, there are surface contaminants bonded to the clear coat. That means using a clay bar to sheer off the chunks. If you've never used clay, it's quick and easy.
Mike continued, "Look for swirl marks in direct sunlight and if it needs correction, we'll again polish using a DA. You really have to get in contact with the vehicle and do an examination. If you have bonded contaminants, take the time to analyze, to see what you have to do."
If there are swirls and light scratches visible you need to use a paint correction product, which is modestly aggressive (Rod says it will "Remove scratches up to 1000+ grit with a DA (Dual Action random orbit polisher), and removes stains and surface oxidation). If the scratch is deeper, Mike continued, "Use Scratch Repair & Renew, which is self-adjusting, but follow the directions." Briefly, they are washing the truck, use a microfiber cloth to apply the product, and work over each scratch, back-and-forth, for 0:30. Wipe, check the surface and reapply up to five times as needed.
We inquired about their proprietary Hybrid Solutions abrasive. Mike and Rod commented that, "Our technology is called 'precision platelets'. We're using aluminum oxide, which is typically what you find in a lot of cutting compounds, but we developed a formula that, instead of being round like sandpaper or most other polishes or rubbing compounds, are flatter. So, when you apply pressure, these platelets will flatten, and they slide and glide over the finish. They don't dry out like a typical DA typical rubbing compound, allowing you to see through what you're doing."
Likely you or a friend has an inexpensive DA polisher meant for paint correction. If so, Doctor Turtle recommends a Lake Country orange pad. Fred stated, "Start there, if you're not happy go to a firmer pad. Be as light as possible, the least touch possible." You'd rather spend a few more minutes of work than burn the paint, right? "Oh, and with these products you can buff everything—windows, trim, paint, aluminum accents, everything but any vinyl trim, decals, or vinyl racing stripes."
Because all scratches and swirls are not the same depth, you may need two or three different pads, which are color coded by each manufacturer. According to the Turtle, 60-70% of scratches are light, 30% are deeper. But you may be happy after eliminating the worst 70%. Your mind set is to know your truck or SUV and remove scratches without going too deep and harming the clear coat. Another approach is to use only hand application which, with these modern products, is relatively quick and easy. Regardless, Doctor Turtle recommends testing your chosen process on a smaller panel first.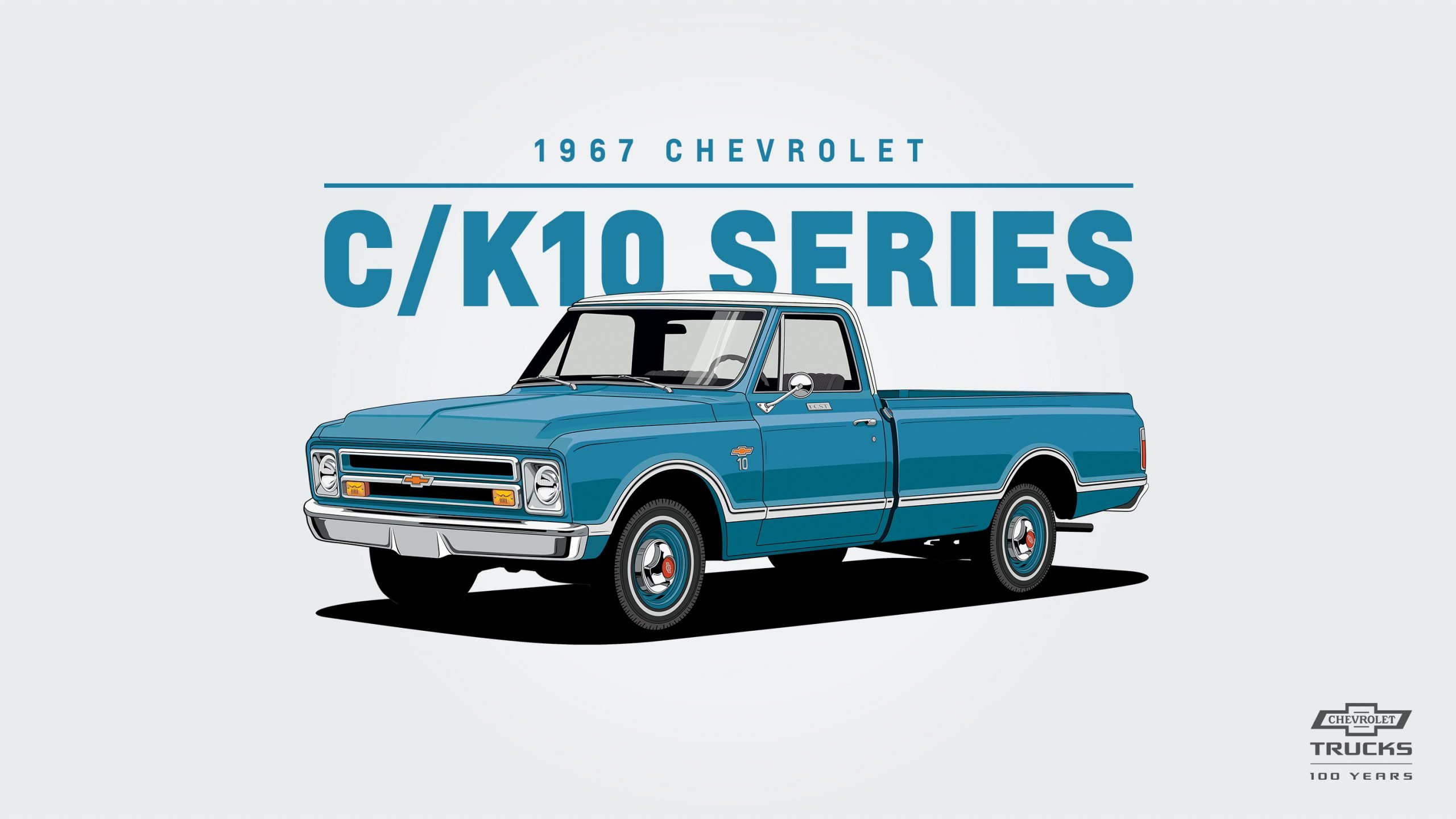 I inherited, or bought a well used truck.
In this case you're gonna get aggressive. Of course, you'll wash the truck and probably clay the surface. But assume you'll need to correct the surface and Rod recommends using Hybrid Solutions Pro 1 & Done Polishing Compound. "It has a 1000-grit removal capacity without burning and leaves no residue, when you follow directions. For this, you may want a more aggressive pad, a white cutting or even a microfiber pad."
If your scratches are deep, yet you can't stick a fingernail into, you may need to increase the cutting pressure or even turn to one of Turtle Wax' dedicated professional products. If you need to remove haze or simply enhance the shine, just go softer. "Remember that an aggressive pad has a learning curve, so go slowly," Fred advised.
Those scratches you can sink a fingernail into? They need scratch repair paint, like the kits available from Chipex or Automotive Touch Up. After the new paint has cured for at least a month, get on it.
If you have a 7" rotary buffer, not a DA, Doctor Turtle's recommendation is to leave them to the pros. "They work very quickly—they're great for an experienced detailer, but can create damage incredibly quickly, rapidly burning through the clear coat, even into primer," commented Fred.
Rod had the last say, "Just so you guys know, technology has changed. People are still thinking that sprays are not as good, but I've done side by side testing with our Hybrid Solutions Ceramic spray and it lasts even longer than some of the some of the synthetic waxes. Just because it's an easy application doesn't mean it's not going to last."