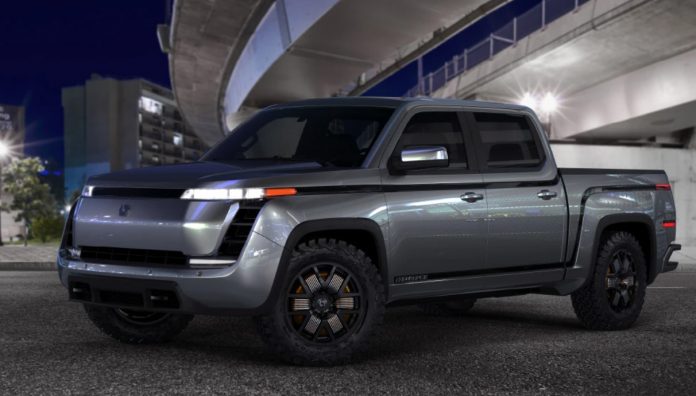 Things just keep getting worse for Lordstown Motors. Just a few weeks ago, the company announced that it was in dire straits and needed money to continue development and production of its Endurance electric pickup truck. Deeper trouble came on Monday, when Lordstown's CEO and CFO both resigned. The exits come in the midst of SEC investigations and accusations of fraud by outside research firms.
Lordstown had challenges even before announcing it was running out of money. Early in 2021, a prototype burned to the ground on a Michigan highway and just a couple months later, Hindenburg Research published a scathing report on Lordstown's failings in leadership and transparency. The SEC opened its own investigation following that of Hindenburg.
An internal investigation showed that Lordstown's claims that a majority of its 100,000 preorders were from commercial fleets was false. The non-binding preorders weren't guaranteed to convert to actual orders, and were found to have been placed by, or on behalf of, entities that either don't have the means to buy a fleet of electric trucks or that don't actually plan on buying anything. Additionally, the investigation found that Lordstown paid an outside firm to find 1,000 addition al preorders for the Endurance pickup truck.
The truck itself carried plenty of promise. Lordstown laid out plans to build the pickup with four in-wheel hub motors – a first in the commercial vehicle world. Range targeted 250 miles and the Endurance's power, torque, and towing numbers were targeting greatness. Its base price of $52,500 also had the potential of being a value pick.
General Motors, who sold its Lordstown, OH facility to the upstart automaker, has so far held onto its investments in the company. GM has around a five percent stake in Lordstown, which includes cash and other items that made the factory purchase possible.