The Toyota Tundra is one of the longest-running vehicles on sale today. It has been on the market, relatively unchanged, for well over a decade at this point, but that's all about to change. Toyota has confirmed that 2022 will mark a new generation for the truck, but hasn't officially confirmed much else. The automaker's latest tease relates to the new Tundra's engine, which will take on a new name.
Leaks are a normal thing these days, but Toyota itself has joined in the Tundra fun with several "official" leaks of its own. The latest relates to the upcoming truck's powertrain, which the automaker says will be called "iForce Max." What that means, exactly, is anybody's guess at this point in time, but it's obvious that Toyota intends for it to be an evolution of the Tundra's existing engine and powertrain.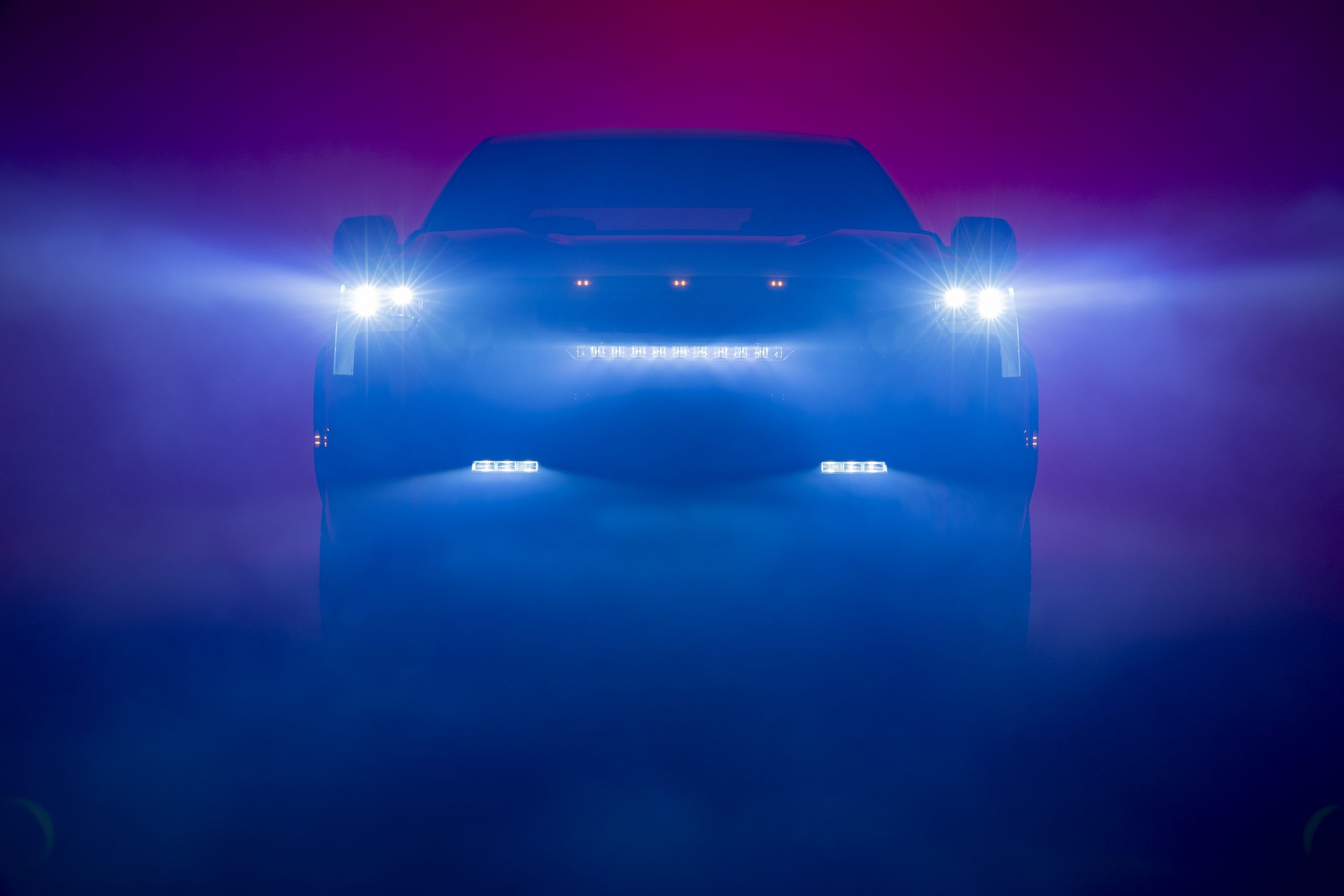 The current Tundra is powered by a 5.7-liter iForce V8, which puts down 381 horsepower and 401 pound-feet of torque. Power hits either the rear or all four wheels through a six-speed automatic transmission. Toyota's teaser image appears to show a six-cylinder engine, which would jive with rumors that have been floating around for some time now. It also jives with recent changes Toyota made to the Land Cruiser, though we won't see them in the United States anytime soon. The legendary off-roader was updated for 2022 with a twin-turbo V6 engine instead of the V8 that long powered it, so there is precedent for the change. That engine is rated at 409 horsepower and 479 pound-feet of torque, so it's plenty strong enough for pickup truck duty.
Of course, no matter how likely any of this seems, it's all still speculation until a Toyota executive takes the stage to introduce the new truck. That should happen in the next month or so, as the current Tundra is scheduled to remain on sale through July.