It's no secret that things are crazy in the automotive markets right now. It's hard to find anything for sale at a reasonable price, let alone an in-demand model, and prices for new and used vehicles are all over the map. Though it's a stressful time to shop for a car, a new study from iSeeCars shows that some GM owners could see a good financial return by purchasing their leased vehicle at the end of the term and selling it for a profit.
The iSeeCars study also analyzed the most popular cars of 2020 to determine which ones could return the highest amount from a lease buy-back. The firm found that three GM vehicles could return big bucks for lessees who decide to buy their end-of-lease vehicle and sell it afterward.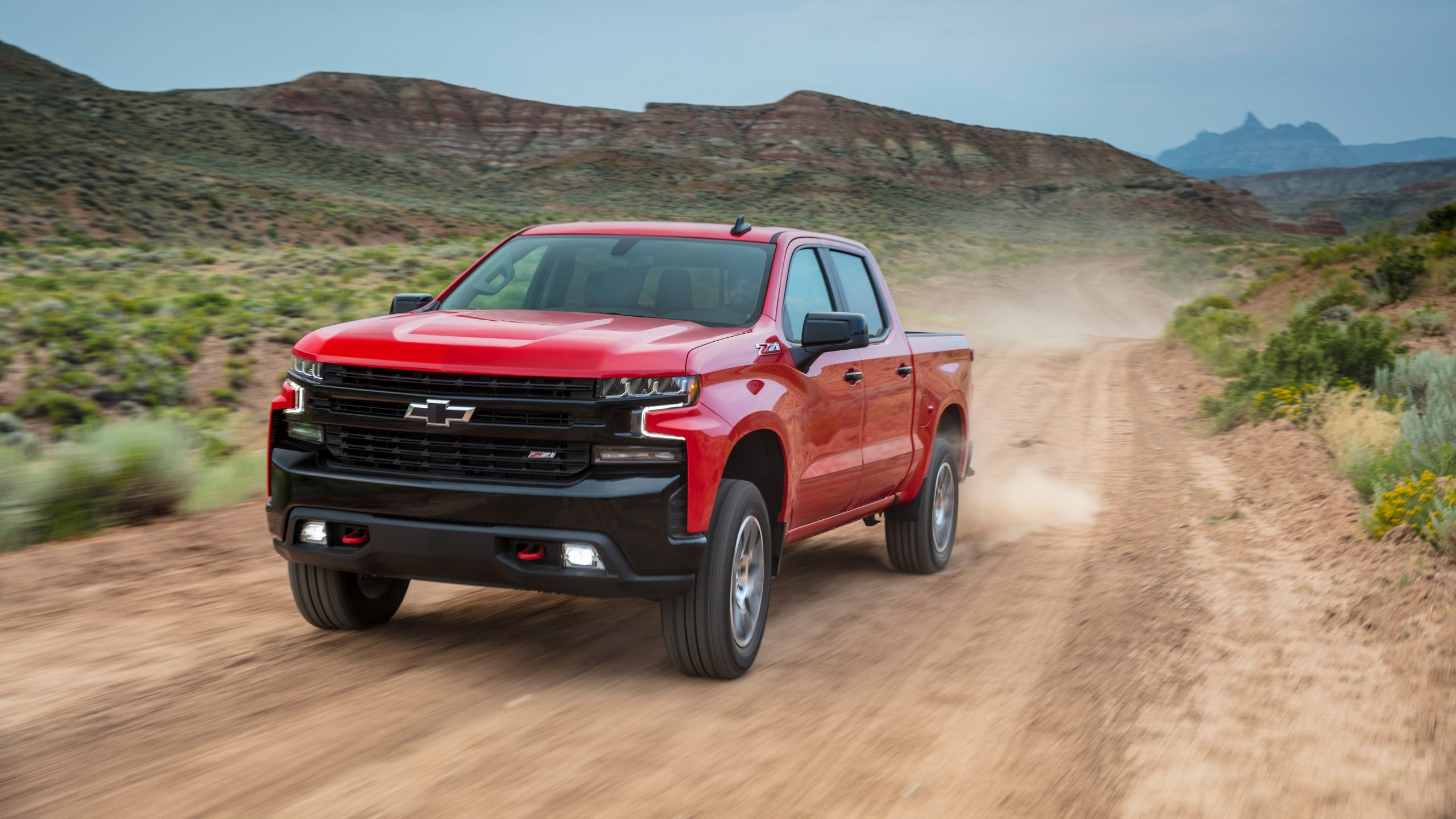 The GMC Sierra 1500, Chevrolet Silverado 1500, and Chevrolet Equinox have all seen remarkable increases in value over the last year. The Sierra has seen an average increase of $12,609 over its predicted value, the Silverado came in at $10,380, and the Equinox at $5,398. If you own one of these vehicles with a lease term ending in the near future, it could be a good time to look at making the flip.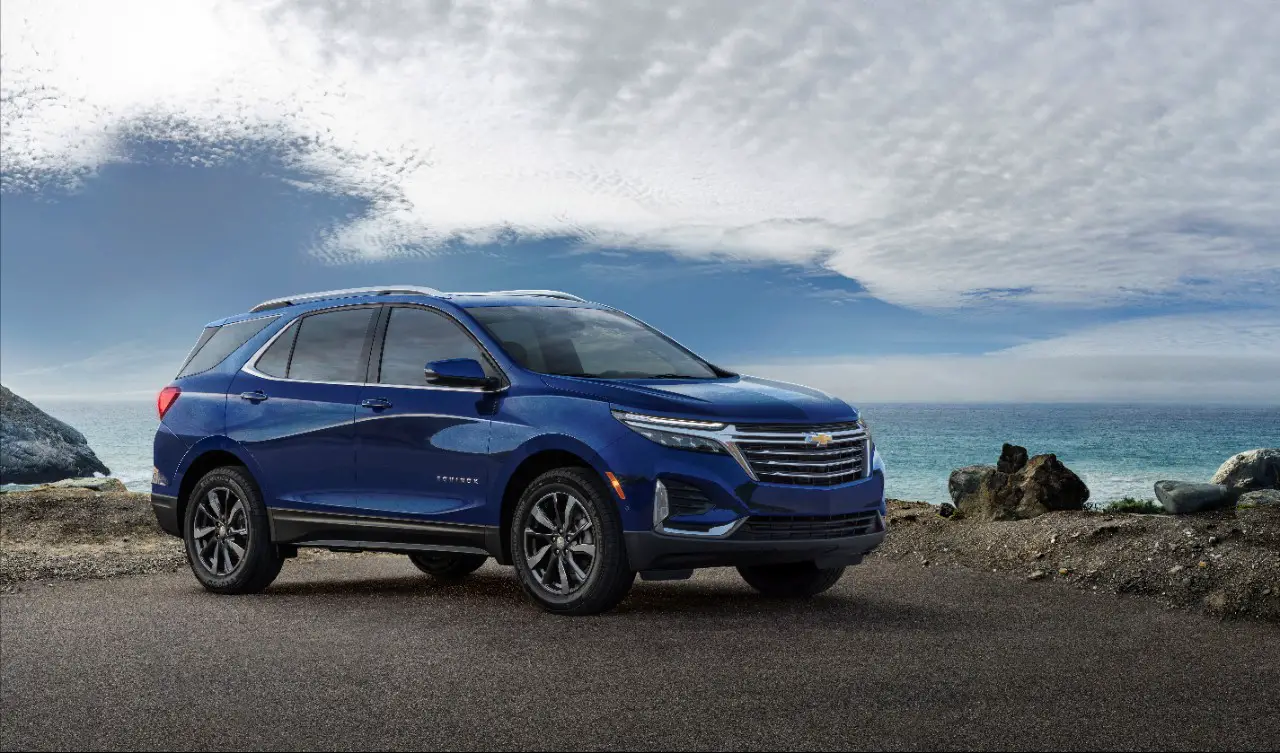 All of this craziness is due to the microchip shortage that has raged through the automotive industry this year. Automakers can't build enough of the most popular models to keep pace with demand, causing new car prices to climb and used car prices to skyrocket. Unfortunately, the problem isn't going to get much better anytime soon, as some analysts predict that the strain on global supply chains is likely to continue through 2022. However, iff you've got a leased vehicle on the iSeeCars list and can stand the uncertainty that comes with car shopping in 2021, it could be a good time to make some money.