Lordstown Motors, despite all the fanfare last year and a nice-looking prototype pickup truck, is in trouble. According to The Detroit Free Press, the automaker, which moved into General Motors' Lordstown Assembly plant, lost $125 million in the first quarter of this year and will need outside investment to stay in business.
The company's Endurance pickup truck has over 100,000 preorders from fleet and commercial buyers, but to date no production models have left the Lordstown plant. Due to its troubles, Lordstown Motors says that its initial rollout of the Endurance will be half or less of its projections, which were originally to deliver 3,000 trucks. The company has built 48 of the 57 planned beta vehicles, but says that the costs associated with that program, including tests and materials, will be higher than first anticipated.
GM moved out of the Lordstown plant after concluding production of the Chevrolet Cruze subcompact. The sale to Lordstown Motors took place late in 2019, though General Motors is still around and is building a battery factory near its former facility.
General Motors still holds 7.5 million shares in Lordstown Motors, which equates to $75 million in equity. Despite Lordstown's troubles, however, General Motors isn't ready to dump its holdings in the company. That stake is mainly related to the selling price of the Lordstown plant, equipment, and other in-kind contributions GM made to the company.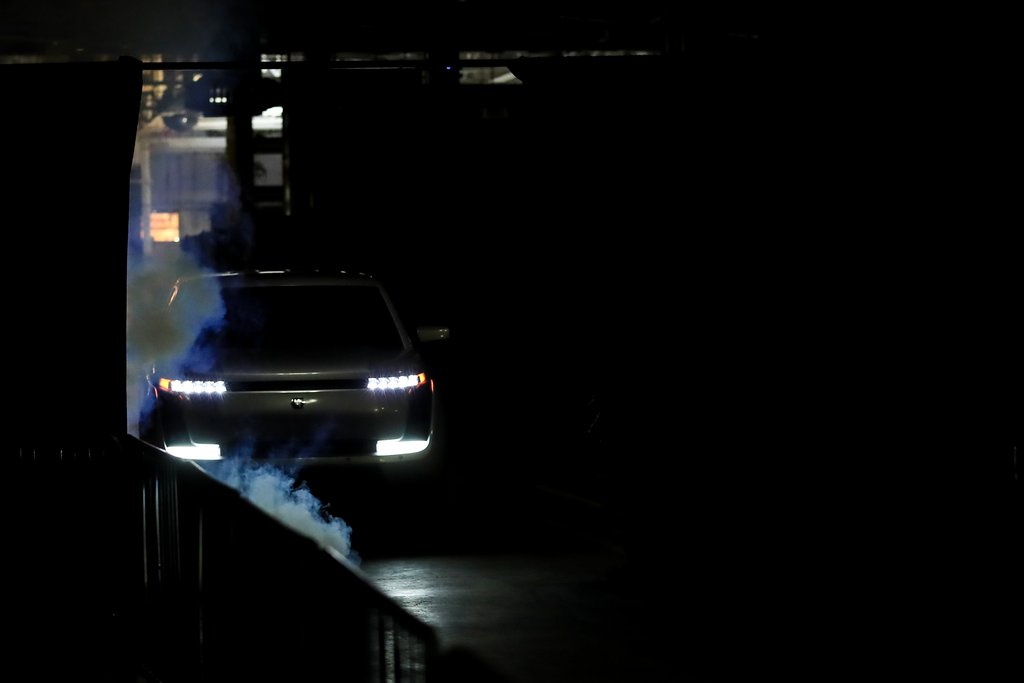 As for whether or not GM has an appetite for further investment to keep Lordstown Motors afloat, analysts think that's an unlikely move. Even though the Lordstown Endurance pickup is primarily aimed at fleet and commercial customers, the two automakers could end up facing off in the marketplace as General Motors presses ahead with new electrified models.