General Motors is "sunsetting" cellular network data access for model year 2015 and older OnStar-enabled vehicles in December 2022.
What does that mean exactly? Well, since those vehicles use 2G networks (we're on 4G/5G networks currently), cell phone network providers are turning off access for older chipsets and technology. For GM/OnStar enabled vehicles produced in the model year 2015 and before, that means your OnStar data module will effectively become useless at the end of 2022.
Now, that's a long way off but General Motors is planning for the future. GM-Trucks.com has exclusively learned OnStar is scheming up a plan to allow model year 2015 and older vehicles a way to continue to use OnStar services when 2G data networks sunset.
The plan revolves around two parts. A connection module, which we know very little about, and the OnStar Guardian app. The connection module will communicate through the Guardian App to allow "Key OnStar services" to continue working. We assume this means crash notifications and emergency services.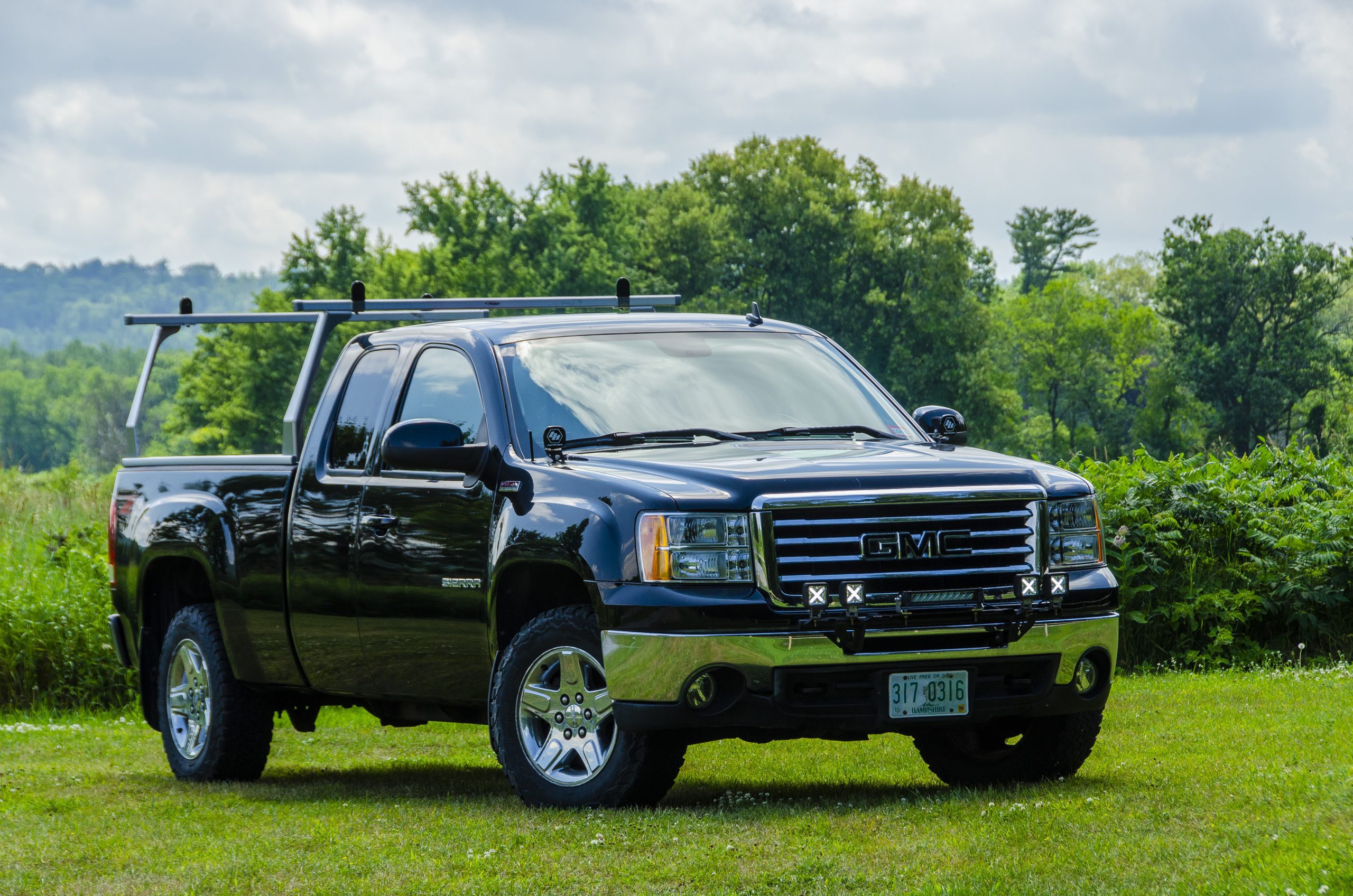 As of today, OnStar uses an embedded data modem to communicate and provide feature service. We assume in the future, the "module" will use your phone's data plan to provide features to vehicles that sunset out cellular data connectivity. It's unclear how that module will connect to your vehicle.
Stay tuned to GM-Trucks.com for more information about keeping your 2015 and older GM vehicle connected to OnStar.