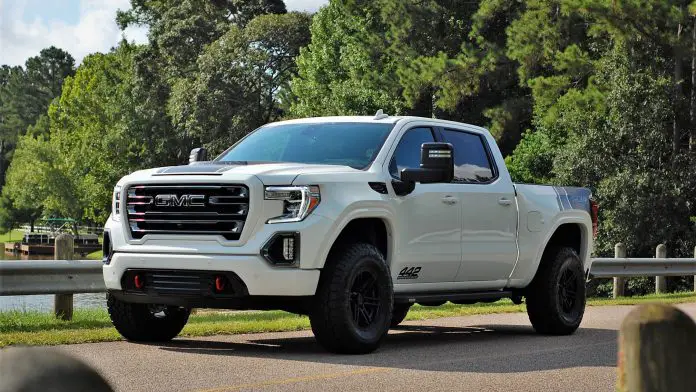 The Ford Raptor gets plenty of attention for being an off-road monster, but General Motors has not yet come up with its own answer for the truck. There's the GMC Sierra 1500 AT4 and the Chevrolet Silverado 1500 Trail Boss, but both are closer to upgraded trim levels than a standalone off-road model. PaxPower set out to change that, and the company just announced its upgrades for the 2019-2022 Sierra, which add to its existing packages for the Silverado. The PaxPower Jackal packages offer several powertrain and suspension upgrades that make the GM trucks much closer to a Raptor competitor – or killer – than they were before.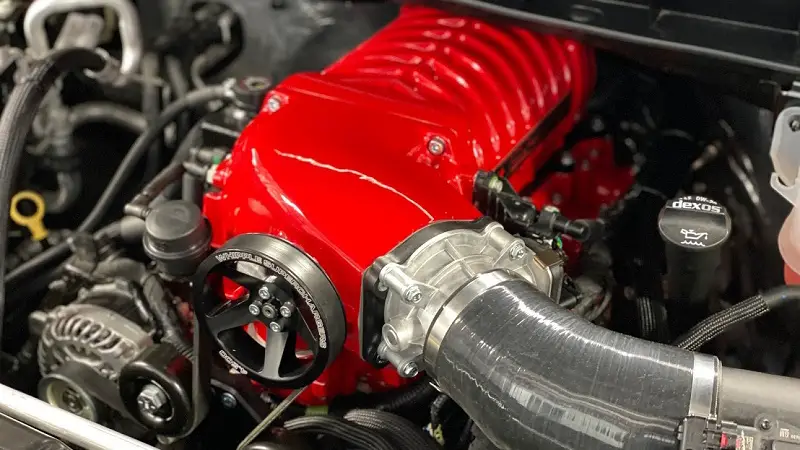 Suspension upgrades for Stage 1 include King 2.5-inch front coilovers with reservoirs and ride adjusters, BajaKits fabricated upper control arms with UniBall Joint, King 2.5-inch rear shocks with reservoirs and ride adjusters, and extended Trail Boss CV axles on non-Trail Boss trim trucks. However, the changes don't stop there. PaxPower's Stage 1 kit also comes with:
PaxPower Jackal fender flares
PaxPower Jackal functional hood
Borla S-Type dual exhaust
Whipple Gen 5 3.0-liter supercharger
Complete system with ECU tune
Available three-year/36,000-mile warranty
17×9-inch off-road wheels with 35-inch tires
The Stage 2 Kit adds to the insanity with:
BajaKits Front PreRunner suspension
Three-inch wider fabricated upper and lower control arms
UniBall Joints
Deaver Progressive Leaf Springs
PaxPower four-inch wider finders and bedsides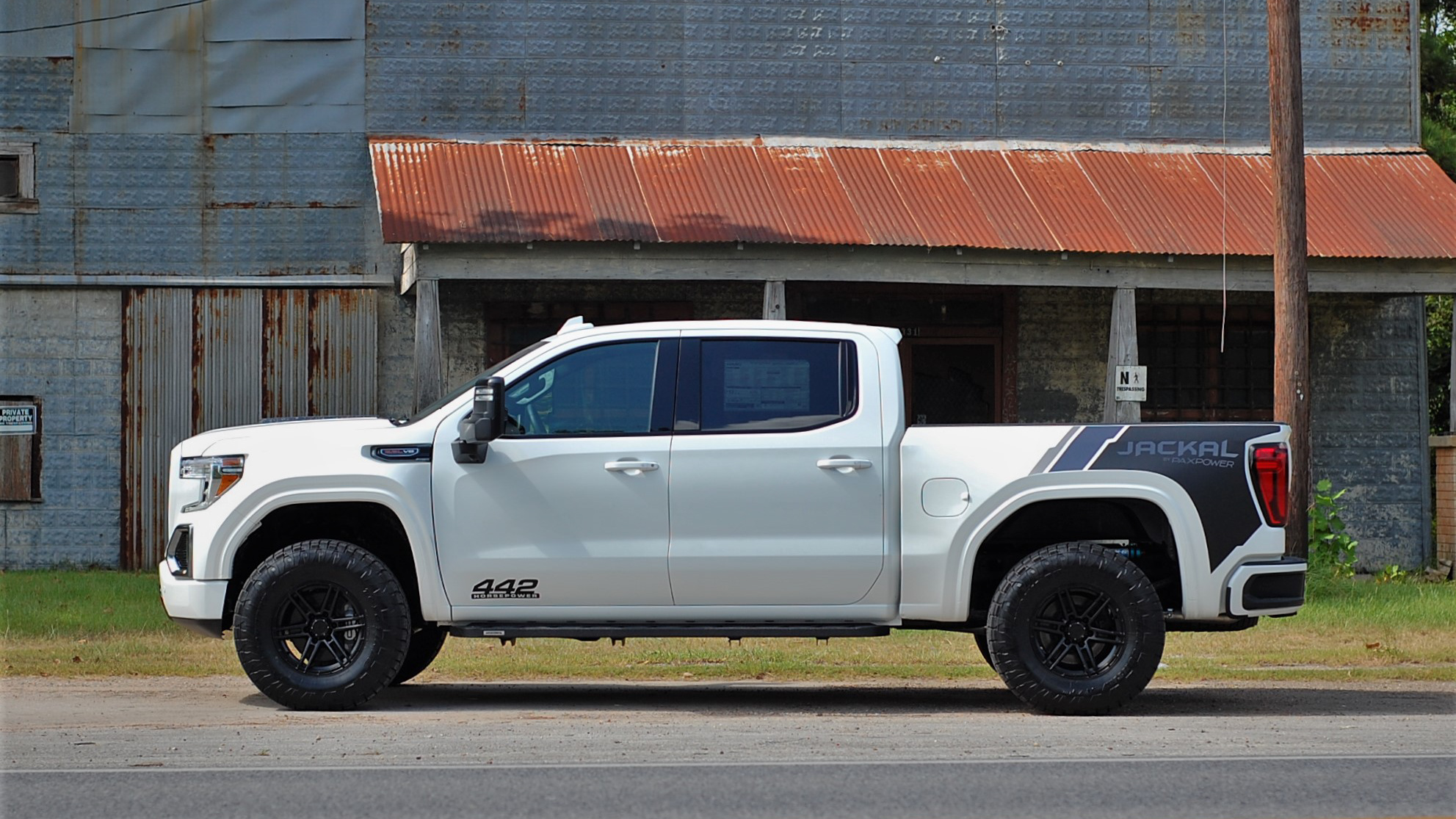 The company says that a Jackal Stage 3 kit is coming soon. If you're interested in buying a completed truck or having your own truck upgraded, you have a couple of options. PaxPower will do the work on a truck purchased at your local dealer or you can choose to buy the truck from one of the company's partner dealers in the Houston area. The upgrades can be rolled into the truck's financing through GM Credit or other lenders, and PaxPower will even arrange the taxes to be paid to your home state and ship the vehicle to you once it's complete.