We've been hearing warnings about the automotive finance industry for years now, but the overall picture might not be as grim as it sounds at first. People are borrowing more money, extending the length of their loans, and are rolling negative equity into new loans, according to analysts.
In a normal time – which, if you haven't guessed, isn't right now – all of that would be enough to make headlines, but a new study has helped put things into perspective. Credit reporting bureau Experian found that, while people are borrowing more to buy increasingly expensive SUVs and pickup trucks, average credit scores are up, and the number of delinquent loans and missed payments are down.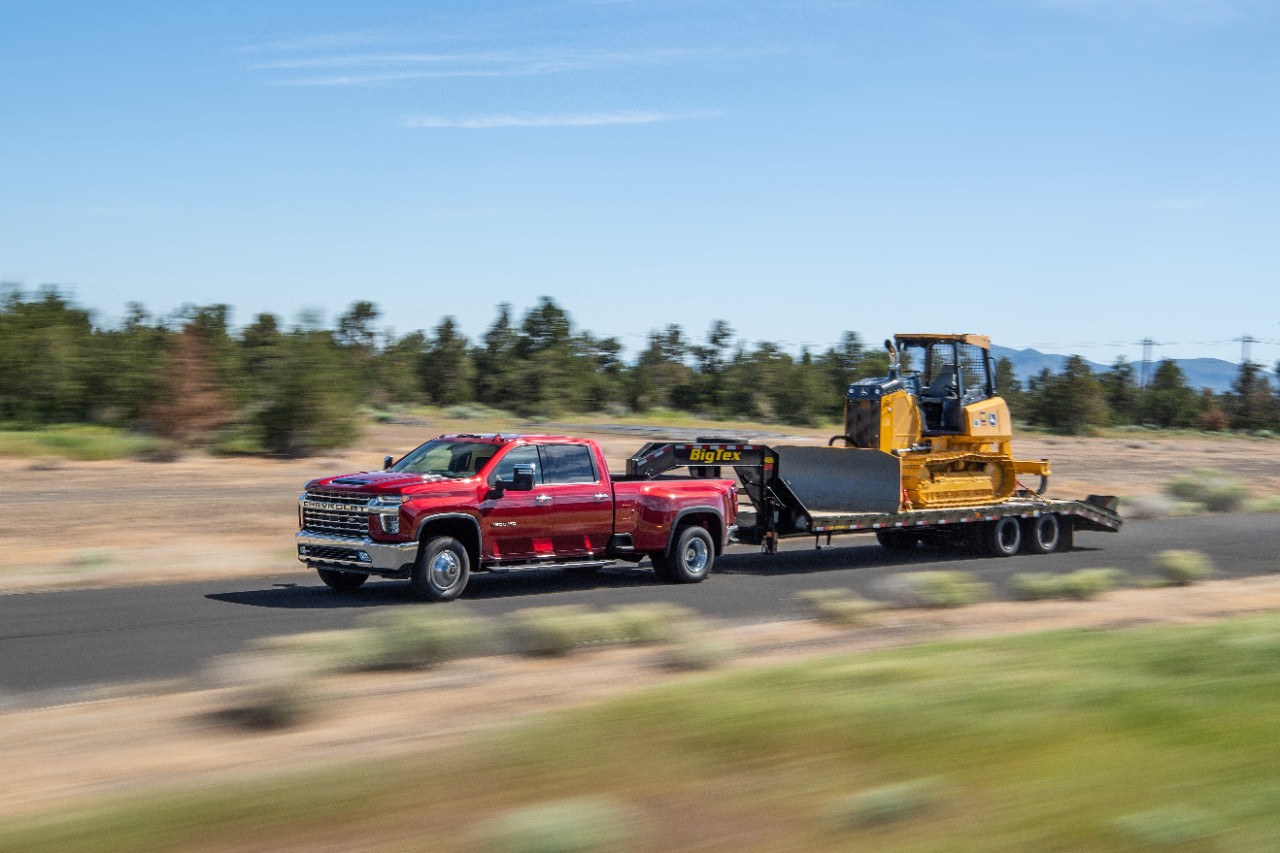 Experian found that SUVs accounted for the majority of new vehicles purchased with financing in the first three months of 2021, at 56 percent. Trucks landed at 17 percent. The types of vehicles financed varies from region to region, but large, expensive trucks and SUVs can be blamed for the overall growth in average loan amounts.
Vehicles of all types were already becoming more expensive, but a global pandemic and various parts shortages have driven new inventory down and pushed prices skyward. This is especially true for pickup trucks, which are seeing double-digit percentage increases in year-over-year pricing. As a result, Experian saw that financing terms have extended, with over 35 percent of new vehicle loans now spanning 72 months or more.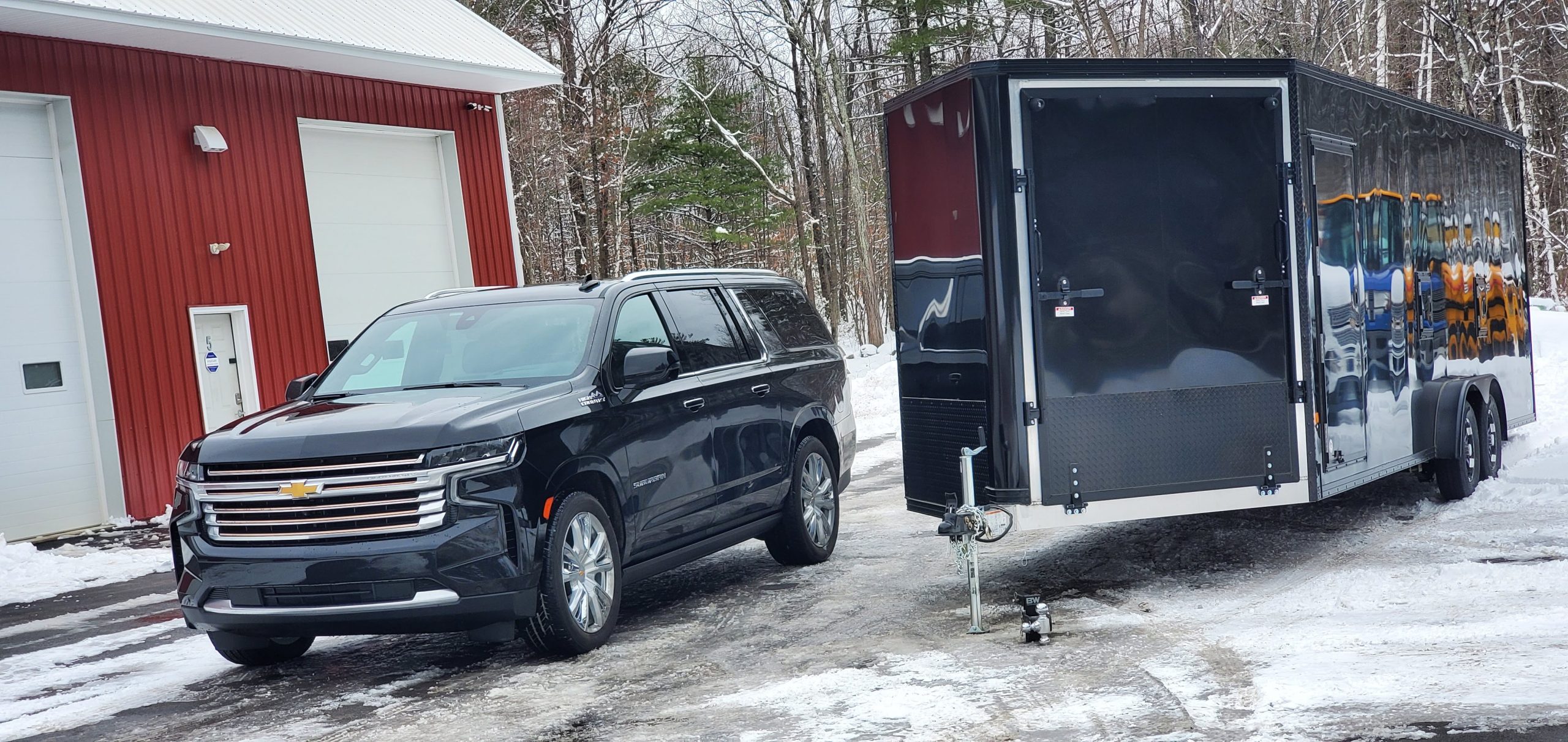 As loan terms lengthen, analysts tend to become concerned about the risk of borrower default, but that hasn't been the case this time around. Experian also found that delinquent loans are actually down from 2020 and even 2019, well before the world fell apart. Loans become delinquent when the borrower is 60 or more days behind on payments.