The rumors and speculation regarding the 2022 or 2023 Silverado are growing by the day. Now, we've captured the redesigned 2023 Silverado Trail Boss undergoing testing off-road alongside a GMC HUMMER EV.
If you've missed our prior Spy Shots of the new 2022/2023 Silverado & Sierra, check them out:
Our spy photographer reports:
It's been a while since we've seen prototypes for the standard 2022 Chevy Silverado 1500 Trail Boss, but we just caught GM engineers putting the updated, off-road-focused trucks through some serious off-road testing. This new sighting is important, as it helps to answer some questions on the Trail Boss program, in light of the appearance of what appears to be a ZR2-style variant in recent months.
Since the new ZR2-style Trail Boss-based prototypes appeared in late-February, the original Trail Boss prototypes appeared to be missing in action. With the more familiar Trail Boss MIA, some were speculating that the purported ZR2 design—and its altered front bumper and more extreme front skid plate—represented a wholesale rethinking of front-end design of the 1500 Trail Boss package.
However, this newly documented sighting of the more familiar Trail Boss prototypes—with their traditional front bumper design and plastic air deflector (sans the high-clearance front-skid plate)—appears to solidify the ZR2-style truck and the traditional Trail Boss as distinct variations. We can now report with direct evidence that prototypes displaying both front-end treatments are still under concurrent testing, suggesting unique model variations.
2023 Silverado Trail Boss Spy Photos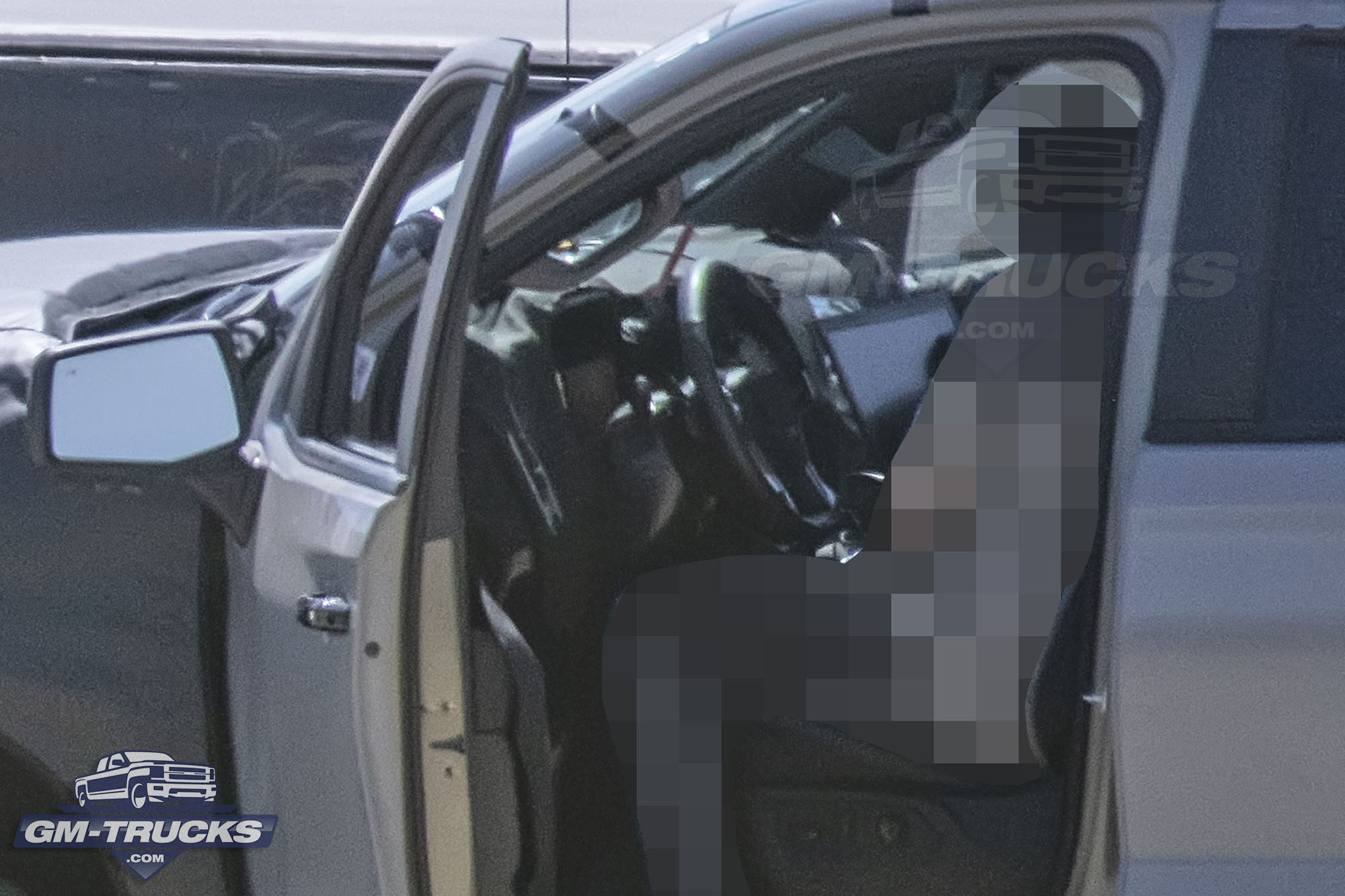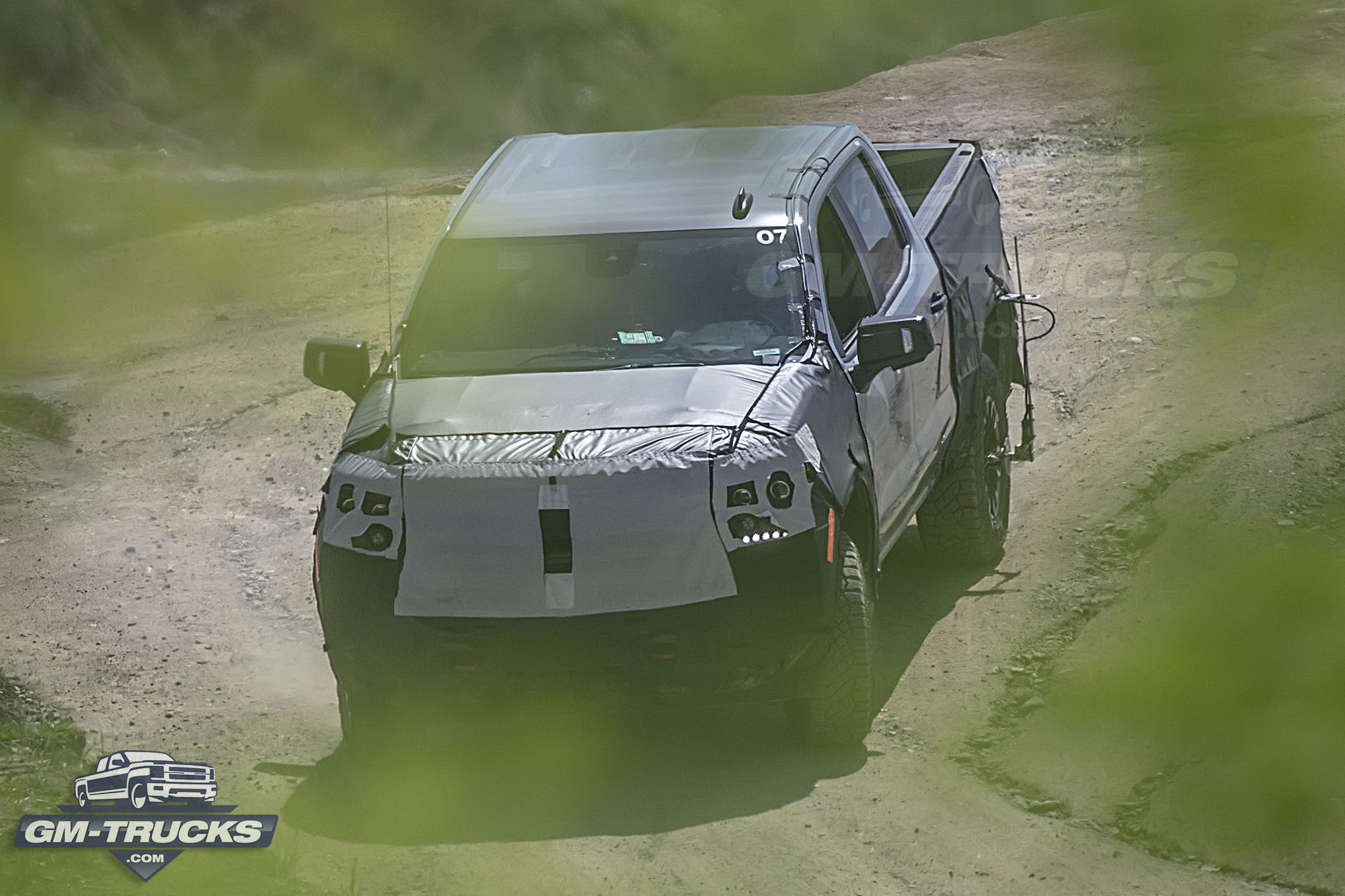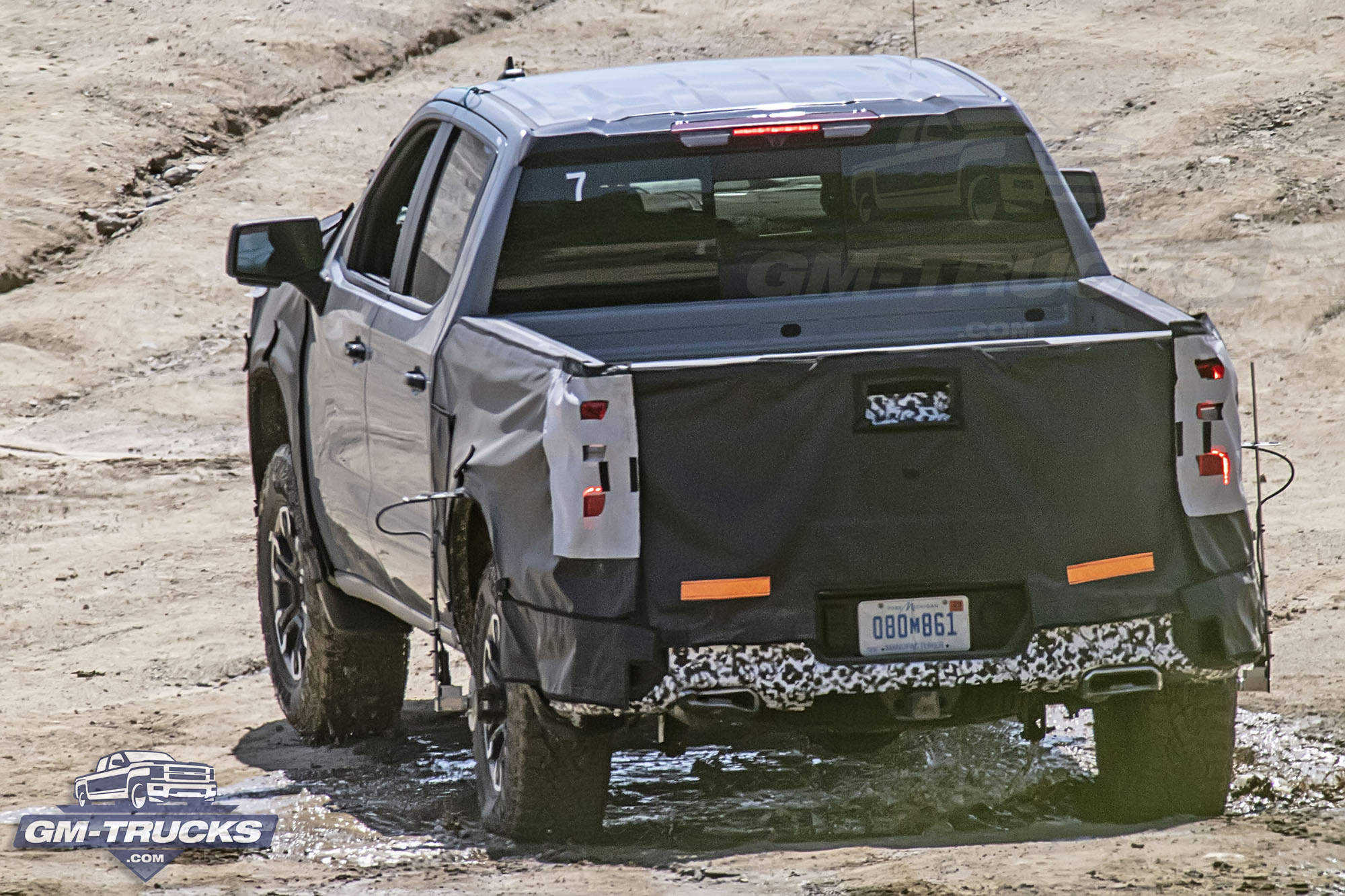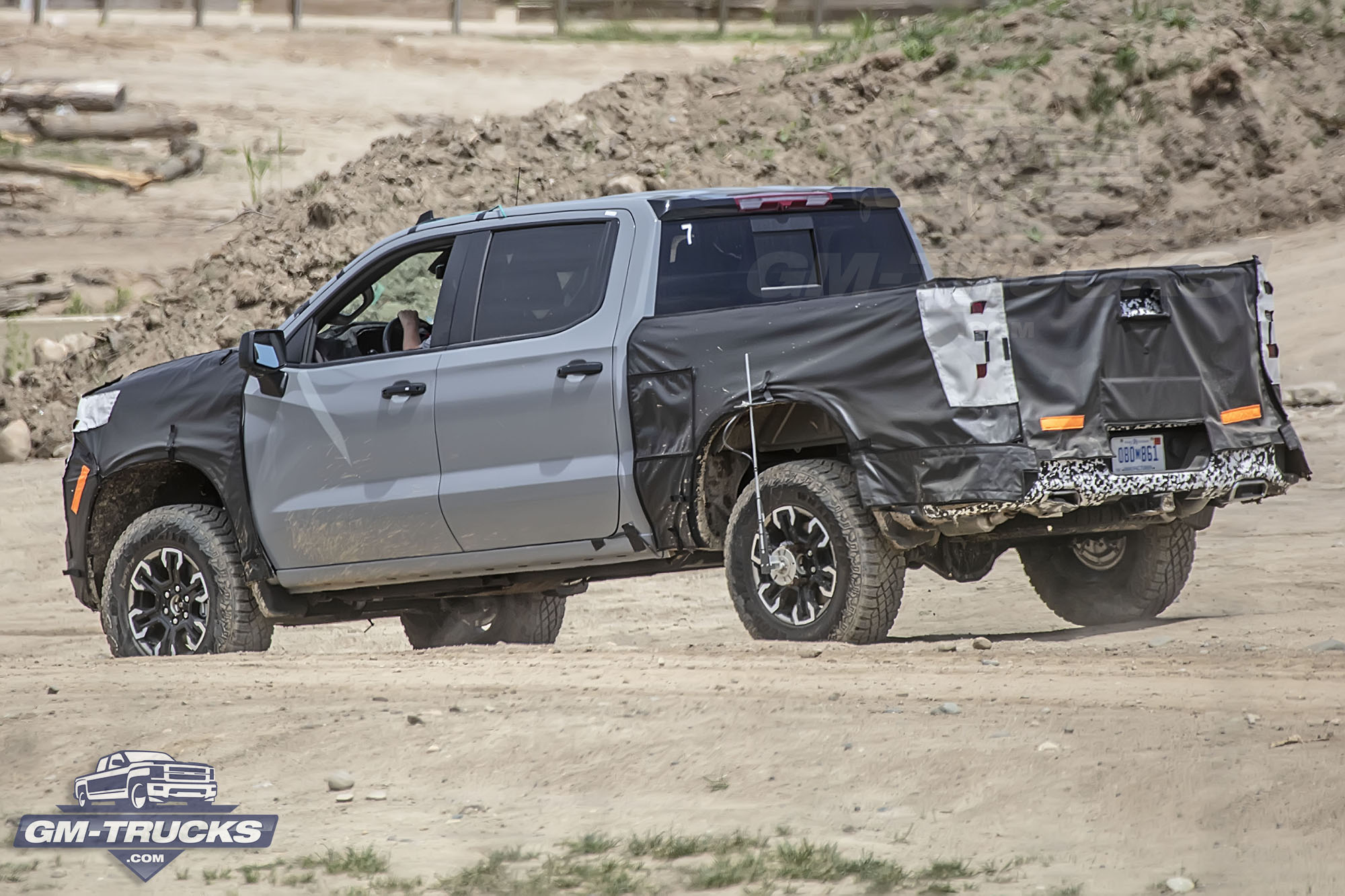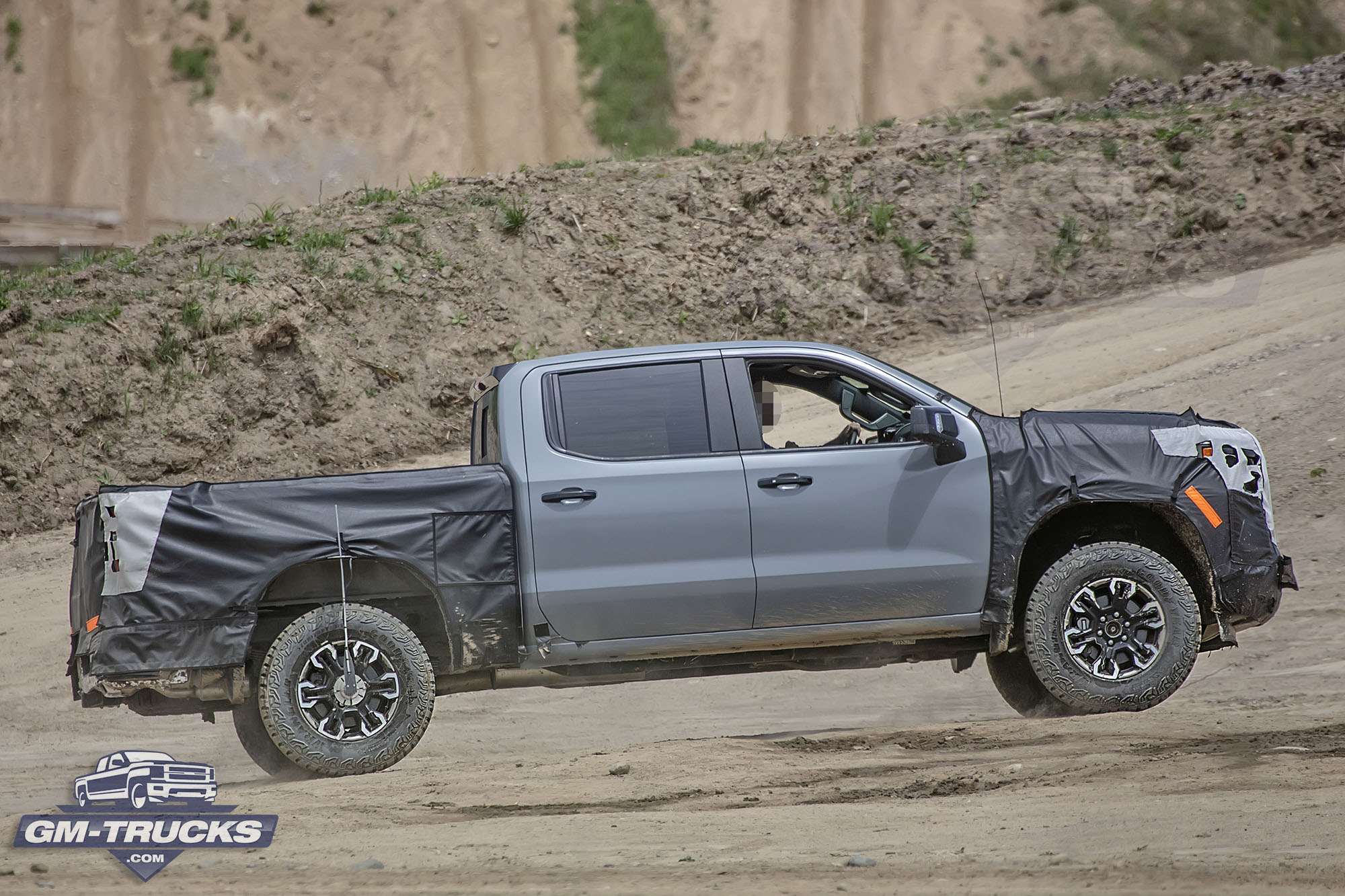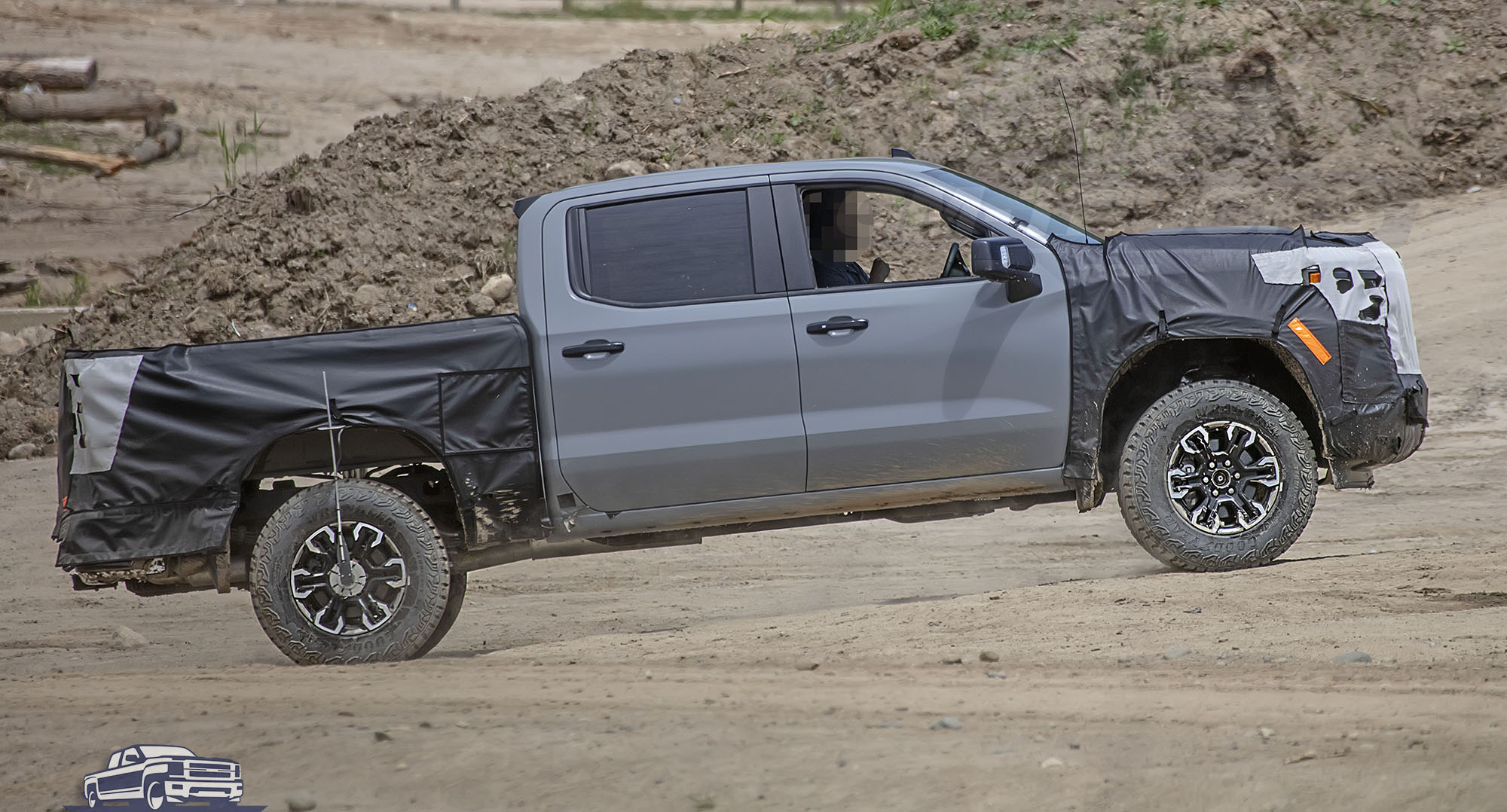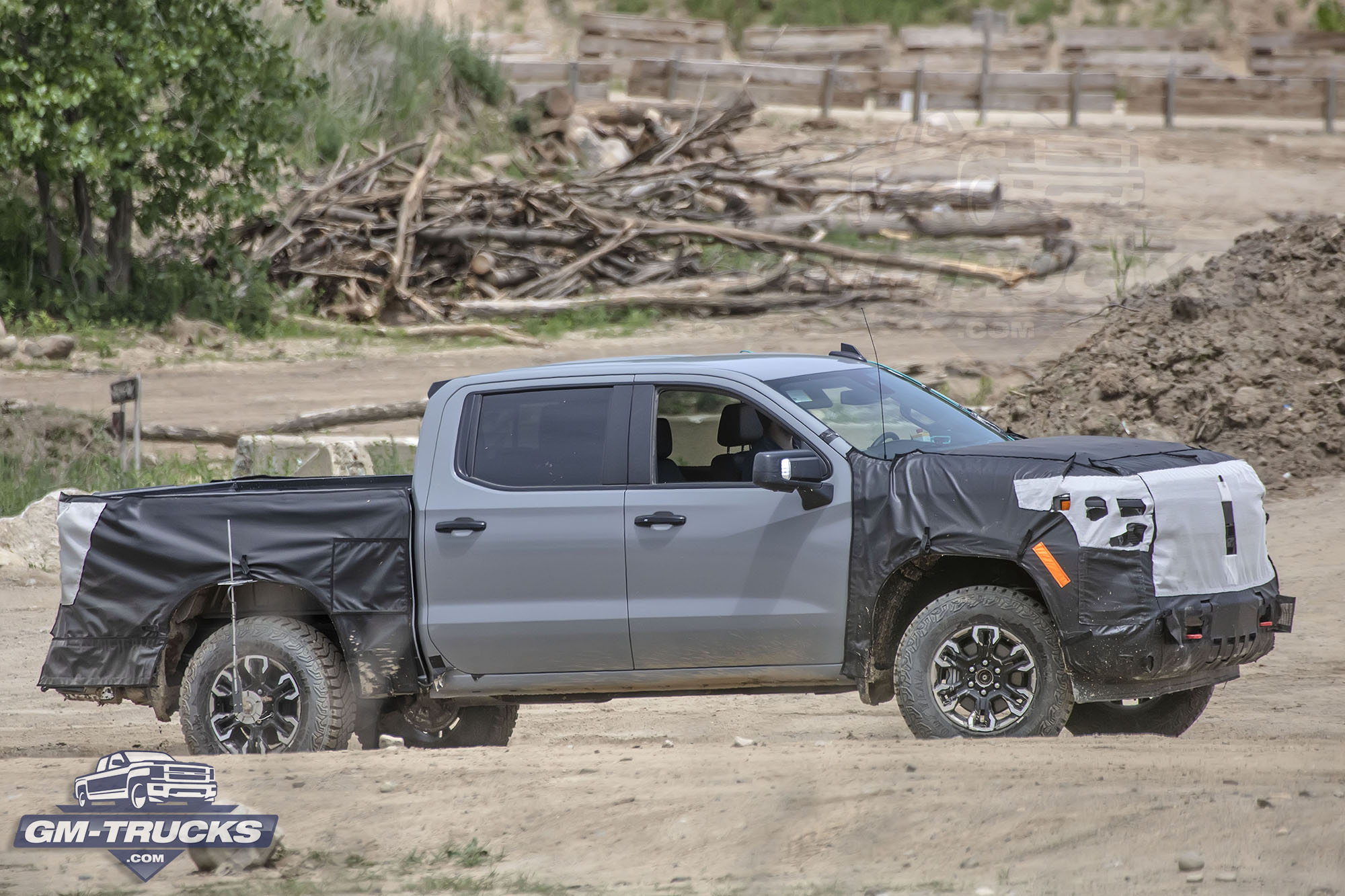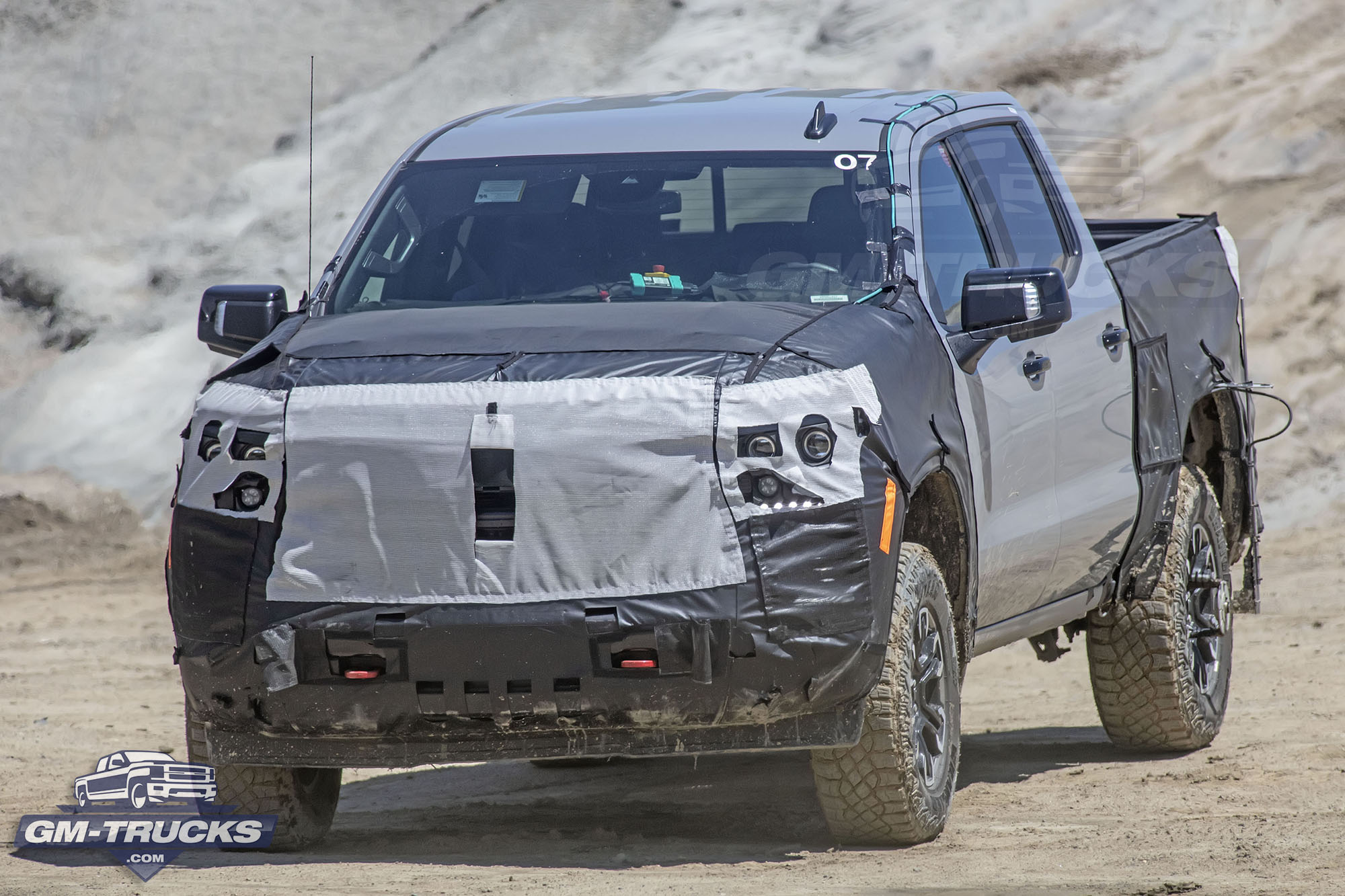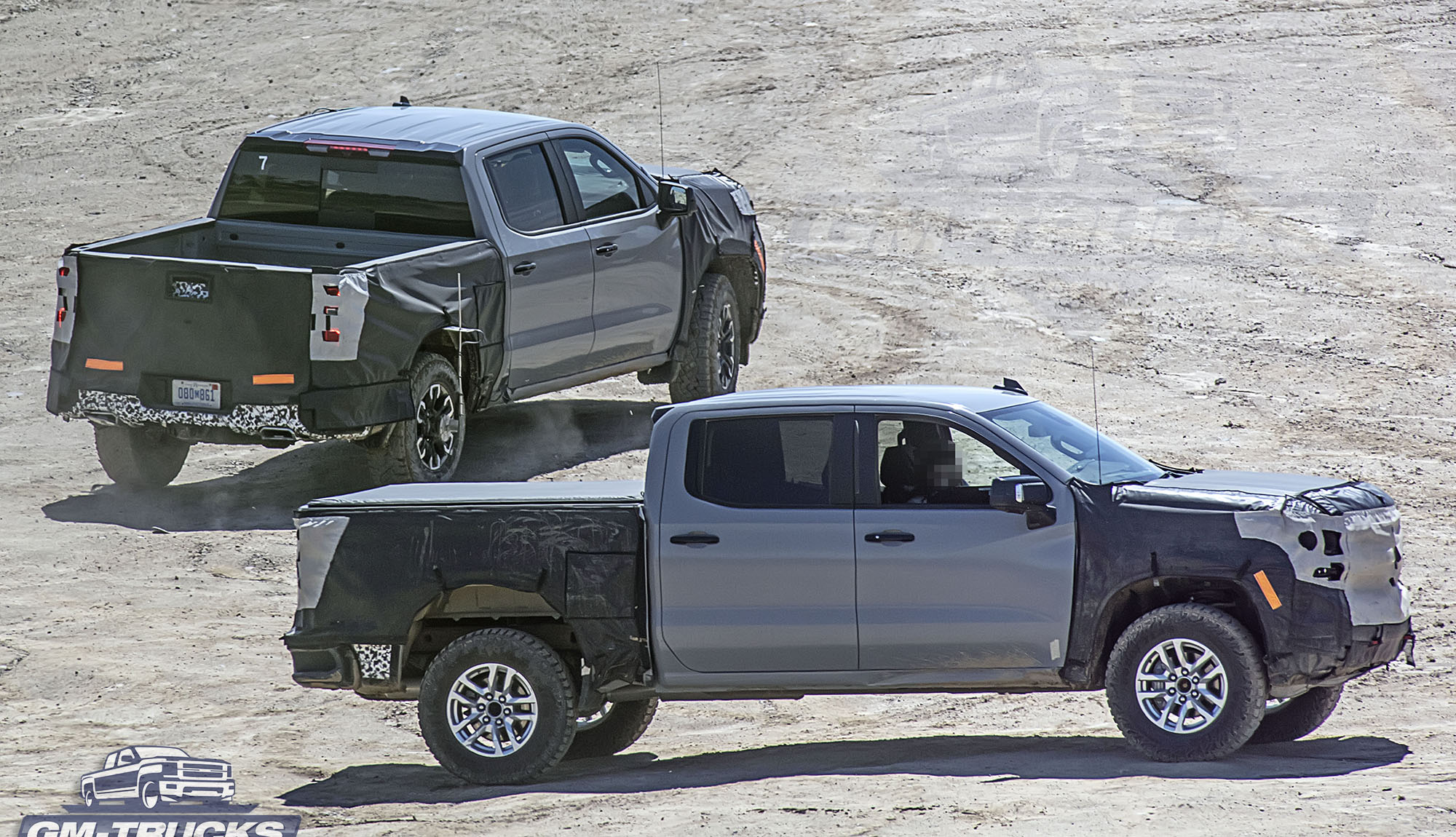 For more information on the current 2021 Silverado Trail Boss, Check out Chevrolet.com