Our spy photographer has captured the first glimpse of the revamped interior for the 2022 GMC Sierra Denali. Guess what's missing?
2022 GMC Sierra Changes
Our photographer reports:
"We spotted another prototype for GMC's revamped 2022 Sierra 1500 Denali pickup, giving us a peek at the massive camouflage applied to its expected interior overhaul.
Every inch of of the Sierra pickup prototype's interior is covered in heavy camouflage, while camouflage covers the pickup box, rear fenders and everything in front of truck's A-pillar.
While there is very little to tell from our look inside, the photos suggest that something might be missing. While future photos may tell a different story, our initial shots suggest that the column-mounted shifter in use on GM's current full-size trucks is missing in action—at least on this Denali trim. We'll be working hard to get more looks inside GM's revamped pickups to literally shed more light on the interior changes in store."
2022 GMC Sierra Interior
We've known for a while that the Silverado and Sierra were going to get some interior "improvements" in the near future. With our only example to look towards being the 2021 Tahoe, Suburban, and Yukon.
From what we see in these spy shots, the 2022 GMC Sierra may very well have an interior close to that found in the 2021 Yukon. Same for the 2022 Silverado.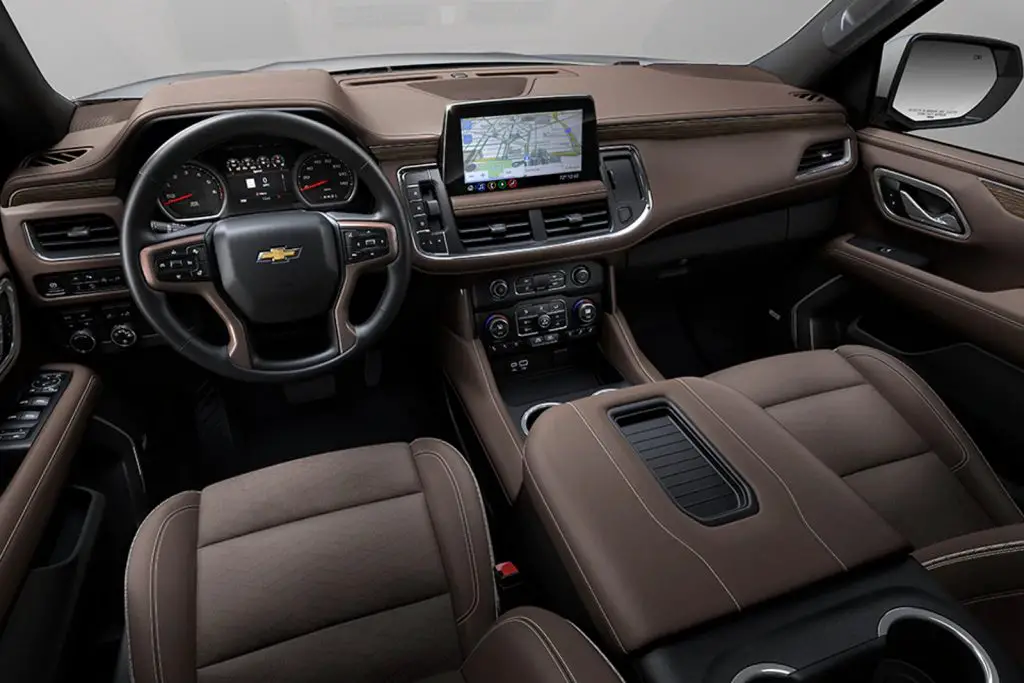 We should find out more information about the new 2022 GMC Sierra soon. In the meantime, check out these all new spy shots of the vehicle's exterior.
2022 GMC Sierra Redesign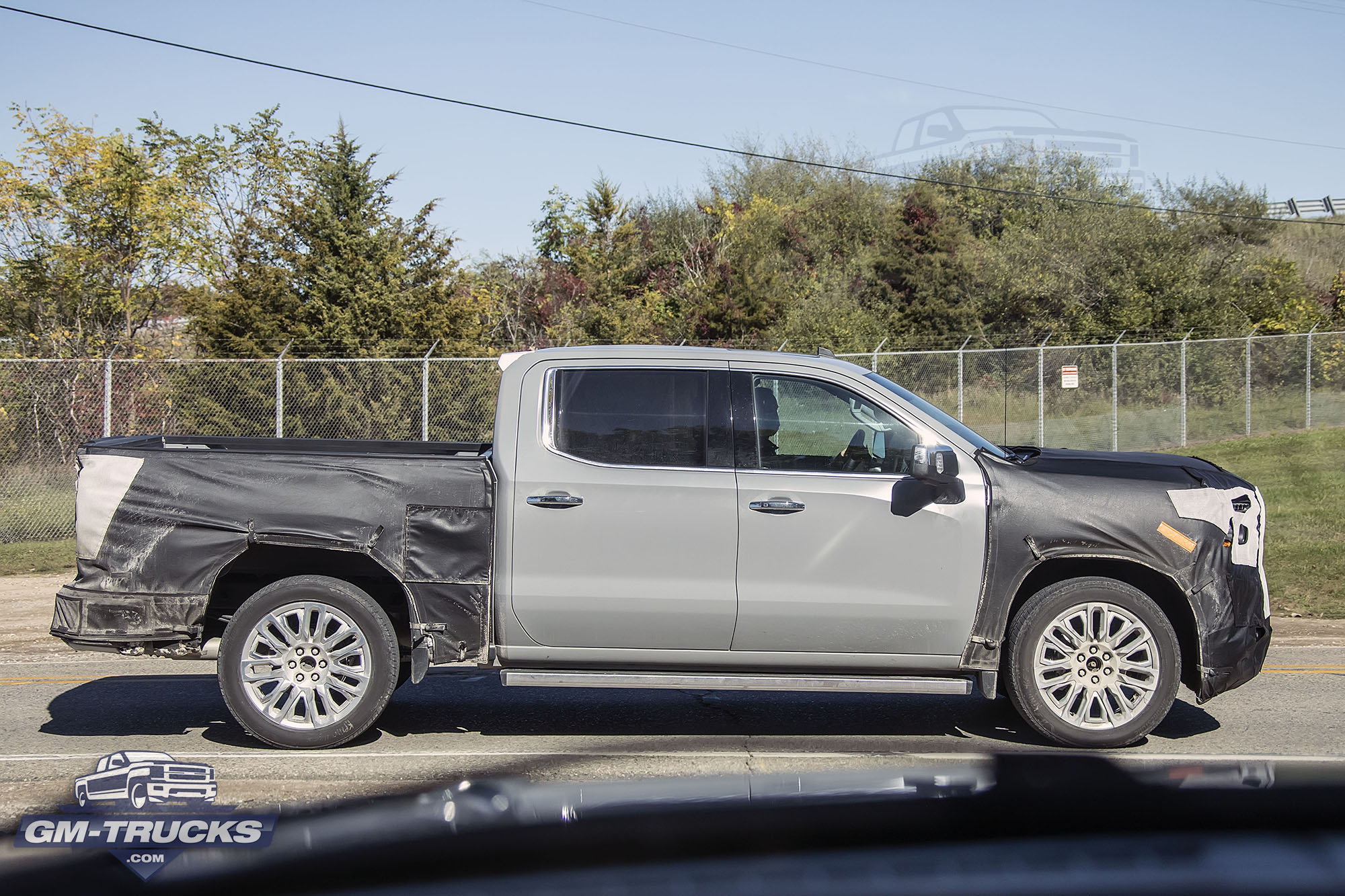 2022 GMC Sierra Release Date
The 2022 GMC Sierra is expected to go on sale late spring or early summer of 2021.