You can run out and buy a new Chevrolet Colorado or GMC Canyon today, but neither truck has the personality that GM's older compact trucks carry. They're also bigger and ride much more smoothly than the older trucks. We're not here to talk about the newbies, though. We're here to discuss the low-rider Chevy S-10 Xtreme, a prime example of which is up for sale now with an almost new-truck price tag.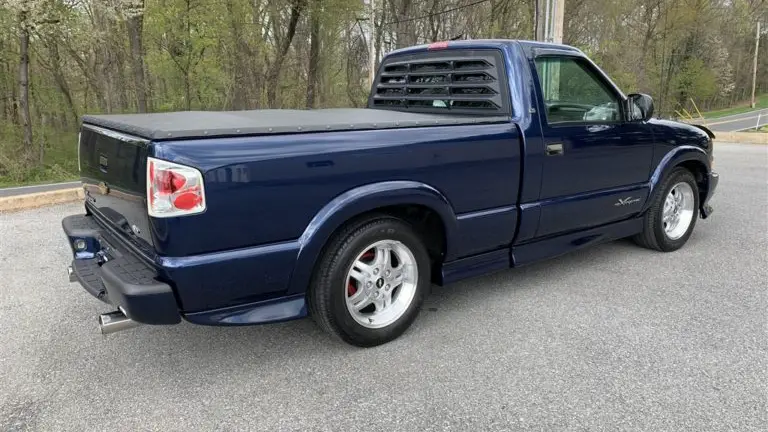 Believe it or not, these trucks were already pretty desirable, even before the Rad tax kicked in on everything remotely cool from the late 1990s and early 2000s. Chevy made fewer than 7,000 of the trucks in 2002, and this one is a real gem with only 13,000 miles on the clock.
Before you balk at the price, it's important to remember what this truck is. The Xtreme is an often-imitated S-10 spec, and features a 4.3-liter V6 that makes 190 horsepower through a four-speed automatic transmission. This truck features a desirable factory sport suspension package, 16-inch wheels, and a full power package with windows, door locks, and keyless entry.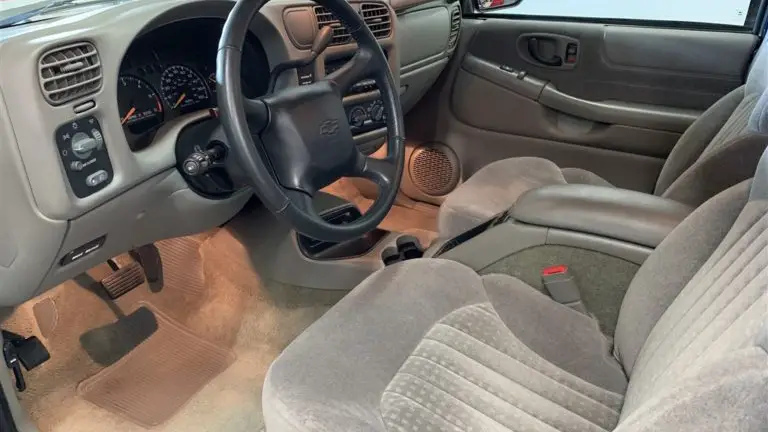 Of course, 190 horsepower isn't a number to get overly excited about, but that's not really what this truck is about at this point in its life. The S-10 Xtreme now serves as a rolling reminder of the quirky and unique variants of everyday vehicles that used to grace our streets. The aggressive bodywork and mean stance complete the package, and make the Xtreme look more extreme than it really is. The two-inch suspension drop only added to the effect.
As steep as the truck's $23,900 price tag seems, it would likely climb higher at auction. In recent years, sites like Bring a Trailer, Cars and Bids, and others have grown into showrooms for classics with extreme price tags. A truck like this would fit right in, so if you're interested it's best to grab it here before its sellers take it to auction.