The Buick catalog has shrunk in recent years, as the automaker phased out its sedan and passenger car options in favor of more popular and profitable SUVs and crossovers. The result is a small handful of upscale-ish vehicles, one of which is brand-new this year. I recently tested the 2021 Buick Envision for a week and came away from the experience surprised at the vehicle's quality and comfort. It's far from the most exciting or luxurious model in its class, but the Envision is certainly worth a closer look. Here are three things to know about the 2021 Buick Envision.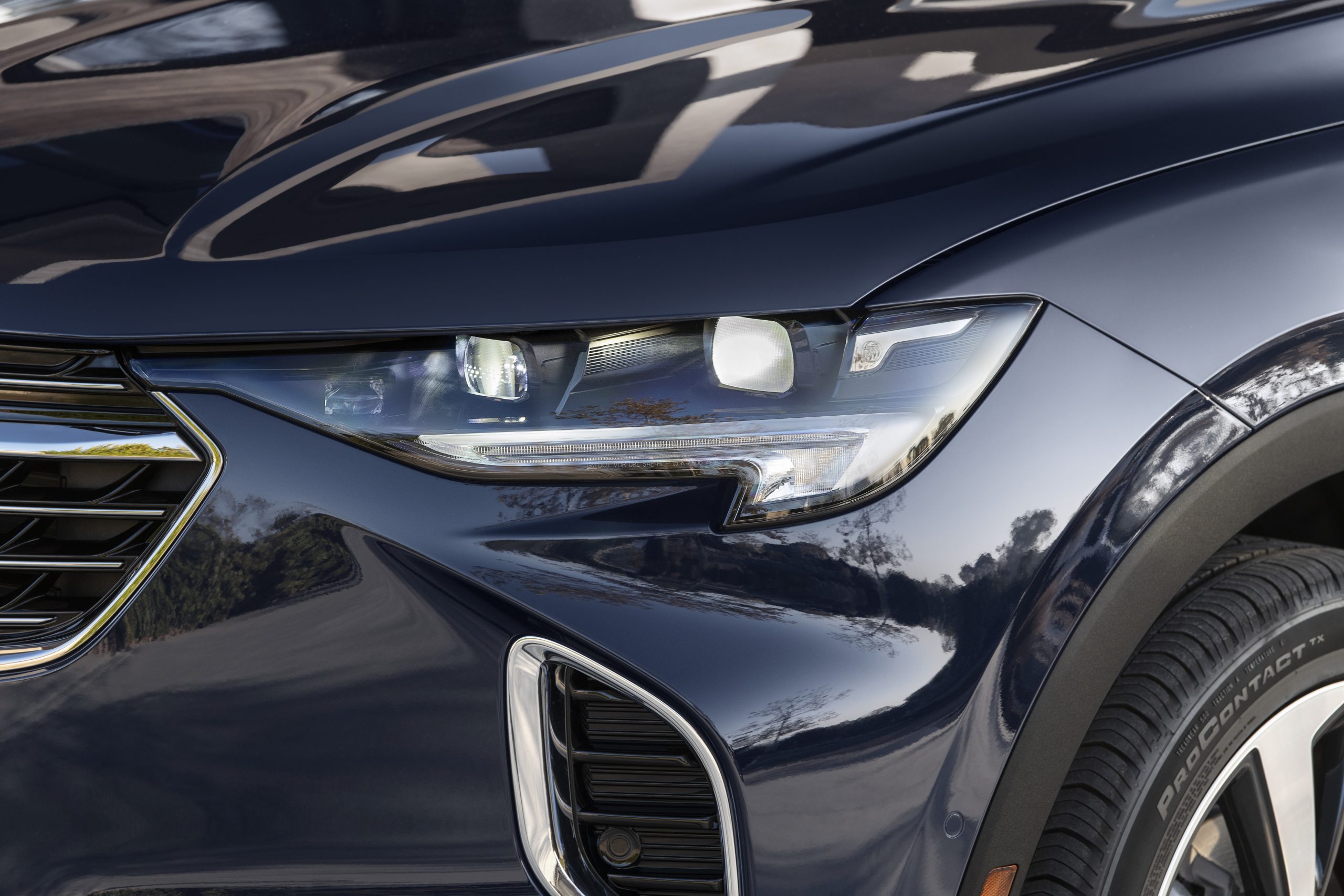 It's All-New
The Envision was completely overhauled for the 2021 model year. It received sleek new styling, a gorgeous interior, and updated technology features. The compact crossover is powered by an updated turbocharged 2.0-liter inline-four that produces 228 horsepower and 258 pound-feet of torque. It's paired with a smooth shifting nine-speed automatic transmission and front-wheel drive, though AWD can be optioned in. Buick updated the cabin with what it says is a more welcoming and rewarding design, and the new interior features driver-centric positioning of all dials, controls, and functions.
It's Smooth, Man
Buick is an interesting brand with vehicles that straddle the line between mainstream and premium. The Envision fits that mold perfectly, as its design and personality are aimed directly at providing a friction-free driving experience. Its active noise cancellation and excellent sound deadening materials give it an isolated, serene feeling inside, but its price tag doesn't climb as far north as that of an equivalent Cadillac or Lincoln model. The powertrain presents decent numbers on paper, but in motion it's much more comfortable with cruising than it is with anything even remotely related to spirited driving. On the road, the Buick's suspension system soaks up all but the very worst broken pavement and potholes, further bolstering the quiet, luxurious feel.
It's a Decent Value
My test vehicle was the mid-range Essence trim, which clocked in at just under $40,000 with a few options added. Even the deluxe Avenir trim doesn't climb too much further past that point. Those numbers don't sound all that impressive at first, but the picture becomes much clearer when the Envision is compared with its closest rivals – especially those from Europe. Vehicles like the BMW X3 and Porsche Macan start at a higher price than the Buick's top-end MSRP. But while we could argue that BMW and Porsche are better or more desirable than Buick is, it's hard to deny that the Envision offers a compelling list of standard features and a surprisingly comfy driving experience for the money.