The 2023 Silverado HD High Country is getting some added bling. A few of the upscale styling cues from the Silverado 1500 High Country are making their way to the Silverado HD High Country- according to prototypes our spy photographer recently captured.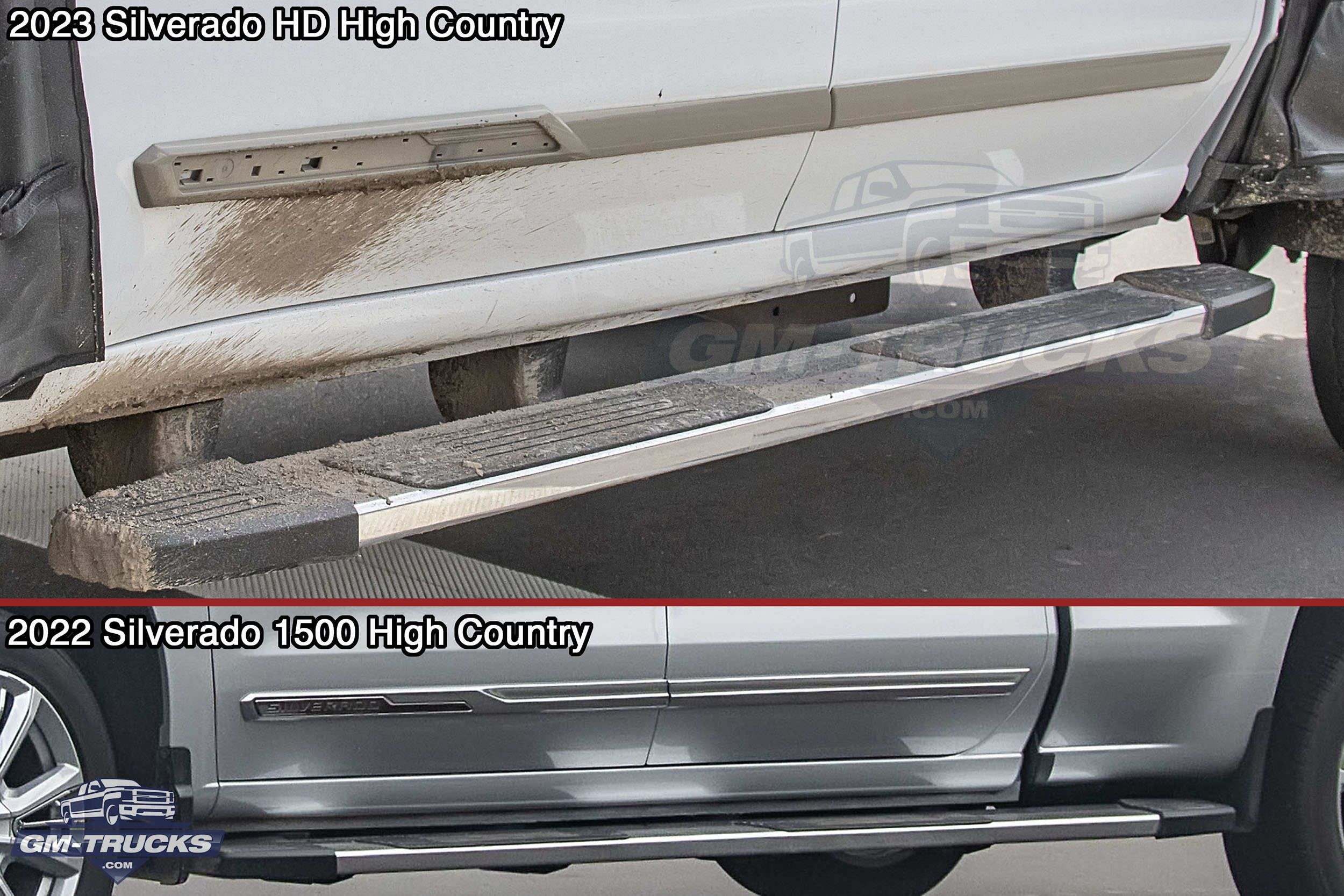 2023 Silverado HD High Country- Our spy photographer reports:
We caught a new prototype for the facelifted Chevy Silverado HD High Country, revealing an updated trim feature that first appeared on the top tier of the updated 2022 Silverado 1500. It's the first time we've seen this design feature on an HD prototype.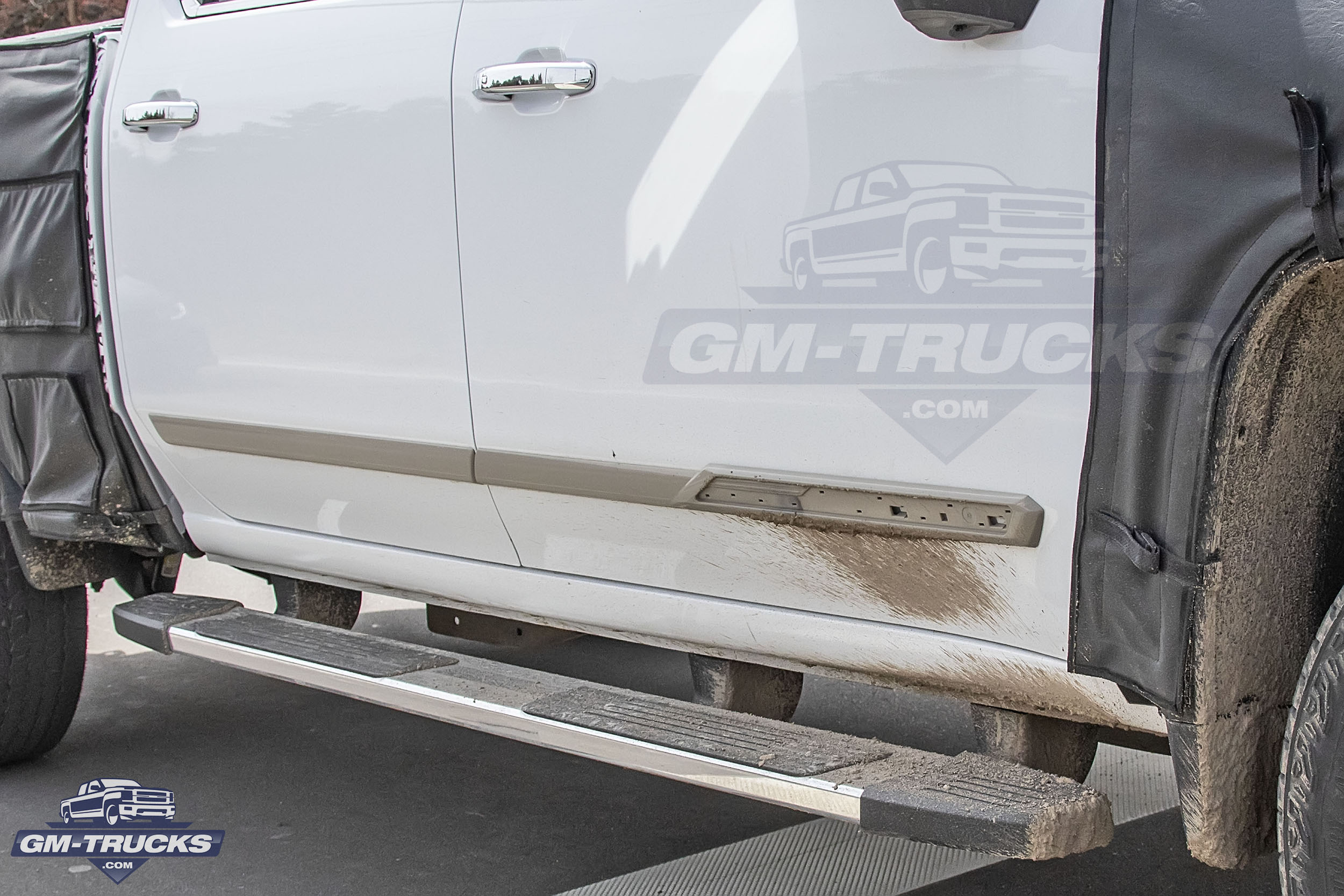 A new chrome strip adds some bling to the '22 Silverado 1500 High Country, and now it's being prepared for duty on the Chevy HD variant—in an early plasticized form common to early prototype parts. While the prototype's trim strip lacks the production chrome finish, we only need to look at the light-duty High Country trim to see the final result.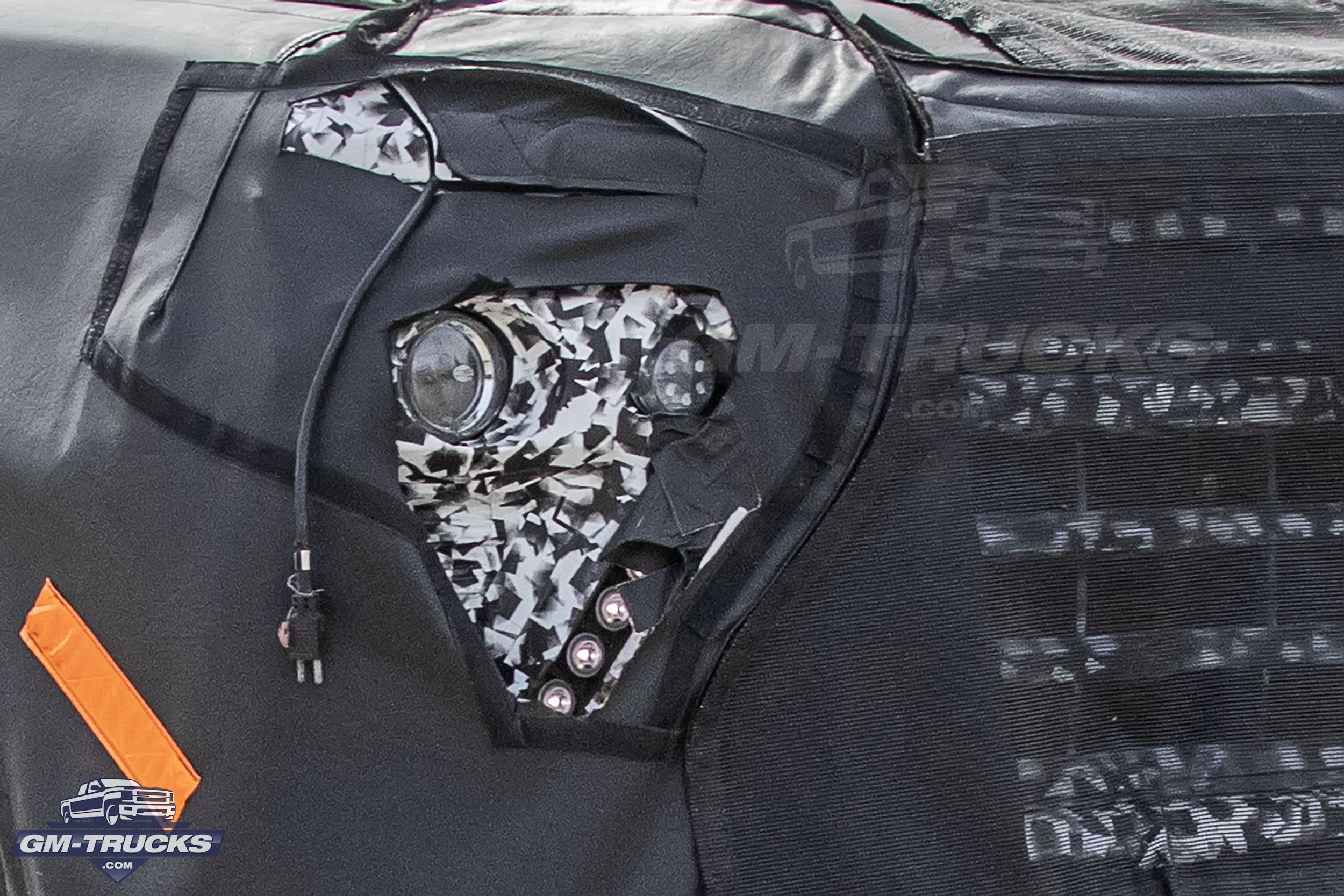 This new detail is just the latest example of how the changes to the facelifted Silverado 1500 will be influencing the updates made to the Chevy HD lineup, due for the 2023 model year.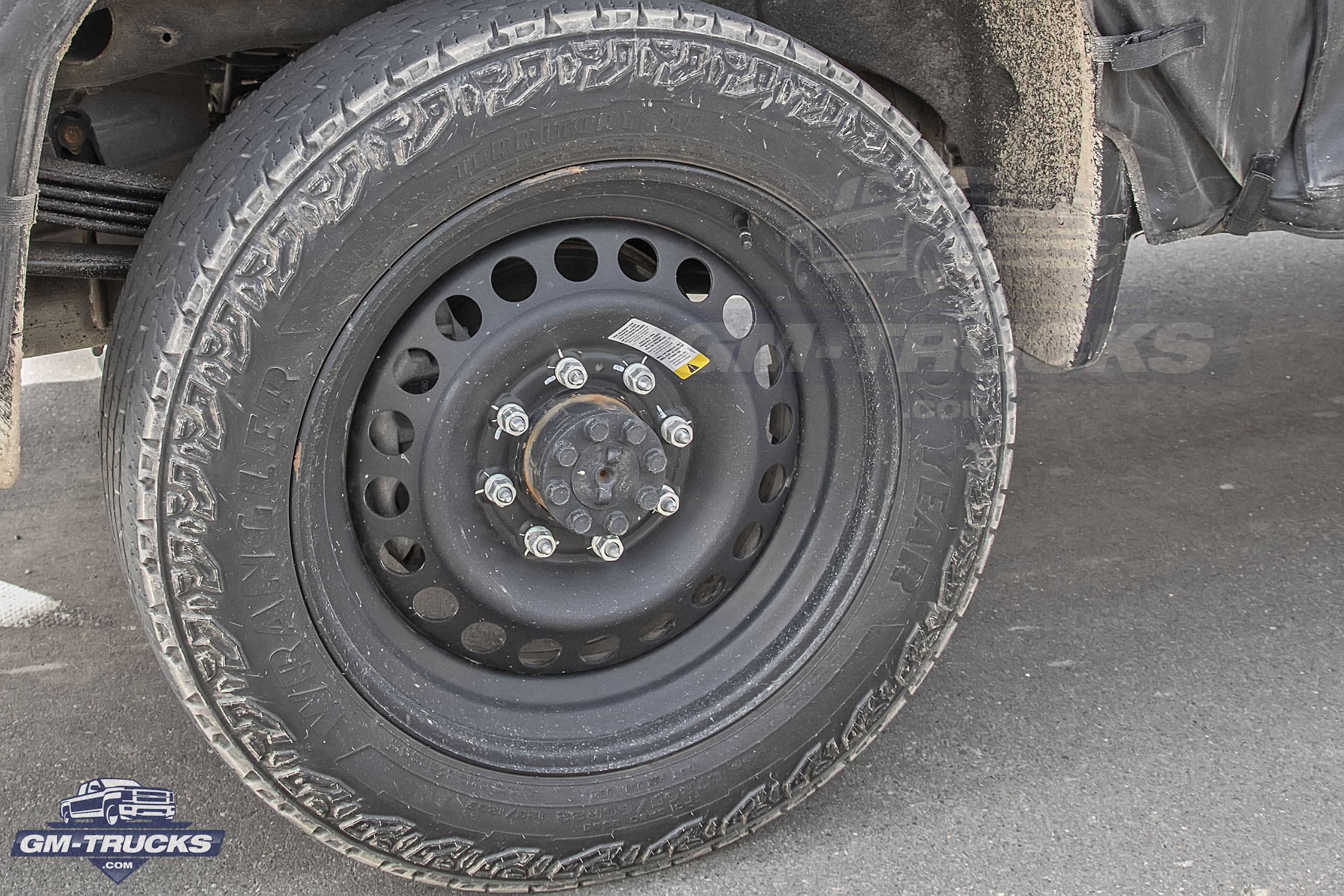 Riding On 22s
While the prototype is currently wearing rough and ugly steel wheels, we can see that it's riding on 265/60R22 Goodyear Wrangler Territory A/Ts. The presence of the 22-inch wheels solidifies this as a High Country trim, and appears to represent something new to the HD line, since the Chevy's current HD configurator shows 20-inch wheels as the largest available on any Silverado HD trim.