Procharger is letting Silverado and Sierra HD pickup owners in on the supercharging fun. Now, anyone with a (L8T) 6.6L Gasoline engine in their Silverado or Sierra 2500HD/3500HD can bolt on a 150-horsepower gain in the comfort of their garage.
Procharger L8T 6.6L V8 Supercharger Specs
Procharger is offering the kit for enthusiasts to install themselves. However, Procharger dealers can also complete installs in case you just don't have the time or space. The supercharger kit includes everything you need. No tuning or work after the fact is required. Just bolt in the parts, ship your PCM to Procharger, and have fun shredding your rear wheels.
Boost Pressure: 6psi
Power Gain: up to 50% (150+ HP) = 600+ HP and 700+ ft-lbs of TQ
Drive System: Dedicated 6 Rib Belt to SC head unit
Intercooler: Front Mount Air-to-Air Intercooler
PCM Tuning: Included in full system
Required Fuel: 91-93 octane
Procharger L8T 6.6L V8 Supercharger Cost
Procharger isn't talking cost quite yet, however similar systems run as high as $7,000.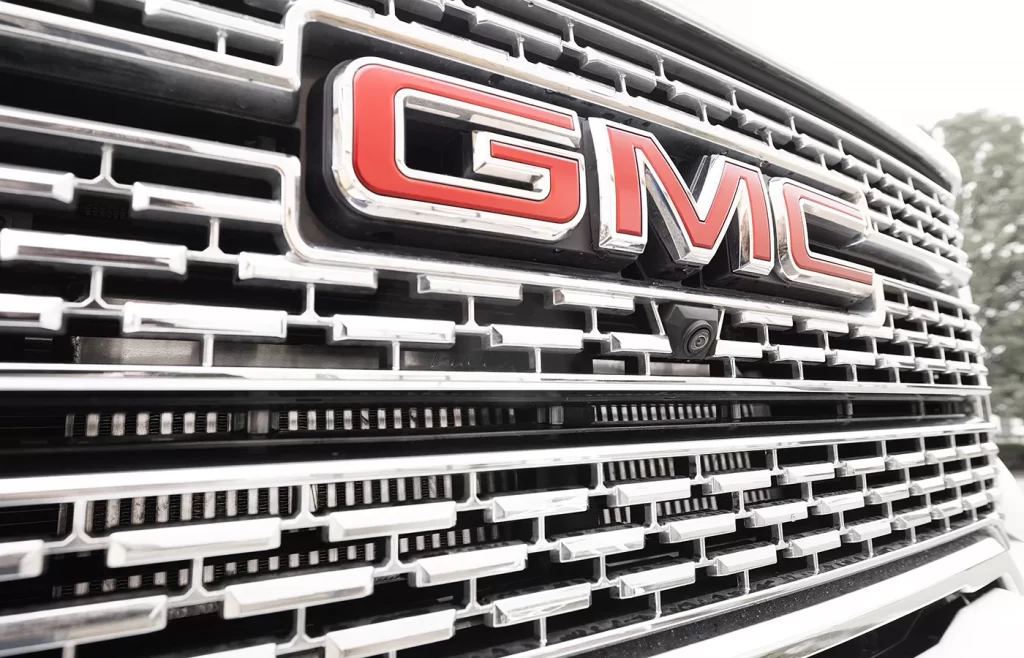 Read more about this system on Procharger's website
If you're interested in adding one of these kits to your Silverado or Sierra HD, give Procharger a call or email here:
Phone – (913) 338-2886
Mon – Fri 8am – 5:30pm CST
Sales Email – [email protected]
Tech Email – [email protected]