The Hummer was, and still is, one of the most legendary off-road vehicles of all time, and unless you've been hiding under a rock, you're aware of the fact that it's making a comeback as a hardcore electric vehicle. The GMC Hummer will soon arrive as both a pickup and an SUV, and the company just spent over five minutes showing off the pickup on YouTube.
By now, we've all seen specs for the Hummer EV, but GMC is understandably proud to shout about them in the new video. As a collection of numbers, the vehicle is insane. A starting price of around $80,000, a curb weight of over 9,000 pounds, and the list goes on. Up to 1,000 horsepower in the Hummer Pickup, a staggering 11,500 pound-feet of torque, and over 350 miles of range.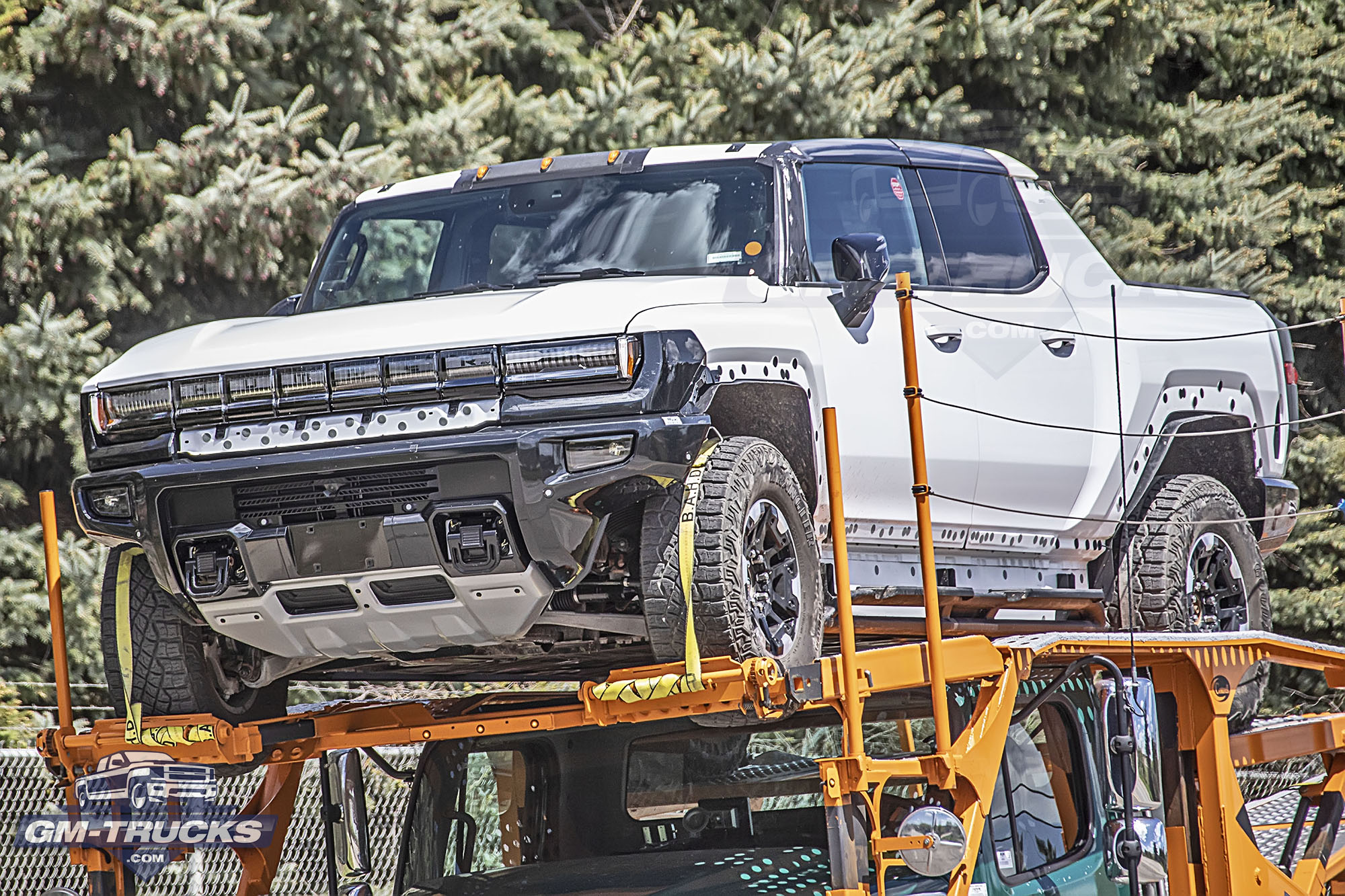 Beyond that, GMC has given the Hummer a range of super cool, but funky features to help it perform off-road. Because of the Hummer's ability to turn all four wheels up to ten degrees in either direction, the vehicle can move diagonally, a feature known as Crabwalk. Beyond showing off at the next Cars and Coffee, Crabwalk can help you navigate tight trails and move around obstacles without trying to climb over them.

Extract Mode allows the vehicle to use its adaptive air suspension to raise ride height by up to six inches for better clearance and increased water fording depth. That's all on top of the up to 18 cameras and specially engineered 35-inch Goodyear Wrangler Territory tires.