New tech and cool features are part of why people get excited about buying a new car, but they don't always end up working as intended. To find out which new tech features are a hit and which one are a flop, J.D. Power conducts an annual study to measure how happy new vehicle owners are with all of the bells and whistles. The U.S. Tech Experience Index (TXI) surveys vehicle owners on how they feel about the advanced tech in their shiny new rides. Both GMC and Cadillac performed well in the study.
The study found that more than one third of advanced technologies in new vehicles go unused by owners during the first 90 of ownership. A good example of this are in-vehicle shopping services, such as apps built into the infotainment system that allow owners to make purchases from their car. A whopping 61 percent of owners said they'd never used the feature, and more than 50 percent said they don't see a need for it.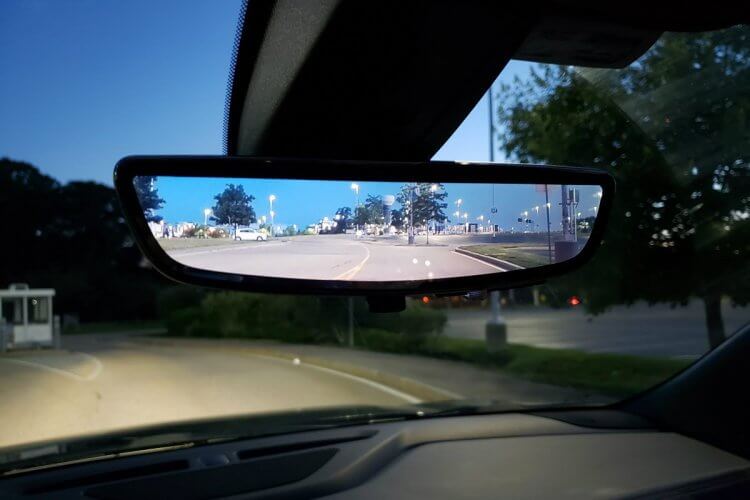 In the premium segment, Genesis took the top spot with an Innovation Index score of 634. The brand was the highest overall in the study, earning its marks for strong advanced technologies offerings throughout its vehicle catalog. Cadillac landed at number two with 551 points, followed by Volvo with 550, BMW at 545, and Mercedes-Benz at 523. In the mass-market segment, GMC came in at number five, behind Subaru, Nissan, Kia, and Hyundai, the top mass-market brand.
As part of the study J.D. Power analyzes 36 different technologies for its Advanced Technology Award. They are split into four categories that include convenience, emerging automation, energy and sustainability, and infotainment and connectivity. The Cadillac Escalade won a convenience award in the premium segment for its rearview mirror camera system. The Ram 1500 won the award for mass-market brands.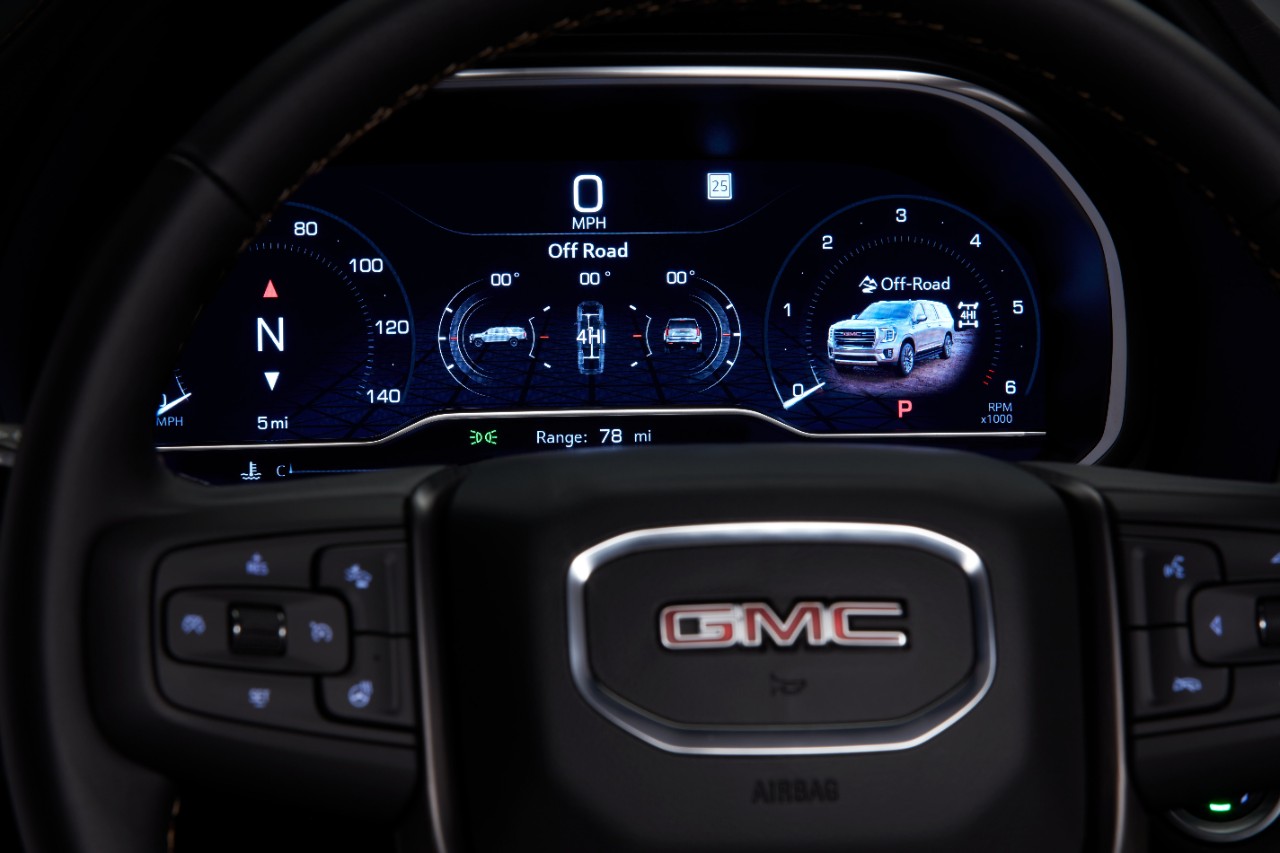 Tesla does not allow J.D. Power to survey its owners in 15 states. As a result, the automaker does not receive official scores. J.D. Power gives the brand an unofficial score based on data collected from owners in the 35 other states. Interestingly, Tesla would likely have taken top honors in the study, as its unofficial score of 668 was the highest of any brand.
J.D. Power surveyed 110,827 vehicle owners between February and July for the 2021 TXI Study. Respondents are owners of new 2021 vehicles and were surveyed after 90 days of ownership.