It's no secret that Americans buy pickup trucks in larger numbers than any other vehicle. The truck is as American as it gets, and a new study from Edmunds has the data that (unsurprisingly) backs that up. The Chevy Silverado came in at the number two spot and two other GM vehicles landed in the top ten.
Edmunds collected data throughout 2020 to find the most-sold vehicles in each state. As it has for decades, the Ford F-Series trucks came out on top, followed by the Chevrolet Silverado and Ram 1500/2500/3500 trucks. The Chevrolet Equinox was number seven and the GMC Sierra landed at number eight on the list.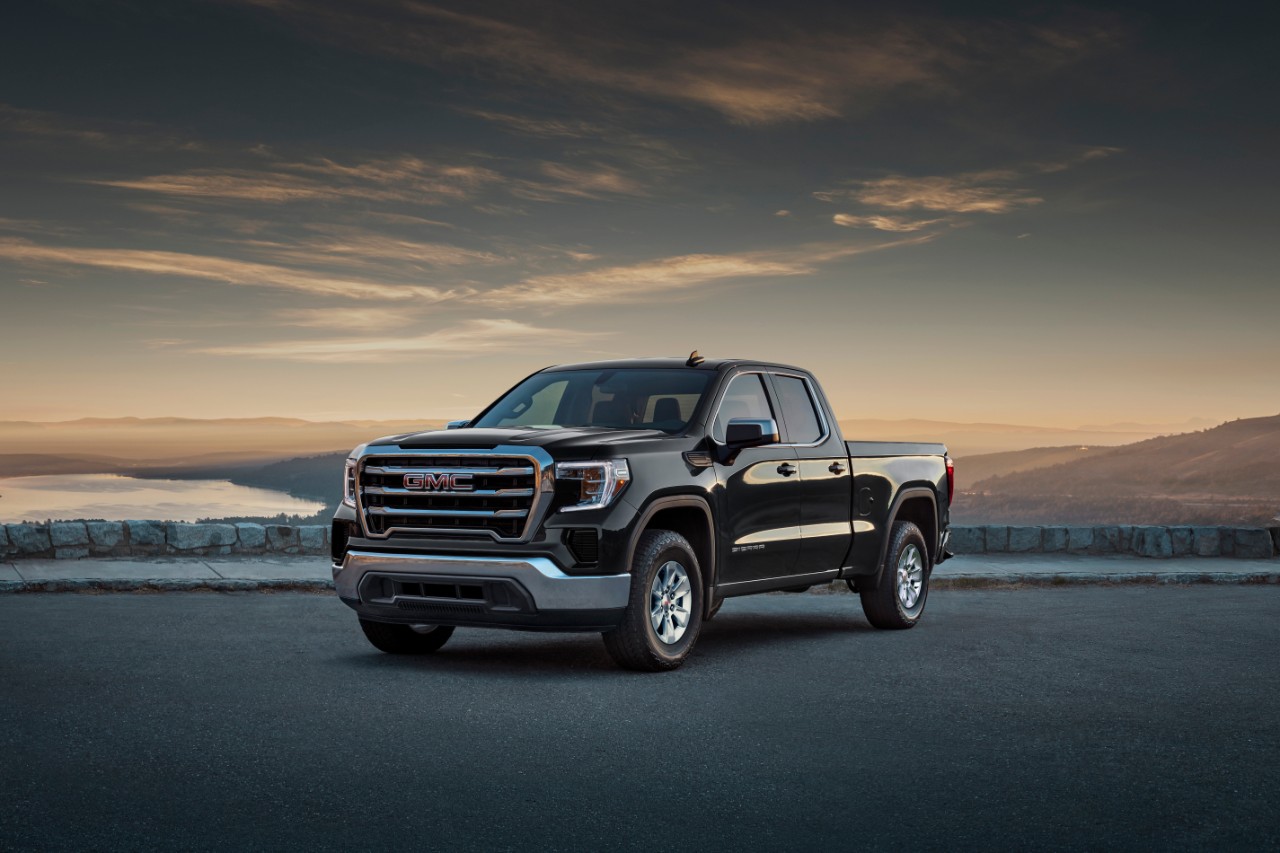 The Edmunds list includes:
Ford F-Series
Chevrolet Silverado
Ram 1500
Toyota RAV4
Honda CR-V
Toyota Camry
Chevrolet Equinox
GMC Sierra
Honda Civic
Honda Accord
The Silverado also made the list of top vehicles in several states, including Arkansas, Idaho, Minnesota, Maine, and others. Drivers in urban states, such as New York and Massachusetts, lean toward SUVs and sedans, while drivers in rural states opt for pickup trucks.
Ford's pickup trucks have long been sales leaders in the U.S., though General Motors' combined truck sales are slightly higher. Whether you believe it's fair to lump the Silverado and Sierra together is another issue entirely, but the fact remains that trucks are Americans' favorite vehicles.
Chevrolet just announced the 2022 Silverado, which brings a new ZR2 off-road trim and significant interior improvements, so it will be interesting to see what that truck does to GM's overall sales numbers. Ford completely redesigned the F-150 for 2021, which brough an innovative hybrid powertrain to the mix, and though the Silverado still lacks that option, Chevy massaged the truck's variety of powertrains for more power, better fuel economy, and more.