In the face of new vehicle shortages, General Motors is beefing up its factory to dealership deliveries of its most popular vehicles.
With most Chevrolet, Buick, GMC, and Cadillac dealerships in the USA running on fumes, General Motors is making changes to address vehicle shortages and provide more products for dealerships to sell. The global semiconductor shortage has put the brakes on shipments of many popular GM products, including pickups. The company has even gone so far as to build out vehicles without the missing components and store them until they can be equipped with the chips later on.
And that leads us to this summer. It seems the company is getting more shipments of those crucial chips and as such, is able to ship some of those stored vehicles. The company announced this morning that tens of thousands of new pickups and other popular products will begin shipping out of those stored stocks.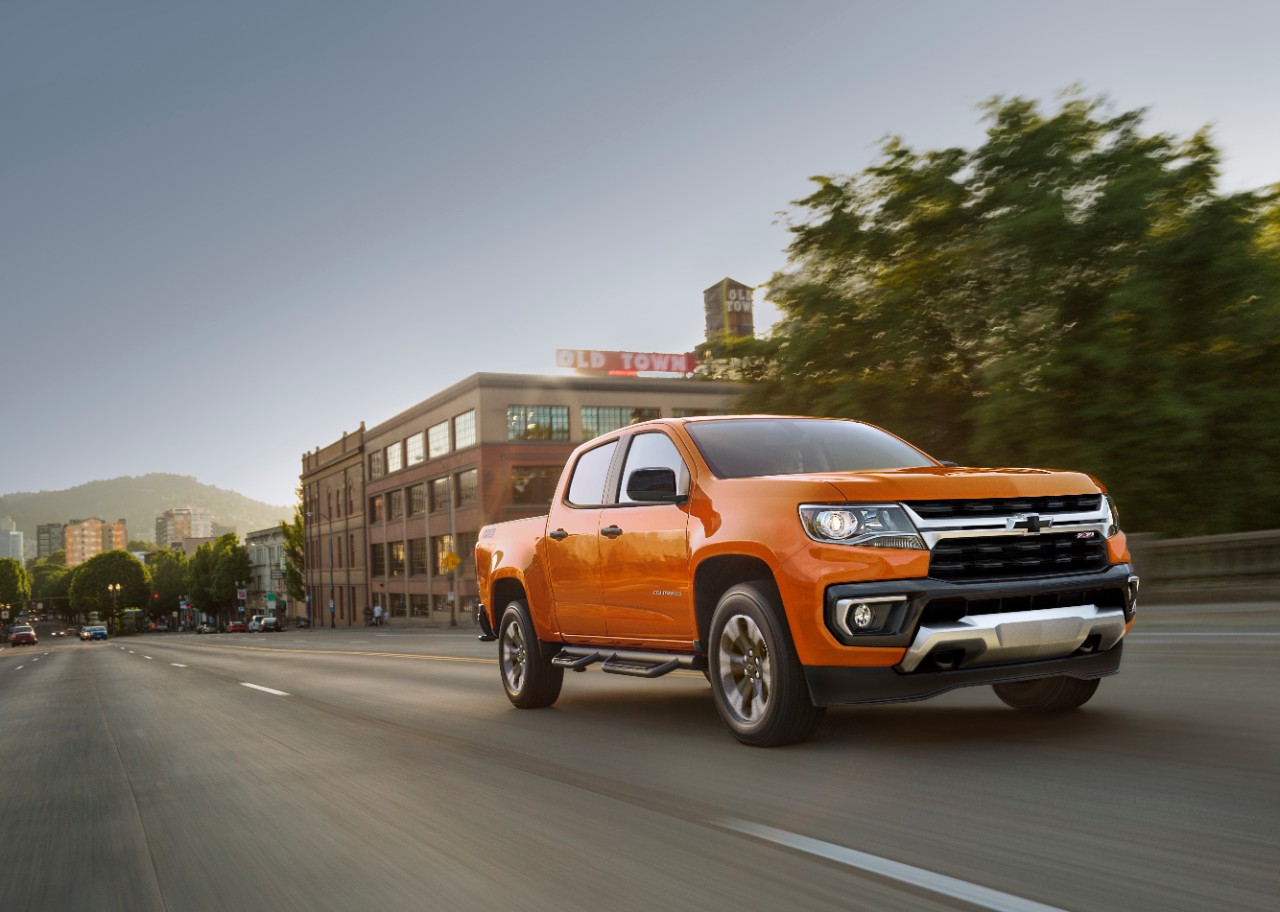 GM Increasing Deliveries Through Summer 2021
Production of the Chevrolet Silverado HD and GMC Sierra HD full-size pickups will increase by about 1,000 trucks per month beginning in mid-July as a result of production line efficiencies delivered by the team at Flint Assembly in Michigan.
Shipments of Chevrolet Colorado and GMC Canyon mid-size pickups built at Wentzville Assembly in Missouri will increase by about 30,000 total units from mid-May through the week of July 5 as the team completes dynamic vehicle testing on units held at the plant due to semiconductor supply disruptions.
Smaller volumes of vehicles held at other plants also will complete dynamic vehicle testing and ship to dealers during June and July.
U.S. assembly plants that build GM's most capacity-constrained products will not take any dedicated vacation downtime this summer.
Later on this year, Oshawa Assembly in Canada will return to pickup truck production. That factory is expected to help with 2022 model year deliveries but won't be online fast enough to address vehicle shortages this summer.
General Motors states: "[Our] first-half results will be significantly better than prior guidance and the company is optimistic about the full year"