The GMC Hummer EV is one of the most talked about vehicles in years. That interest appears to have led to intense demand for the giant EV, to the point that GMC is hustling to keep pace.
CNBC reports that GMC received more than 65,000 reservations for the new SUV, which shows stronger demand than expected. Around 95 percent of those people followed through and placed an order for the EV. Though stronger than expected demand is a good problem to have, GMC's got plenty to worry about here. Supply chain issues have not been completely resolved, and rolling out a new product always has its challenges.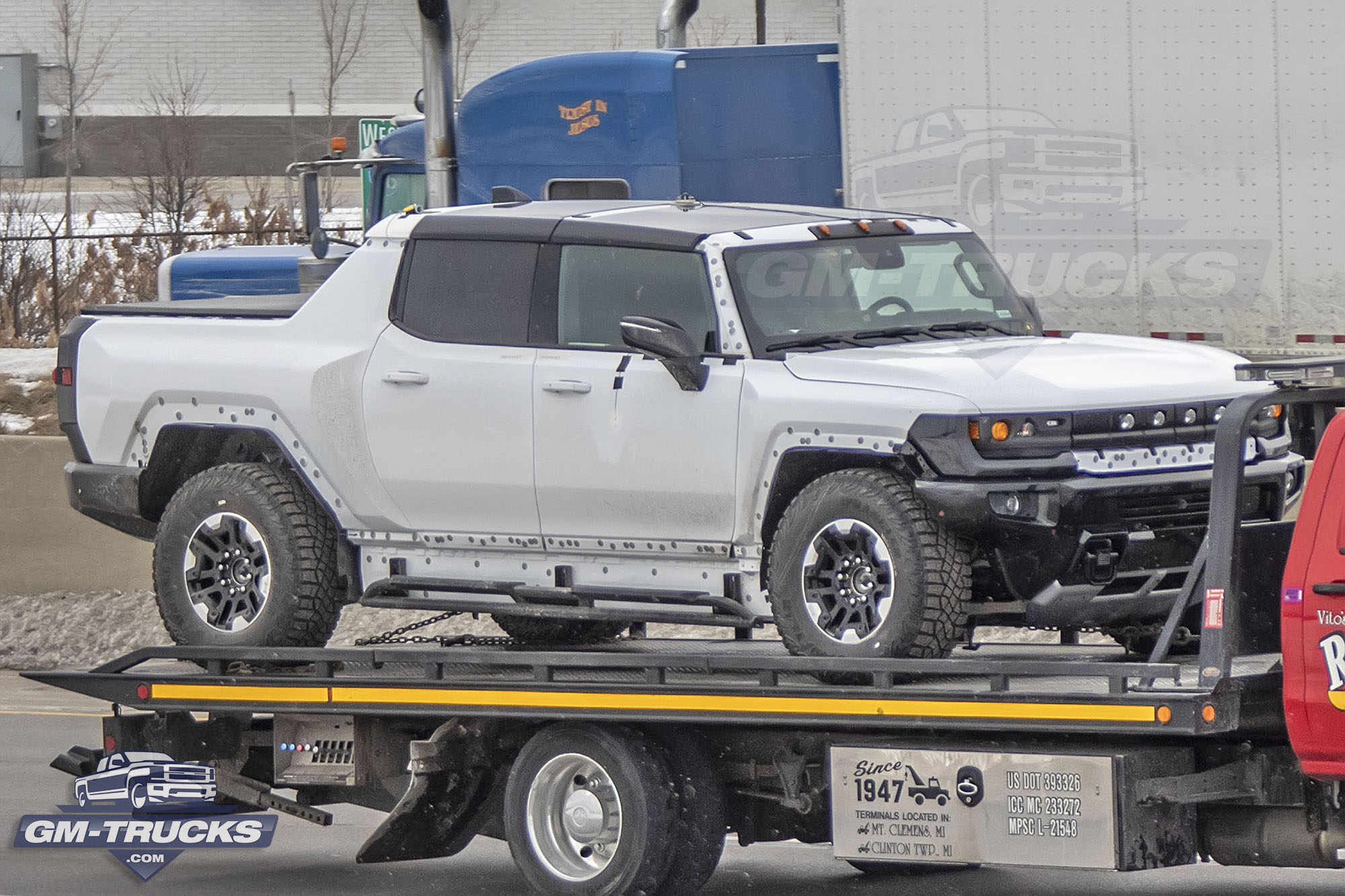 To meet demand, GMC is pushing to expedite production, and according to GMC's global Vice President, Duncan Aldred, things are going to plan. "Production's actually slightly ahead of plan and we're putting things in place to actually expedite that as well, so we can deliver these reservations quicker than we originally thought," he told CNBC.
Even with speedier production, it will take a while for GMC to fill orders. Buyers reserving a Hummer EV today will be waiting a year or more before seeing their new vehicle.