Gearheads have been huge supporters of the model car community for years, snapping up desirable models to add to their hobby shelves. Lego Technic kits have also grown in popularity in recent years, however, as the company partners with various automakers to create complex and challenging kits that replicate real, road-going vehicles. There have been various muscle cars and exotics, but one Lego fan has created a model that has to be seen to be believed.
Lego master technic-AI has created an extremely detailed, powered model of the GMC Hummer EV. Beyond looking just like the real thing, the model has selectable driving modes and an interior that is detailed down to the studs.
Lego Technic models, especially those of vehicles, tend to be quite complicated. This one is no exception, and with 2,200 parts, four-wheel drive, four motors, and adjustable suspension, this is no children's toy.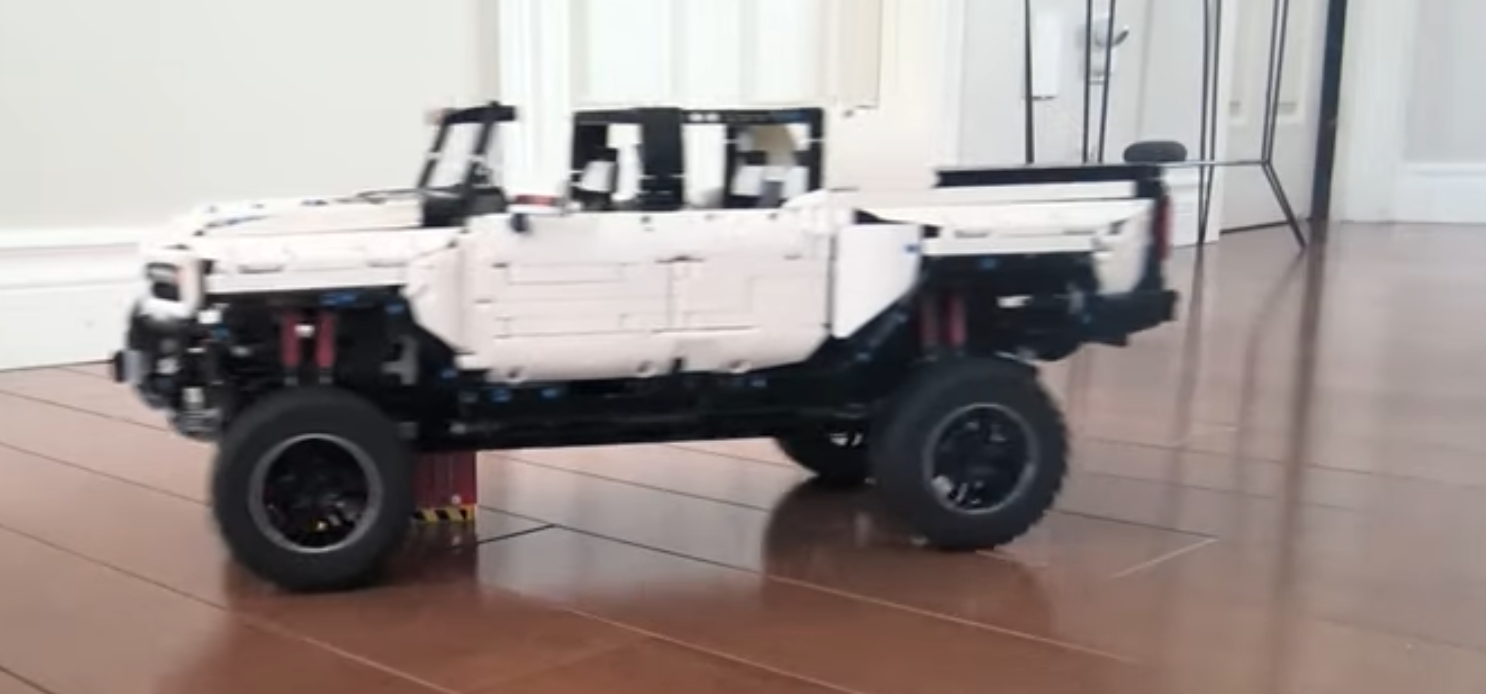 True to the actual GMC Hummer that will begin hitting the roads and trails soon, the Lego Technic version features various steering modes to help it conquer living room terrain. The model can run in normal mode, can adjust with multi-directional steering, and can even pull off the crab walk mode that we'll see in the real thing. An adjustable suspension system can lift the model for better ground clearance and the interior is nearly as detailed as the actual Hummer EV.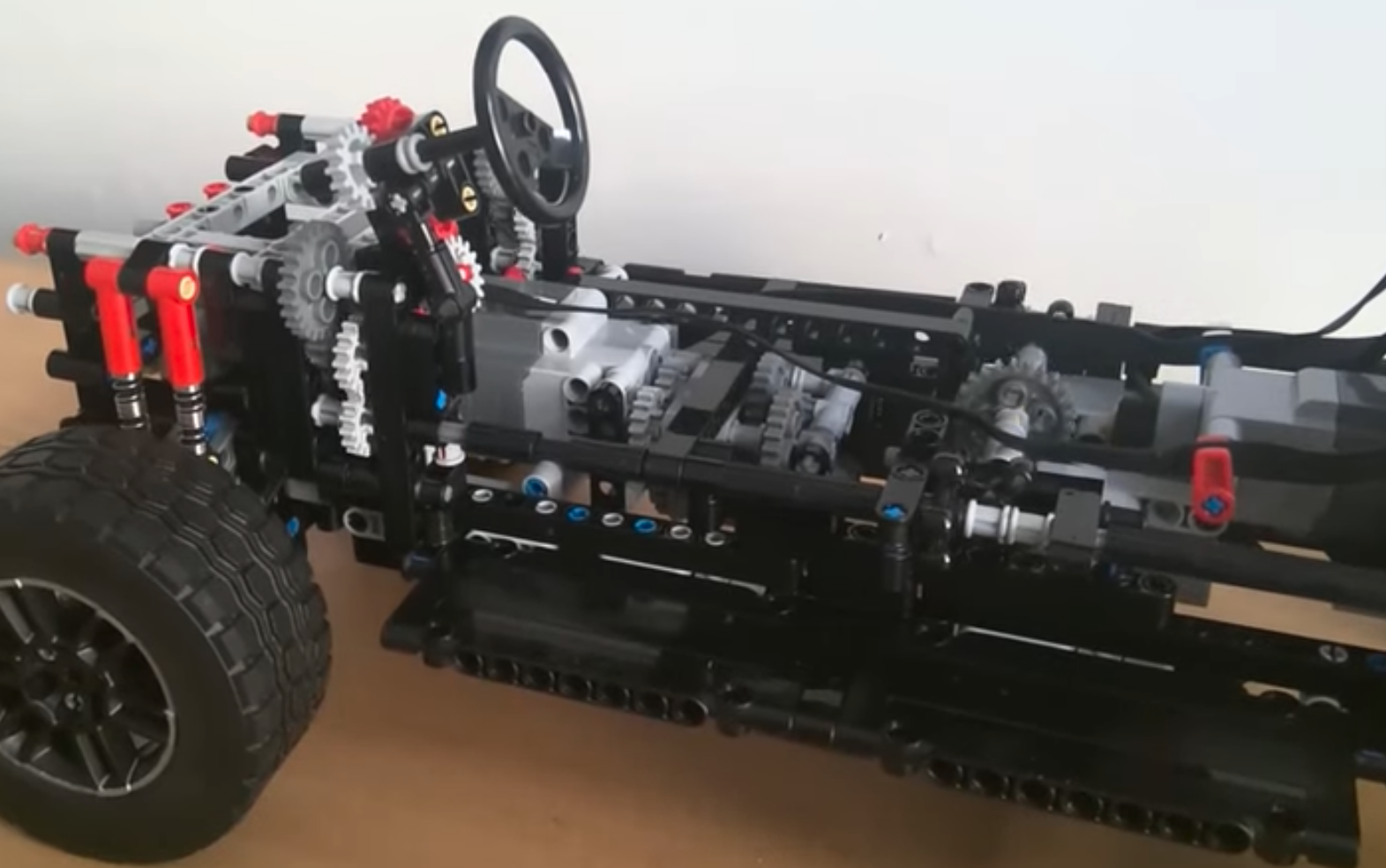 This might just be the coolest Lego Technic model we've ever seen, but it's not available for sale – at least yet. The Hummer EV has been submitted to Lego's ideas site, where users can upload their ideas to be voted on by the online community. The model has received nearly 1,100 supporting votes at the time of this article, and has 516 days left to garner enough support to be entered into production. The system works with tiered voting levels until a project reaches 10,000 supporters. Various levels of support allow the timeline to extend for additional voters to weigh in. 100 supporters adds one year to the voting clock, 1,000 adds an addition six months, and so on. If you want to support this model, head here to register and log a vote.