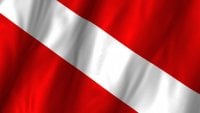 About This Club
Calling all SCUBA divers! Ye come in and join the club!
---
What's new in this club

Morenar

joined the club

How do you guys do it when you have multiple tanks? I typically strap them up. Just curious of other people's methods. I don't stand them up due to theft concerns (out of sight, out of mind under a cover).