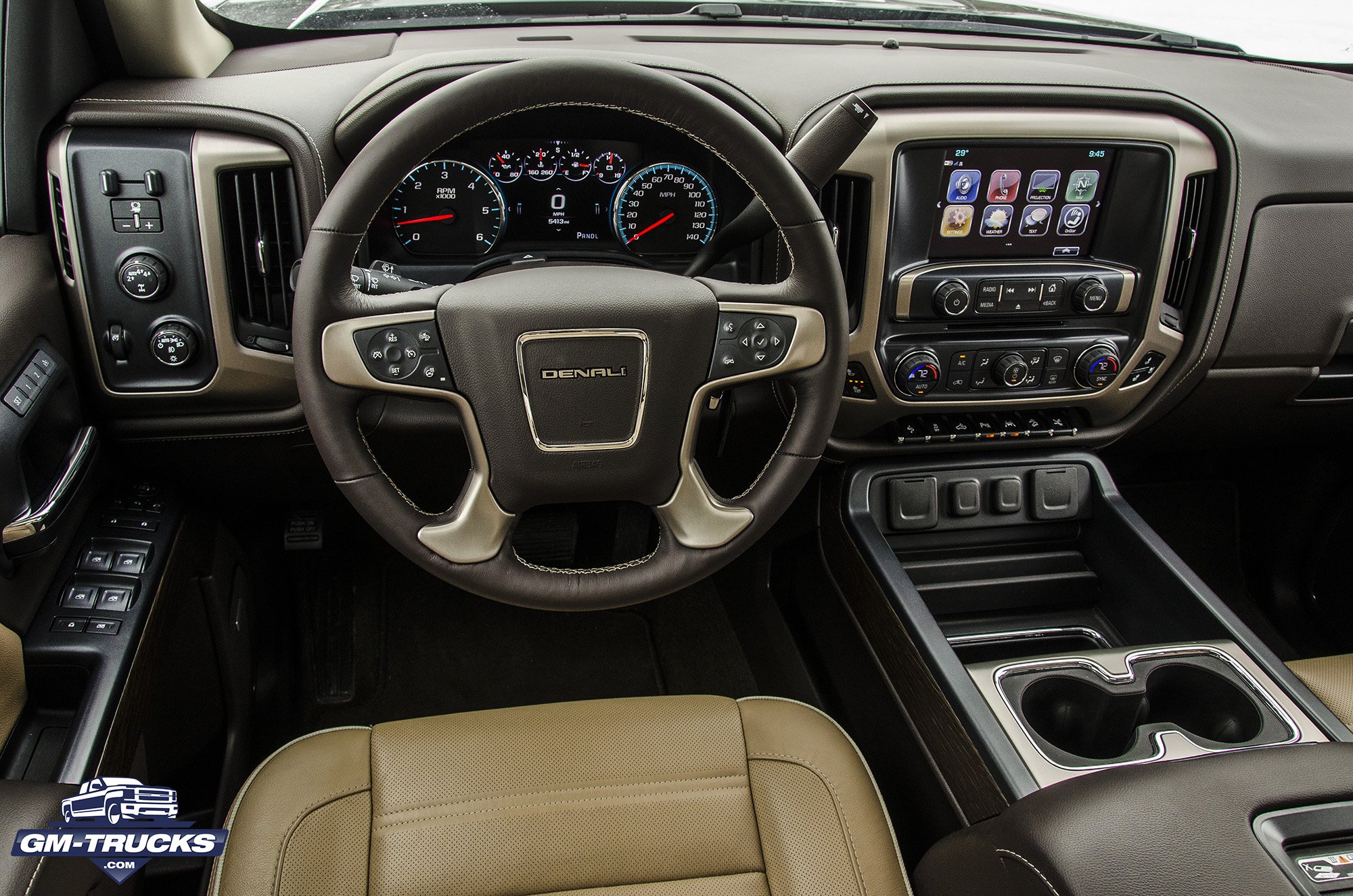 We take one last spin in the current generation Sierra Denali. Join us as we live review the best truck General Motors makes! Images to be added each day, the entire week of March 12th, 2018. 
Album created by Zane
Updated
53 images
196 views
Recently Browsing   

0 members

No registered users viewing this page.