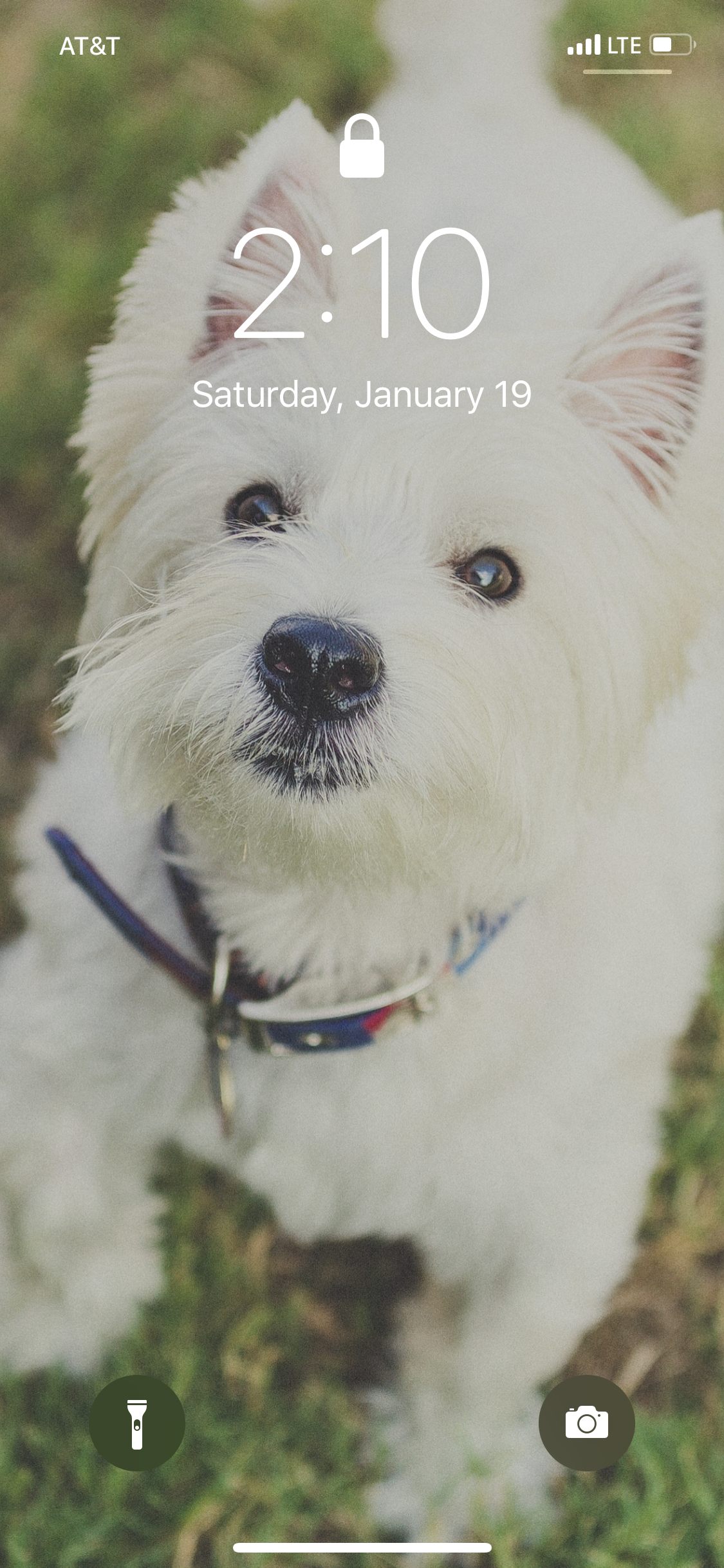 Content Count

21

Joined

Last visited
Community Reputation
12
Good
About KevinTM
Rank

Enthusiast
Recent Profile Visitors
The recent visitors block is disabled and is not being shown to other users.
Wish I could help ya but it's hard to describe in the cab. The corsa video on YouTube is spot on if you ask me. I've had Borla before and I feel like the Borla was more noticeable in the cab, but not by much. I debated for nearly three weeks on which system. Finally got annoyed with myself and took a chance on Corsa. Super glad I did. I honestly think you cant go wrong with either option.

Shit! Sorry man. Totally spaced on this over the weekend. Here's a clip from just now. Trucks been sitting for about 2 hours after my drive home. Does this qualify as a cold start? Lol D0516173-F269-4872-8B29-337815031C93.MOV

Haven't had a chance to get a video. Will get that tomorrow or this weekend. (There is a video Corsa posted on YouTube and honestly its spot on with what I hear on my truck.) Initial thoughts on Corsa Sport Catback (Disclaimer - Im terrible with words lol) - such a crisp low sound. Clean, if that makes sense. - quiet in the cab. No drone at all on the highway. - really wakes up when you give it some gas - in sport mode it really came alive at higher RPMs. Just a consistent growl . I've been a Borla guy for a long time. I even had the Borla kit on order for my truck and cancelled the order to go with the Corsa. Don't get me wrong, I would have been very happy if I had stuck with the Borla system, but the Corsa is just amazing. Glad I decided to try something new.

Cheese and rice it took forever to get the damn exhaust shipped/received. I should have it installed tomorrow. Ill post up videos as soon as I can.

Check out this page. Type in sizes to get a good visual of the differences. https://tiresize.com/comparison/

I wouldn't get discouraged. There are a million options. Tire size, wheel size, truck trim level and whether it has a lift or not. It's easy for me to get confused as well with all the possibilities.

Corsa is supposed to ship tomorrow. Well seeeeeeee.

That looks fantastic man. What kind of brush guard?

Corsa sport should be in by the 10th. The wait is driving me nuts.

Ordered the Corsa Sport today for my LT Z71. They said 10-14 days to receive. I'll be sure to post a video and impressions once installed.

Picked mine up Tuesday. 3rd time was the charm. It's rained a little here and there since I picked it up and it looks like the issue has been resolved. 26 days total in the shop. GM is also paying my care note for one month.

Water test failed. Shocker. They pulled the glass back out. Found no issues with the glass or the frame. Gonna reinstall tomorrow and test again. Sweet lord baby Jesus.

Dealer got the glass in late this afternoon. Waiting for the sealant to harden up so they can test it to make sure it doesn't leak. Should have it back tomorrow after work if all goes well with the test. IF I get it back tomorrow, it'll be 21 days since I dropped it off.
Forum Statistics

Member Statistics

Who's Online

23 Members, 0 Anonymous, 838 Guests

(See full list)