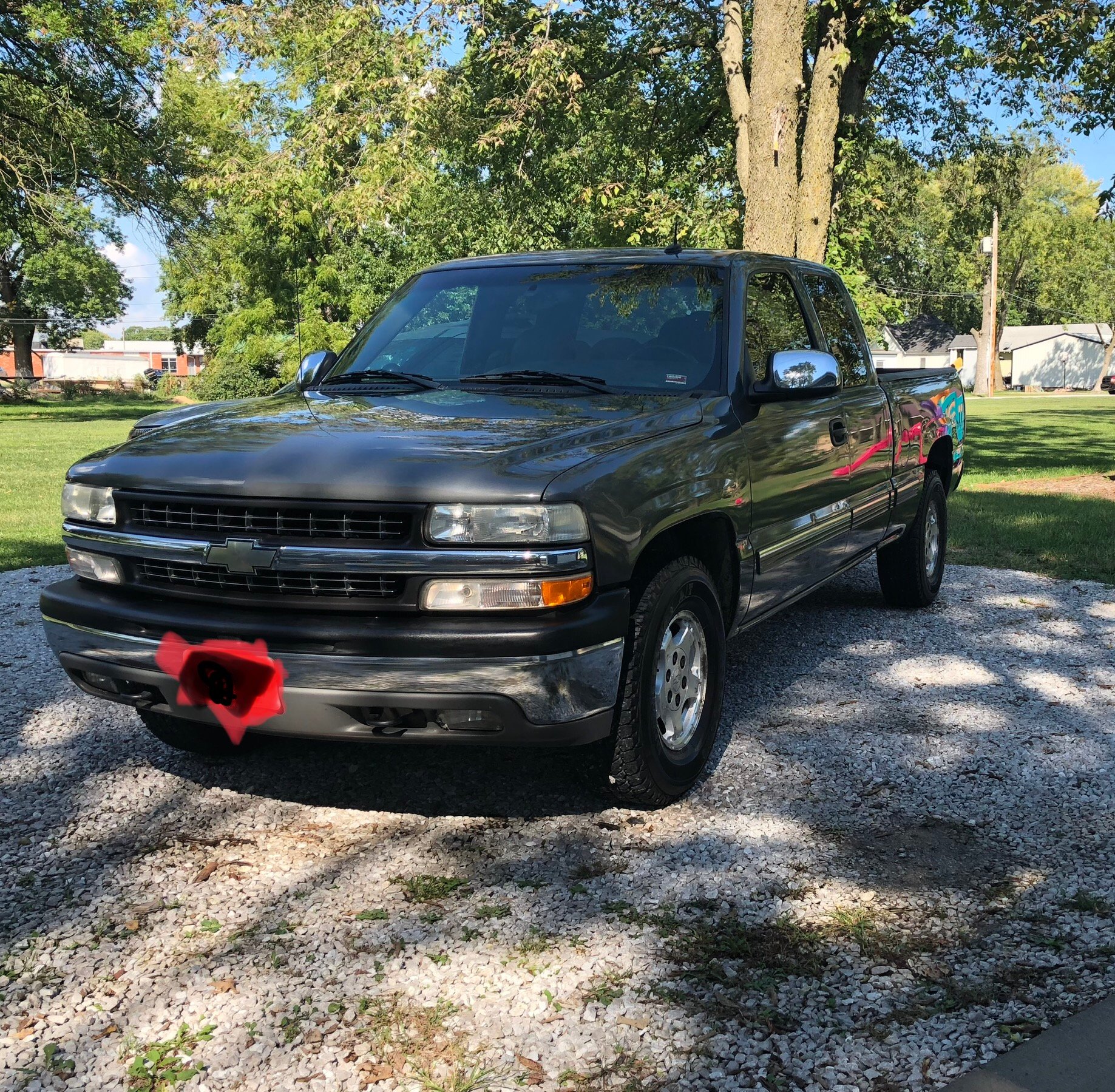 Content count

166

Joined

Last visited
Community Reputation
37
Good
About greatmizzou
Rank

Enthusiast
My perception of ram trucks and Mopar in general is cheap build with a big engine. I don't know if that's accurate but stories like this reinforce my stereotype lol

You should probably find a good trailer/truck shop that specializes in towing. I'd avoid those big box camping world stores for advice. Look for a truck/semi customizing shop that has a couple of fifth wheels and RVs outside

Steering is loose or you can't keep the truck straight very well?

I recall reading the stock air supply is very sufficient even for heavily modified engines. I think it sounds like a fun project though and might give you some satisfaction to follow through with it.

greatmizzou replied to ThomCannell's topic in The Garage

33,000lbs min??? Jeez Anyway if they indeed beefed up the guts that makes me excited. Seems the strategy is to refine what exists and works vs go completely crazy with aluminum everything or some bizarre setup. is any of this that different from RAM or Fords new offerings?

Chrome lasts longer and is more durable both require maintenance tho to keep that luster. IMO bumpers should be a durable metal not painted sheet metal.

Sounds like normal mpgs it really depends on driving behavior and road conditions too. Hills kill you and so does speed

While you are at tell me the bolt screw size used to secure it. I'm currently using a wood screw lol

Buy what you want for sure! If you are happy with it then it doesn't matter what others think. The question about sufficient to tow the RV can be answered by your truck schematics and options. It is absolutely possible to buy a new truck that is rated lower then your old one. An RV site I looked at mentioned don't exceed 20% (give or take) of your max trailering ability. So if that trailers MAX gvwr is 7k but normally runs 4K dry, the. You should have a tow rating around 8500 to have some wiggle room for a overloaded trailer. Don't go buy a 10,000lb GVWR trailer that runs 7,900 dry and say "Hey I can tow this, my truck is rated 8,500lbs!" If it all gels good and you honestly don't tow much, the half ton will be much more enjoyable to drive every other time of the year

Fog lights on trucks are useless and only there for aesthetics

I had no clue denialis were AWD and not selective 4x4 question, what is the difference from my"Auto" 4x4 Button I never use to the Denali AWD setup?

Best thing you can do is drop the lift and get factory sized tires. If you do that AND up the gear ratio, you would see a noticeable improvement in towing. I know it's not sexy but when it comes to towing Travel trailers are a totally different beast., they will take you for a ride for sure. IMO, I think it's pointless adding anything to a half ton truck other then LT tires, good shocks, a premium WD hitch, good brakes, and a transmission cooler w/ temp sensor. Everything else is is wasted money you could put into a HD truck.

I don't think a plow could damage the truck. It might cause the suspension to wear out faster but I imagine it would be quite obvious while driving. Check for steering wandering, sway, and shock dampening while doing a test drive. Also check for wheel hub bearing failure. Im planing on putting a home plow system On my half ton as well. I see lots of half tons with light duty plows, even on smaller trucks like Tacoma's. just don't expect to clear Walmart parking lot with them ;)

It reminds me too much of a Honda Ridgeline. But either way I really like the new truck and can't wait to see what it refreshes to

I think that's one of those perfect pieces to grab at a junkyard. Even in terrible trucks that piece is probably functional. Good luck!
Forum Statistics

Member Statistics

Who's Online

184 Members, 0 Anonymous, 1,242 Guests

(See full list)